Nakuru City: A new gold mine for real estate investors
---
Posted on Wednesday, December 8, 2021
---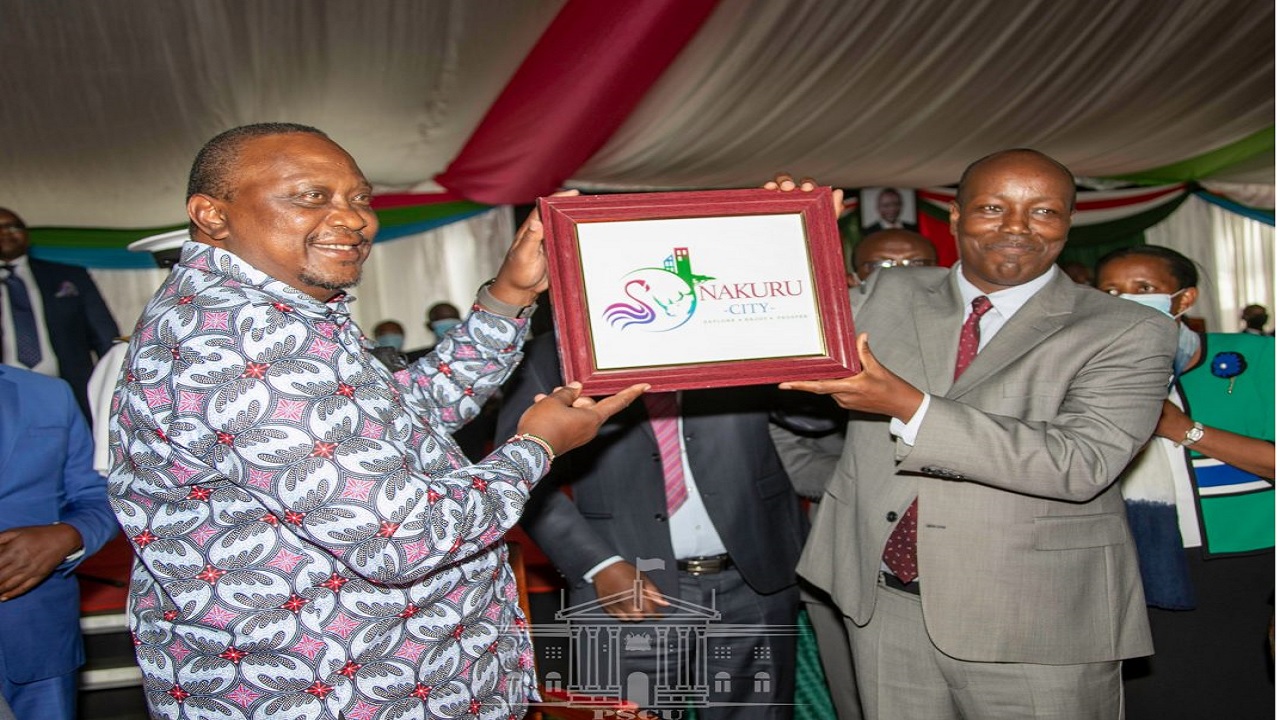 ---
On December 1st President Uhuru Kenyatta presided over the conferment of city status to Nakuru."I do hereby confer city status to the Nakuru municipality. Now, henceforth may it be known by all Kenyans and authorities that the Nakuru municipality is to be known as the city of Nakuru and the city of Nakuru shall therefore have all powers, authority, rank and previldges of a cityunder the laws of Kenya," he stated.
It joins the ranks of three cities namely, Nairobi, Mombasa and Kisumu.This award of the charter means that Nakuru is the fourth city in the country and it becomes attractive for business as it attracts investors to put up factories, industries creating employment for the youth.
The head of state also recalls that "Historically Nakuru is a melting pot where all communities live harmoniously. It is a known fact that whatever happens in Nakuru politically will affect the whole country. It is said when Nakuru burns, the whole country burns and if Nakuru is calm then the nation is also calm," President Kenyatta said.
This conferment is a major milestone that will see the city attract a number of things expected to accelerate its growth both in the short and long term.
So what are some of the goodies that will attract investors, especially the real estate players? Some of the things that the city will benefit from include; Central Business District redesign to fit city status, infrastructural developments, increased national government funding, increase tourism etc. Further, the city is already witnessing the upgrading of its Lanet airport to international standards.
Additionally, businesses will expand to the new city. Some that have set base here include Sarova Woodlands Hotel, Simba Cement, Quickmart just to mention a few. Nakuru has always been a cosmopolitan area that comprises the majority if not all the 44 tribes in Kenya. With the majority of the tribes being Kalenjin, Kikuyu, Luhya, Luo, Kisii, Maasai, Kamba etc. the city is simply a home for all Kenyans. This new status will lead to an increase in population.
Population Growth
The current urban and rural population is 570,674 according to the 2019 census. This population is set to increase further as businesses expand to this new city. As the population increases demand for housing also goes up.
As we speak, Nakuru County requires 10,000 affordable housing units in order to meet the current housing demand. However, only 2,000 units are available, creating a shortfall of 8,000 units according to a report by the Kenya National Bureau of Statistics.
Housing
The Affordable Housing Agenda rolled out by the Government in December 2017, envisions that each county will be required to develop at least 2,000 units per financial year beginning 2018/2019. However, this has not been possible due to some underlying factors. In as much as the government has been spearheading the affordable housing agenda, there is a need to have a long-term solution to housing that will last for the current and upcoming generations.
Housing is majorly a devolved function and counties may entirely not be able to build housing units on their own. However, it is in their main mandate to promote a conducive environment to facilitate growth in this sector that will encourage more investors to draw interests in the counties that are at the forefront of implementing Affordable Housing in conjunction with private real estate developers.
Nakuru, for example, is already coming up with strategies of creating an environment that will enable stakeholders to put up affordable houses for taking up by residents. This is notable through the launch of the "Boresha Barabara program" and other infrastructural projects spearheaded by the County Governor. This is a unique support to infrastructure that will encourage more investors who are now shifting their focus to less populated areas away from Nakuru CBD to areas that can offer affordable land to middle-income earners.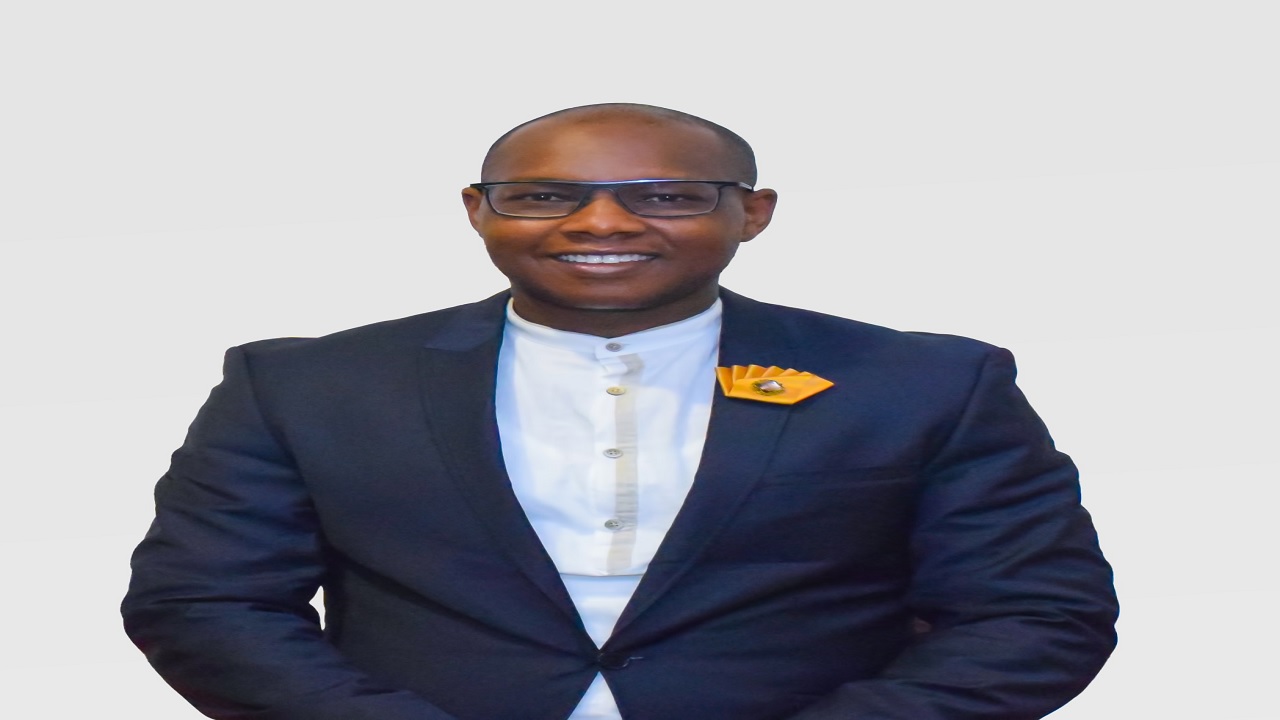 ---
Investment opportunities
With this huge support from the county, real estate companies are now setting a base in Nakuru City and offering residential and commercial properties in Nakuru. A company such as Username Investments has been offering land projects in Nakuru since 2018.
According to Username Investments CEO, Reuben Kimani notes that the company has done numerous residential properties and now has a regional office in Nakuru City all with prices below Ksh 1 million.
The aim is to provide Kenyans with a place to call home or venture into other projects that can grow the economy. The youth can seize the investment opportunities available in Nakuru, especially on land and in agriculture to create a constant supply of food materials to the hotels, local and international visitors.
The land can also be developed into holiday homes, children parks, parking spaces, car wash businesses and gardens that will generate income now that Nakuru is a key tourist hub.
It's also key to point out that it vital to create a conducive business environment for reputable private real estate companies to offer the support required towards the achievement of the Affordable Housing Agenda under the Big Four. Building a few housing units will only help solve a current crisis but long-term strategies will provide long-term solutions to each county and the upcoming generations will have a place to call home.
Author: Rading Biko
---
---