Premier League Finale - A tale of two competitive cities
By: albert Wambura
Posted on Monday, May 23, 2022
---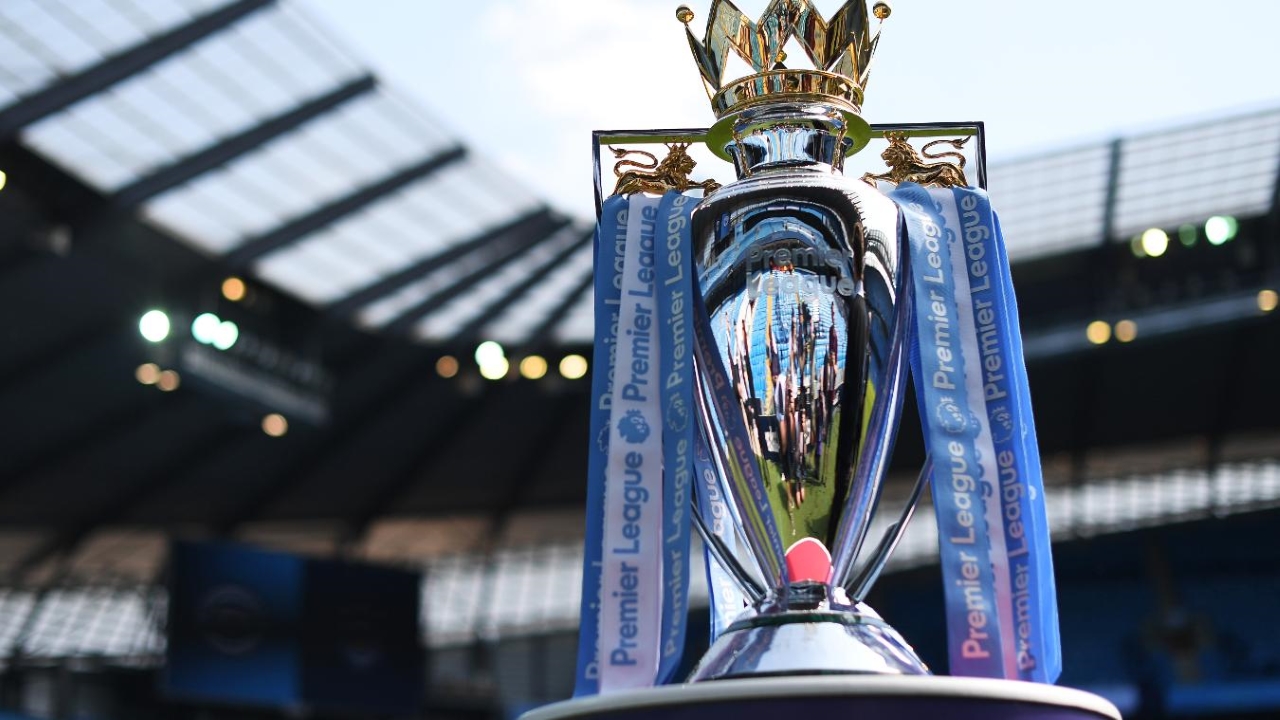 ---
Sunday evening came with many choice offerings in the Premier League, with many sat at the edge of their seats. At the top of the tree was a battle for the ages, with the blue half of Manchester holding its collective breath as the Cityzens hosted ex-Liverpool man Steven Gerrard's Aston Villa. The Liverpool legend seemed to make up for the slip against Chelsea a few years ago that blew Liverpool's chances of winning the Premier league proper for the first time when the Villans put two past Ederson, with little over 20 minutes on the clock. The incumbents looked beaten.
That's until want away German Ilkay Gundogan halved Aston Villa's advantage through a faultless header at the back post in the 75th. This seemed to pump the home side full of defiance, with Rodri rifling a low shot that Olsen was helpless against. With parity restored, their eventual fate as Champions seemed sure to come. In the other match, Mohammed Salah would score to put Liverpool ahead by a goal after playing most of the match at 1-1 versus Wolverhampton Wanderers.
Andrew Robertson would put the icing on the cake in the 89th, but this wouldn't allow them to win the League. This is because Ilkay Gundogan made sure the PL trophy remained in Manchester with a goal at the back post, making light work of Aston Villa's marking and overall defence.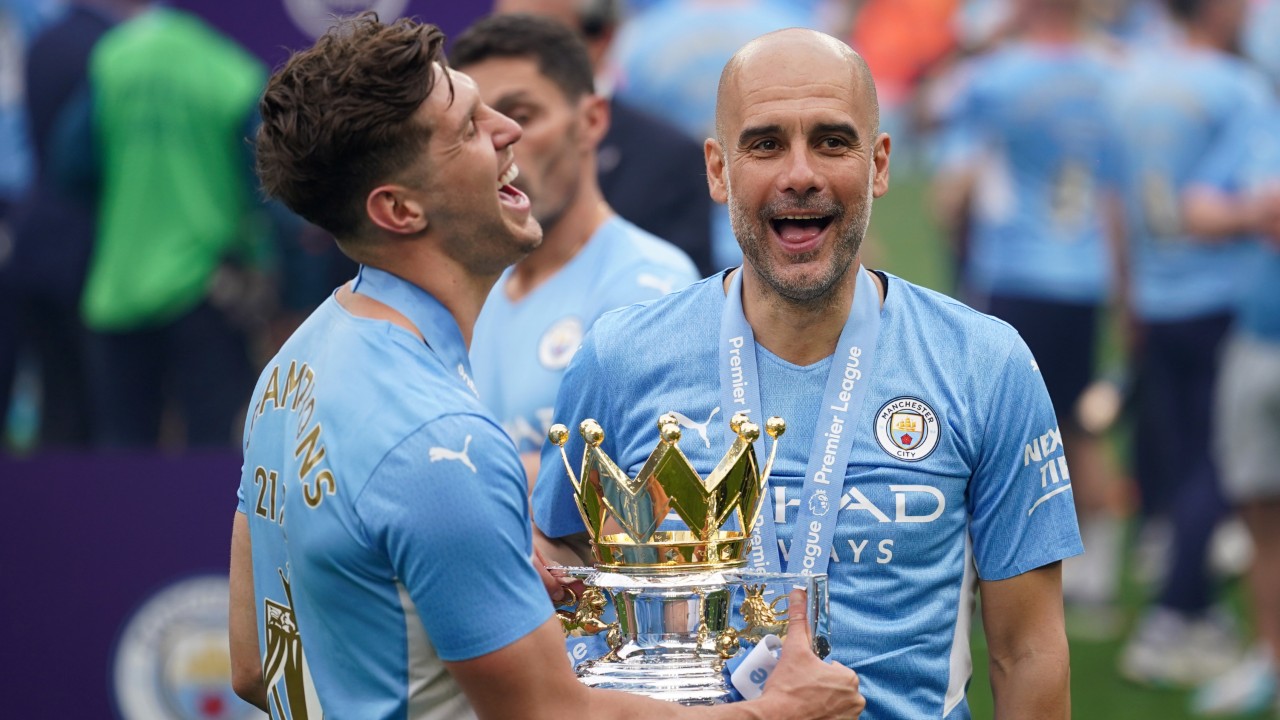 ---
The ensuing scenes seemed a flashback to THAT Aguero moment ten years ago. Rapturous were the celebrations, and all anyone could see was sky blue. From Gundogan's glamour slide celebration in the home fans' section to the wild-looking celebrations from the stands, it was truly a finale worth the hype. Steven Gerrard failed yet again to deliver the Prem to Liverpool's trophy cabinet despite the fight his side put up.
In the aftermath of this months-long saga, one couldn't but help feel the inevitability of City's win. Truth be told, never has the top flight seen this kind of domination by a single club. The Pep effect seems to have raised the standard throughout the division, and Klopp's red army seem to be the only ones able to keep up.
Worthy opponents as they are, City have looked weak and at the mercy of Liverpool not just this year, but since Jurgen Klopp began his tenure at the Merseyside club. Despite spending only a fraction of what City and the 'other big clubs' have, Liverpool have not skipped a beat competitively and remain among the top clubs on the continent.
This dance, we all hope, will not soon come to an end.
---
---