Ghanaian Doctor turns Cocoa into Wine
By: Mark Mbaluto Musili
Posted on Tuesday, May 17, 2022
---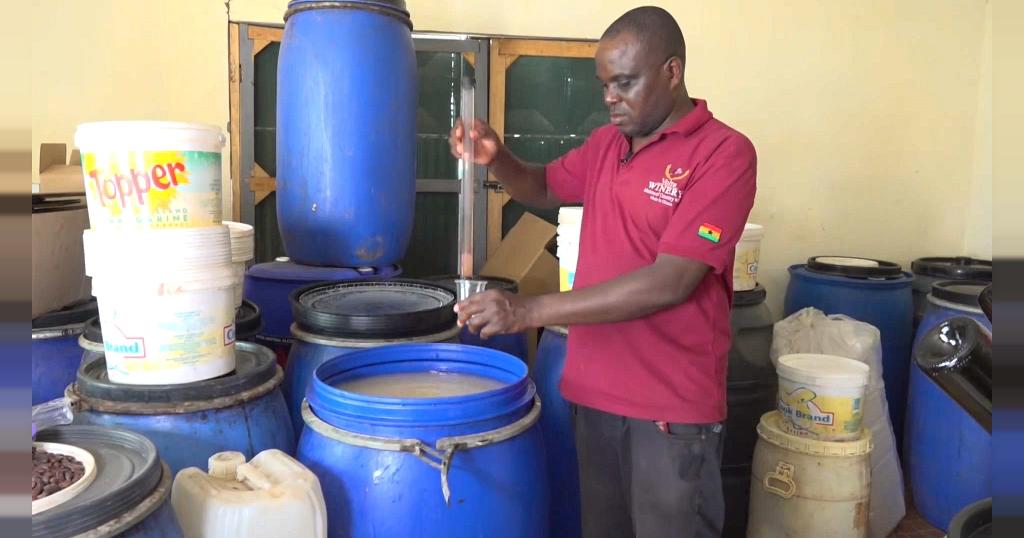 ---
By Anne Desdemona,
Cocoa being Ghanaian's main commercial crop, there are those who look to exploit it to make different products. Doctor Harrison Adjimah, a senior lecturer and resident of Ghana, has recently launched a company where he uses cocoa, cashew, and coffee in winemaking.
He says it has been scientifically proven that wine made from cocoa is better than grapes since cocoa has more antioxidants.
Adjimah uses branding and packaging as his unique selling point, so as to lure more customers. He has also created an entrepreneurship program, where he demonstrates the potential of value addition to local raw materials. while simultaneously encouraging students to be creative and get involved.
"We are looking for ways to prove to students that it is possible to develop premium products from our local resources. So the idea of making wine from cocoa became quite appealing," Harrison said during an interview.
However, the whole cocoa is not used during the making.
"What is so clear is that there are aspects of things from the cocoa that we are not using for anything. For example, if you're making wine from the cocoa, the cocoa bean is there we can still export it. If we're using them, we are spanning the cocoa industry, and am proud to be part of that push as well," He added.
Volta Winery, the company's brand name, aspires to become the premium cocoa winemaker in Ghana using the standard wine production steps.
Ghana's economc freedom score is 59.8, making its economy the 89th freest in the 2022 Index. Ghana is ranked 9th among 47 countries in the Sub-Saharan Africa region, and its overall score is above the regional average but below the world average.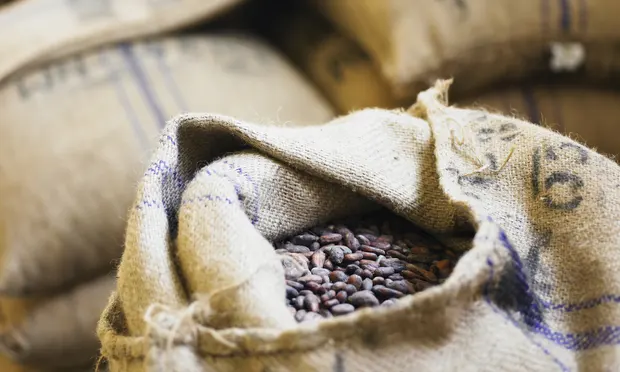 ---
Over the past five years, Ghana's economic growth had been decelerating, but it turned upward in 2021. The expansion of economic freedom over the same five years has resumed its upward trajectory. Aided by significantly higher scores for rule of law (property rights, judicial effectiveness, and government integrity), Ghana has recorded a 3.6-point overall gain of economic freedom since 2017 and has climbed to the top of the "Mostly Unfree" category. The burden on the economy from taxes and government spending is relatively light, but fiscal health has collapsed.
Among the African countries with the highest GDP over time, Ghana has been ranked as the eighth biggest economy in Africa, according to the World Bank's report
The report was focused on the GDP growth of African countries in 2020 where Ghana is placed on eight in Africa and Nigeria on first positions, respectively. Ghana's economic growth can be largely attributed to oil production in the last 15 years. With an economic size of US$72.4bn, Ghana has seen a consistent expansion in its economy.
---
---