Eye Care service provider opens new branch in Nairobi
---
Posted on Wednesday, December 8, 2021
---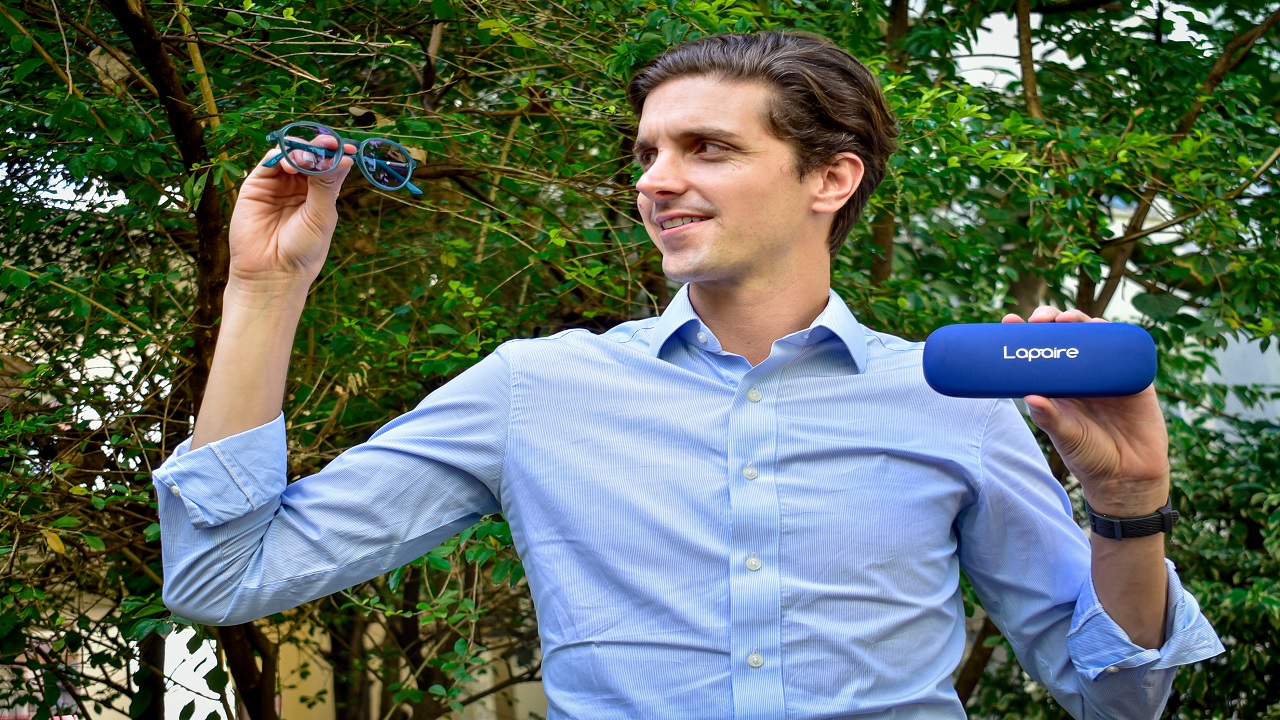 ---
The Pan African Optician, Lapaire Group has opened a new Optical shop service shop in Nairobi Central Business District in a bid to bring eye care services to Kenyans.

According to Roseline Kilonzo, Expansion Manager-East Africa at Lapaire, "Currently there are more than 7.5 million people in Kenya who are in need of interventions to prevent loss of vision, restore vision or need rehabilitation to improve performance. Eye care in Kenya can be quite expensive and inaccessible. For this reason, some people miss out on a service that could very much change their lives. In our efforts to raise awareness on the importance of eye care and bring quality yet affordable eye care closer to the people."
As per the World Health Organization in Africa, 550 million people need glasses but that barely 1% own them. There are several reasons for this; a lack of public awareness of vision problems, difficult and expensive access to ophthalmologists and other eye specialists, and a high price for a frame with corrected lenses and the non-coverage of optical care by insurance companies.
Eyecare is an integral part of Universal Health Coverage under the Big Four Agenda and with the launch of National Eye Health Strategic Plan 2020-2025.Most Kenyans should expect better eye care services.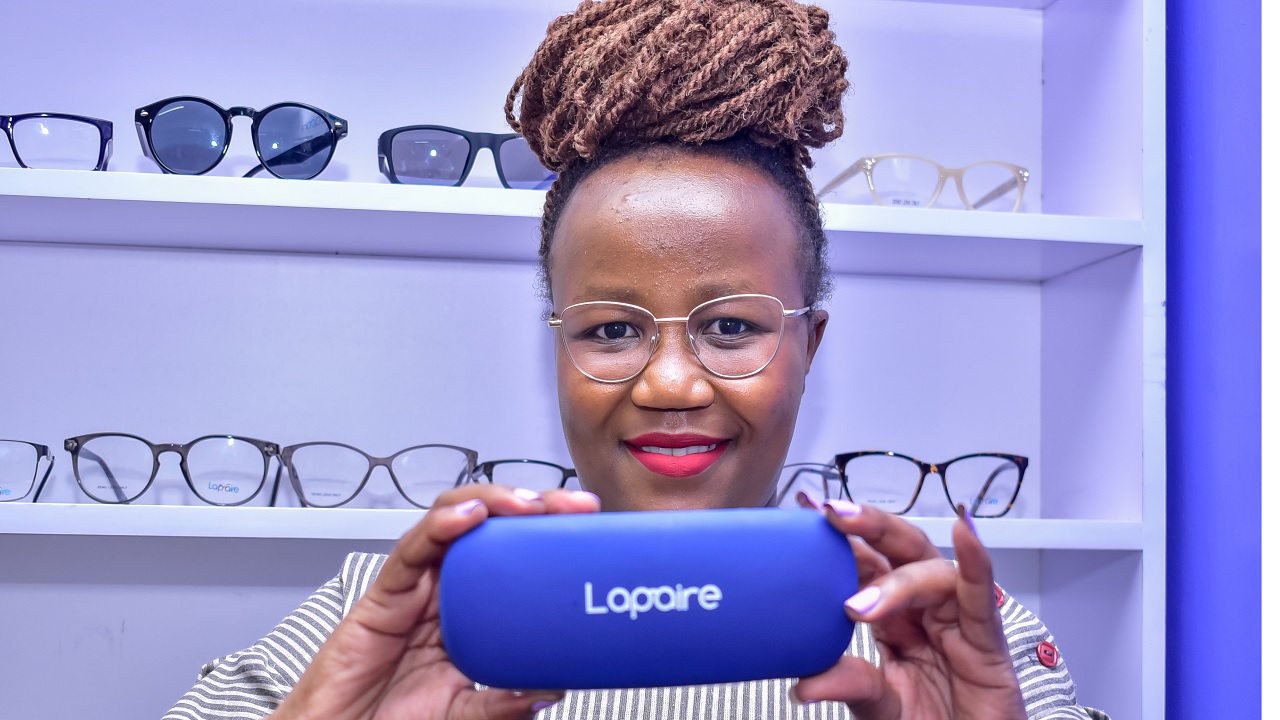 ---
Jerome Lapaire: C.E.O Lapaire Group, pointed out that currently in Kenya, there is only 1 ophthalmologist for 250,000 people, the same applies to optometrists. The main problem is the accessibility and cost to access eye care services and eyeglasses.
Mr Lapaire also added that "Our expansion plan is guided by our ambition to become the leader in eye care in Africa. After improving the lives of over 40,000 people in 7 African countries in only 3 and half years, the Lapaire Group keeps expanding with the opening of New Optical Shops Across the Eastern and Western Part of Africa."

Research shows that most Africans especially the youth prefer Non-prescription glasses, which ends up affecting their health in the long run.
"Getting eyeglasses without conducting a vision test can be a problem as the refraction errors might not be well addressed and this can impact one's health through headaches, red eyes or blurred vision. It can even make your vision poorer with time.
Therefore, this is necessary to control the vision before getting eyeglasses, especially if this is your first time to assess the eye problem and see whether further eye exams are needed before getting eyeglasses. "says Mr Lapaire.
The eyeglasses sector is expected to grow in the light of the recent researches that have estimated that by 2050, 1 person in 2 in the world will suffer from myopia due to the changes in the way of living and important usage of screens.
"If you take into consideration the fact that in Africa, the large majority of the population has never consulted an ophthalmologist or an optometrist, then you can imagine the potential once awareness is there. And finally, with the ageing population, eye problems associated with age such as macular degeneration, presbyopia, glaucoma, the cataract will tend to grow in proportion to the population. Concludes Mr Lapaire.
Author: Rading Biko
---
---