SKY STYLE: HOW TO CREATE THE PERFECT CLOSET!
---
Posted on Thursday, October 21, 2021
---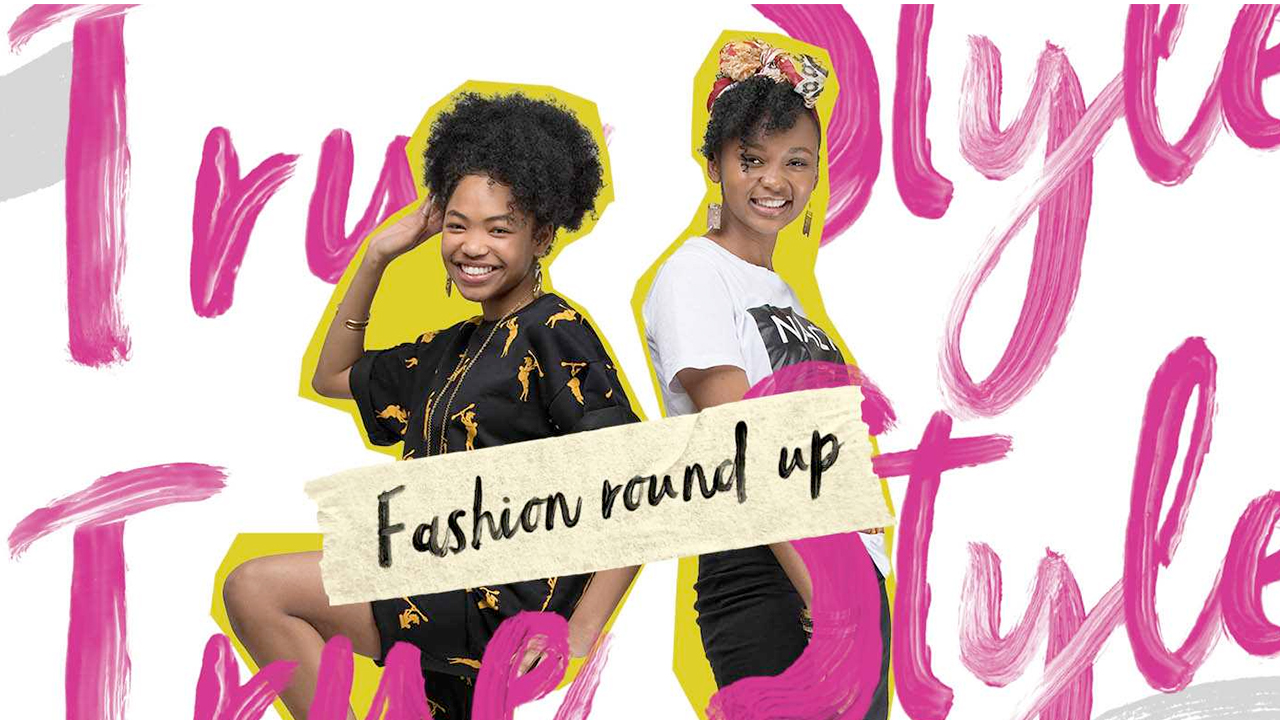 ---
Sasa Sis!
Ushawahi ona those girls who are always looking fly and wondered what their secret is? Hata sisi at SKY have been wondering and tumefind out that the key to looking great isn't following all of the latest fashion trends—it's staying true to your personal style! Personal style is about developing a sense of self rather than simply absorbing trends. Ni vile unajiexpress through aesthetic choices such as your clothing, accessories, hairstyles, and the way you put an outfit together. We love this because SKY is a sistahood of teen girls and we are ALL about expressing our unique selves!
Lakini what if you don't know what your style is? Imagine tunakufeel. Thankfully, it's something you can actually create over time!
Tuko na some great tips on how you can create your unique style and come up with a perfect wardrobe (on a budget!)
1. Look in your own closet and most likely utapata things that you have outgrown or have zeeka-ed. Kama uko nazo, unaweza donate or give away anything you rarely wear. Clothes you don't wear just take up space. Na usisahau shoes! These should be sorted through too.
Think about the clothes you have that make you happy. What are your favorite items in your closet? Chukua hizo and think about why they make you feel good. Notice what they have in common.
2. Tafuta fashion inspo. Anza with family and friends whose style you admire. Spend kidogo time on social media, and find a few fashion bloggers whose style interests you. Magazines (like ours, SKY Magazine) are another great source. Learn about different style types, and tafuta what works best for you. You can even check out YouTube fashion vlogs to get creative. Our SISTA show (which is on every Friday after Chatspot on Switch TV) covers the latest fashion trends and can help you get some great fashion ideas!
3. Next, create a fashion mood board. Basically a mood board ni a collection of all your inspo. Unaweza create hata ka-album kwa gallery on your phone with all your images. Keep those images on your phone so that you can look at them when you're out shopping.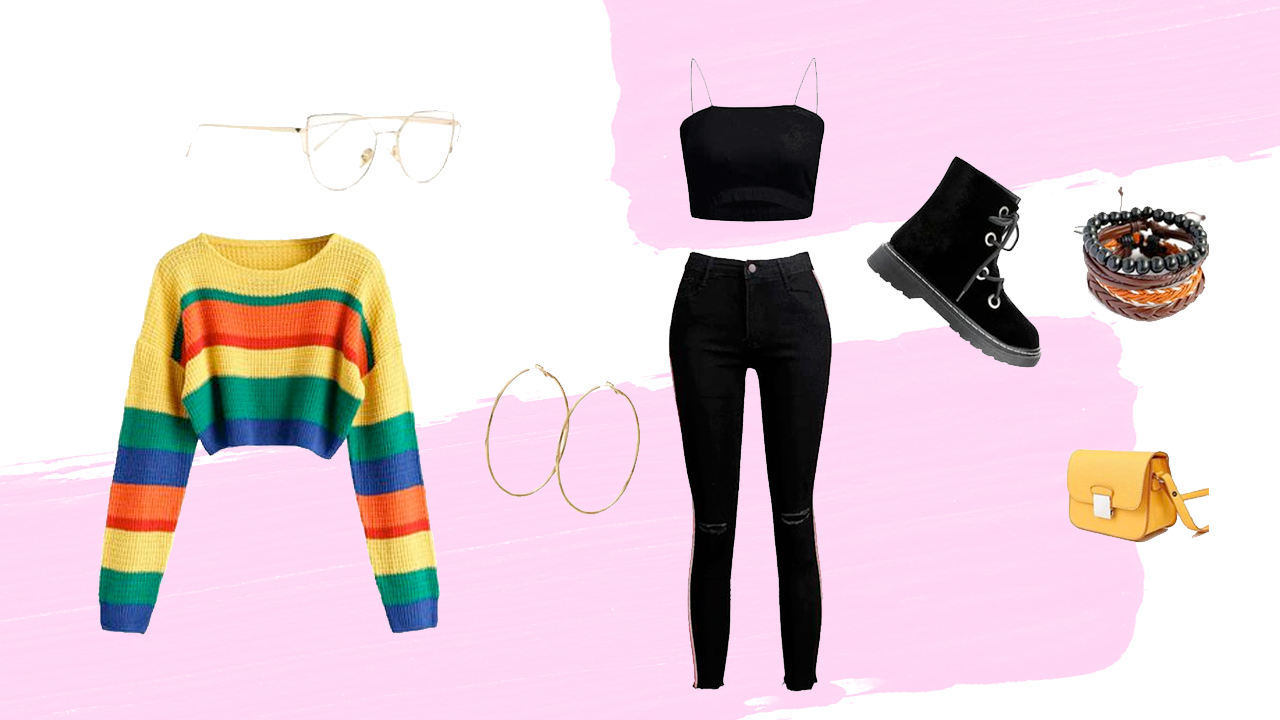 ---
4. Create a capsule closet. A capsule closet inasound complicated lakini it's just a fancy way to say "a list of basics that you can mix and match to create effortless looks". Ni hizo nguo zenye huenda with everything like a little black dress, a denim jacket, simple T-shirts etc. You might already have some of these in your closet: Keep the ones that make you feel great na zingine peana. These items may be simple, lakini they'll help you show off your unique style by providing a foundation for your style.
5. Now that unajua what you need, shop wisely. Money is precious for us SKY girls so tunatafutanga a bargain whenever we shop. Kama unatafuta discounts, mutumba is your first bet. Jaribu any mutumba market near you and you can get
great pieces for as low as 50 bob from jeans, to tops to dresses and skirts! Pia you can try clearance racks in shops like MRP. Utapata very good deals. IG also has some great online boutiques lakini make sure the shop is legit ndio usikuwe scammed.
6. Experiment with unique style choices. Once you've built your capsule collection, it's time to add unique pieces to your wardrobe that show off your style personality. This might involve some experimentation, so remember that it's okay if you change your mind. Personal style is all about playing with fashion to discover which clothes make you feel your best. Start with bold accessories and pops of color and then work on mixing and matching prints and textures.
SKY is a sistahood of teen girls na sisi huwa all about staying true to who we are and what we believe in. So when it comes to our pals, music tunalike, our style, or how we look – we make choices that are true to us. We are where it's @! You can find us on Facebook, Instagram, YouTube, and TikTok, or pick up a free copy of our fab magazine yenye iko available on our website.
WE ARE ALSO ON SWITCH TV! Catch SKY's SISTA Show on Switch TV right after chatspot! Wanna join the sistahood? Ni easy. Take the pledge on our website, skygirlske.com or on the SKY Girls KE Facebook or IG pages.
Article written by the SKY Girls KE and posted by Switch TV Kenya.
Author: Aska Makori
---
---