Former News Anchor Janet Mbugua speaks after video involving her husband went viral
---
Posted on Tuesday, October 19, 2021
---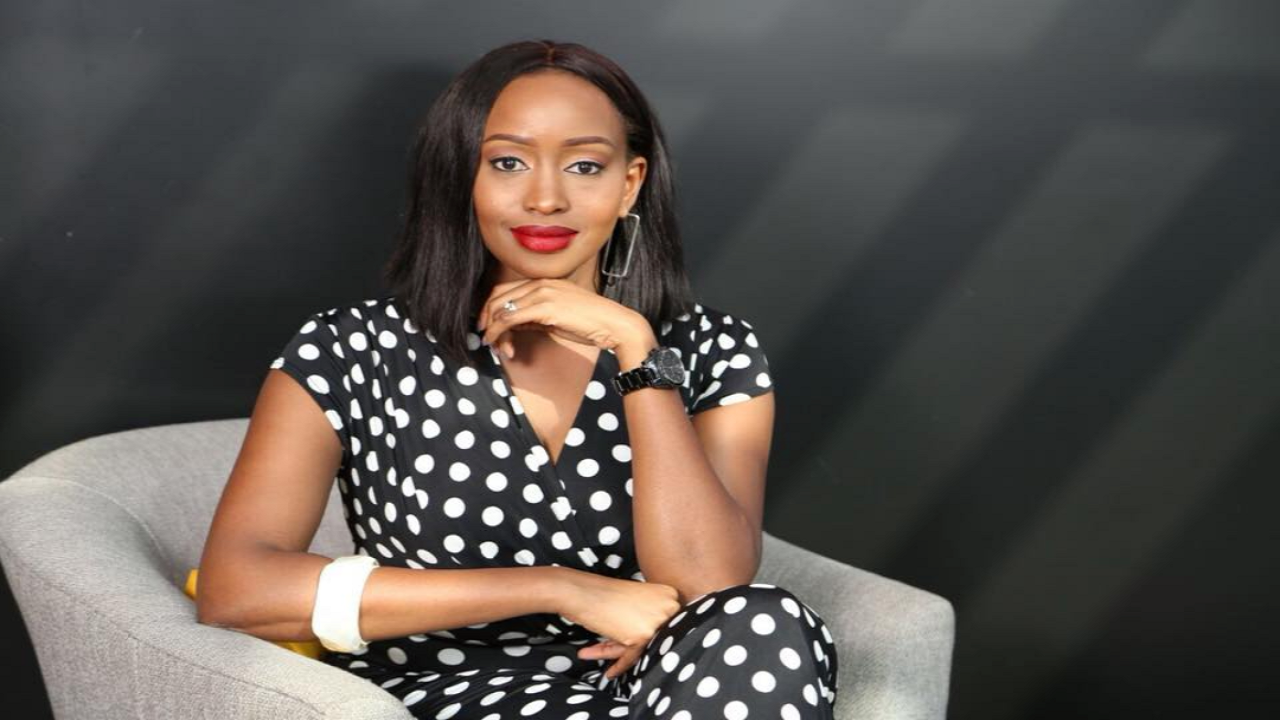 ---
Former TV news anchor Janet Mbugua has come out to speak about gender-based violence after her husband Eddie Ndichu and his twin brother Paul Ndichu were caught on camera engaging in physical altercations with two women.
"I am saddened by increasing incidents of Gender-Based Violence. Over the last decade, I have joined my voice to efforts to #EndGBV. I condemn all forms of GBV irrespective of who is involved and will continue to speak out against it. We have laws in Kenya and justice must prevail." said her post on twitter.
The twin brothers were caught on camera attacking the women who allegedly turned down their advances. One of the victims sent a message to activist Boniface Mwangi via twitter informing him of how Paul and Eddie attacked her and her sister. It read...
"Yesterday my sister and I were attacked by the Ndichu twins for respectfully turning them down. They threatened to shoot us and ruin our lives. My sister was strangled by Paul Ndichu while her boyfriend who had come to her rescue was being strangled by Eddie,"
The victim said that they are now living in fear and do not feel safe anymore. They added...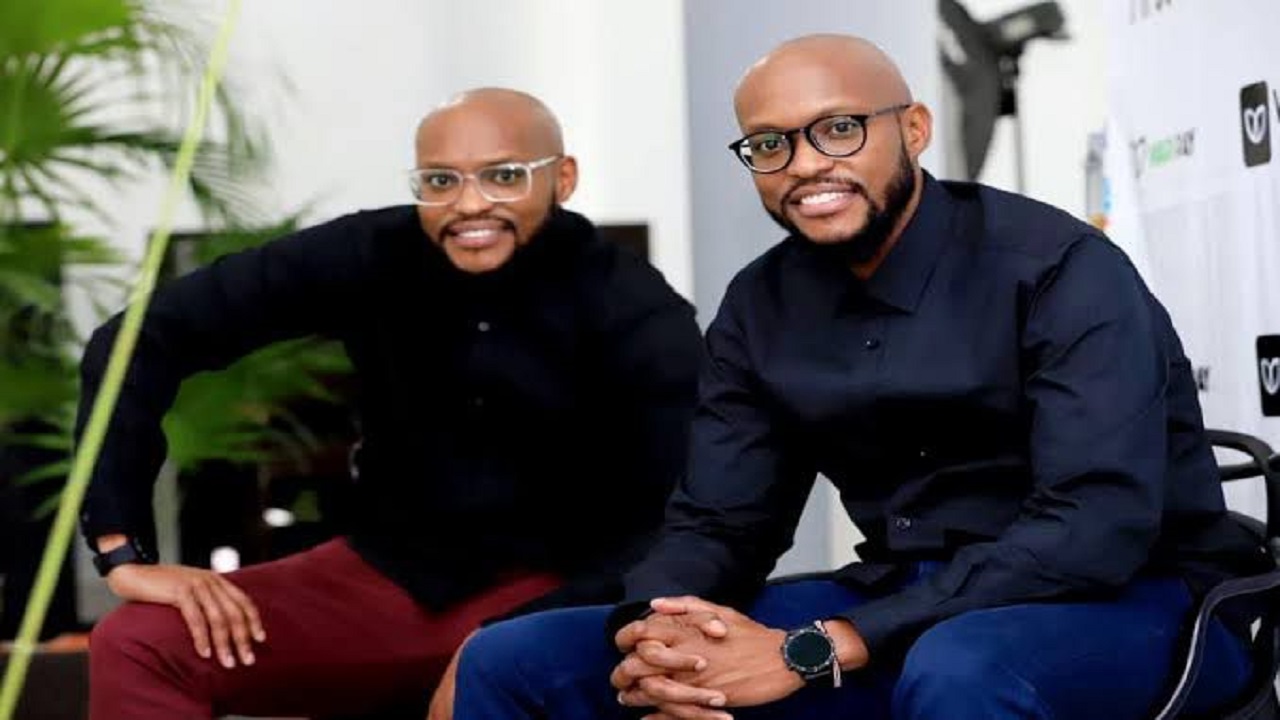 ---
"We don't feel safe to even go to a restaurant. Had my sister been alone only God knows what the two brothers would have done to her. To think it's only been less than a week since Tirop was brutally murdered by her husband. We need to stop Gender-based violence and violence against women,"
A statement has been released by Wapi Pay, a company co-founded by the twins in which they have disputed several claims linked to the video. Part of the statement read;
We are aware of a video and news story circulating on social media regarding an altercation with Eddie and Paul Ndichu, the Company's co-founders, at a Nairobi hotel on Saturday night.
We found the story distasteful and troubling and want to firmly state that any type of behavior involving violence against women does not reflect our values nor does it reflect those of Eddie and Paul.

Our understanding is that the allegations and video currently being shared on social media, albeit horrific and regrettable, do not depict the true events that transpired that night. To be clear, Paul and Eddie got involved in an attempt to neutralize a confrontation between two women and to defend themselves from certain aggressors. The matter has been reported to the police and DCI for further investigation and resolution...
The twins are yet to address the matter. This story was shared on Switch TV Kenya's Chatspot, this is what the hosts had to say...
Author: Mercy Mercy Wanjiku
---
---