Nana Owiti opens up on the illness of her husband King Kaka
---
Posted on Monday, October 18, 2021
---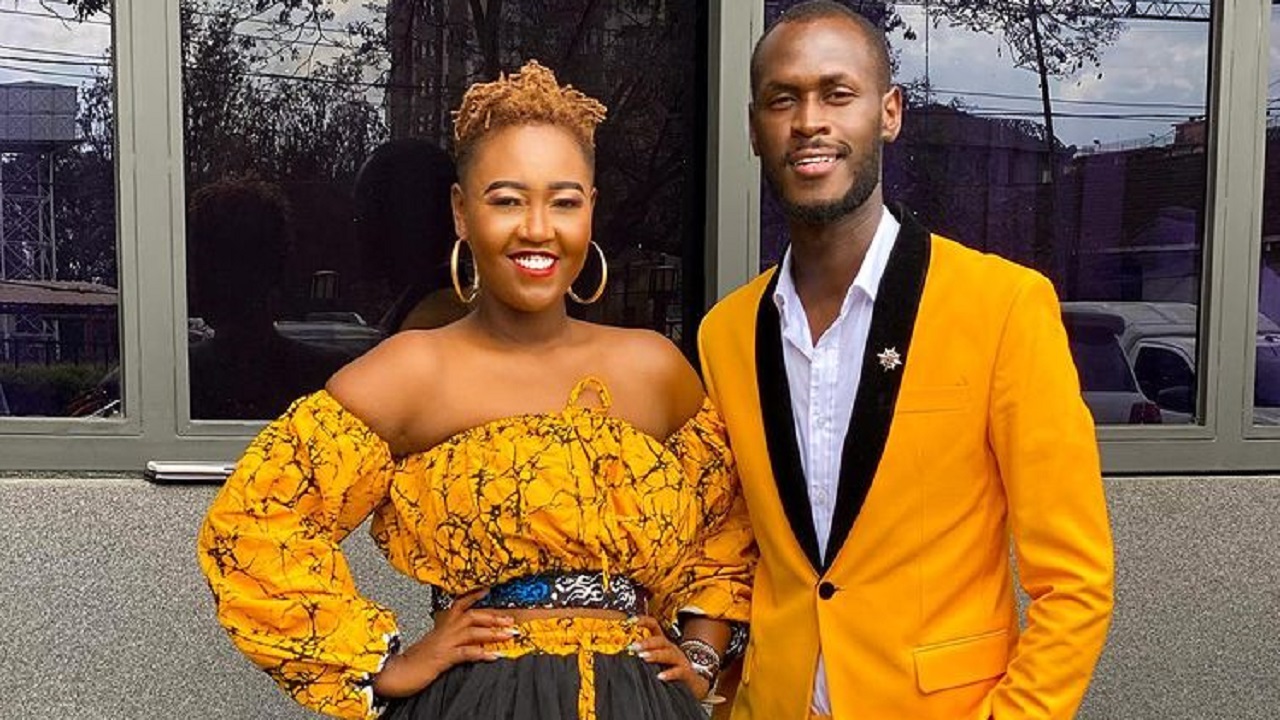 ---
Switch TV Kenya presenter Nana Owiti, opened up on the struggles she went through when her husband King Kaka fell ill. She recently shared videos on her social media platforms on the health of her husband and described the experience as the worst in her life
"What you guys never got to see. I will never stop thanking God for taking us out of the lions' den. I had never seen such darkness in a while. Every day I thought I had seen the worst, I saw the 'worsts' the next day... I watched my husband constantly knock death's door but still wore God's amour… Maybe he was knocking the door so he could knock the devil off," she wrote.
Nana narrated how at one time, King Kaka's condition worsened and while on the way to the hospital they got stuck in traffic. Their doctor, Dr. Stanley had to take a motorbike and meet them half the way where he began treating him from the car.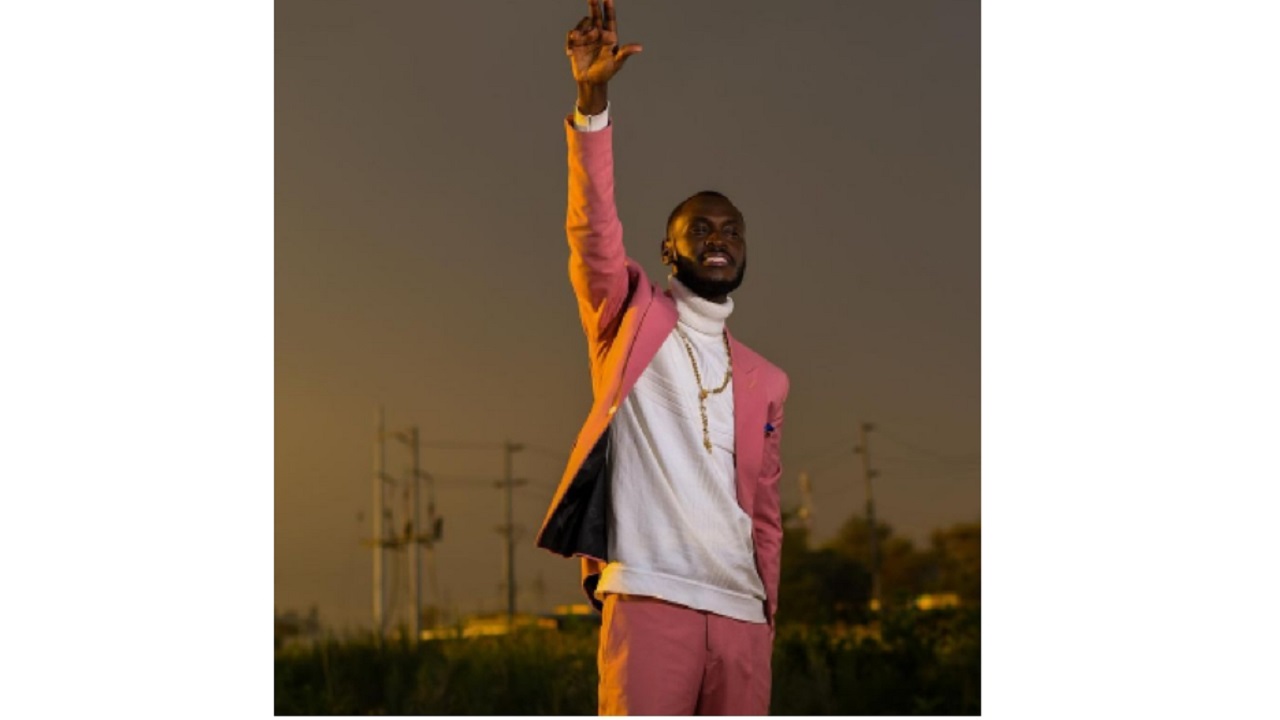 ---
The Wajinga Nyinyi hitmaker expressed his gratitude to God for his health and extended it to his wife Nana for being there with him through it all.
"It's a feeling and place you can't put in words. Nights when the devil threw in a few suggestions but the light got stronger for me to listen. Not yet out of the woods but I've just realized that waking up is a Blessing, are you able to eat? That's a blessing. You have a support system? That's a blessing," he wrote.
He recently dropped a new jam, a collaborative work with Nviiri the Story Teller in which he told his story. In the song, Manifest, he expresses how God gracefully broke him to a point that he stopped complaining and got into the spirit of thanks giving. The rapper had revealed that whatever's in the song was a summery and that a day will come when he will tell the story in length.
"One day I will tell the full story, but as of now, I have summarized it in a song. I know we have different struggles; I hope that this song revamps the little hope and light left in you. You have a destiny, and God has a plan for you."
Nana Owiti also revealed that her husband's illness opened her eyes to what she should prioritize in life. Speaking on Switch TV Kenya's Chatspot, she said that King Kaka's failing health made her realize that health was more important that wealth. Watch the episode below...
Author: Mercy Mercy Wanjiku
---
---