Suspected Child Serial Killer killed by Mob in Bungoma
---
Posted on Friday, October 15, 2021
---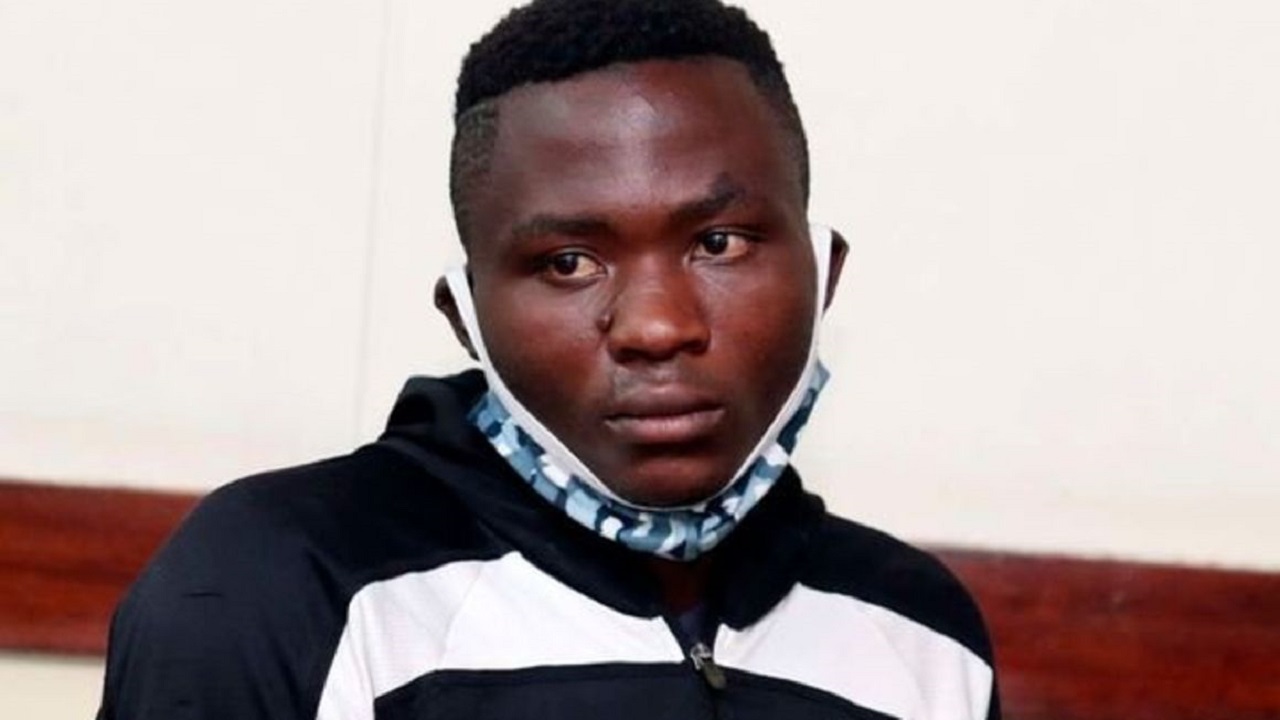 ---
Suspected child serial killer Masten Wanjala has been killed by a mob in Kabuchai, Bungoma County days after escaping from police custody under unclear circumstances. He was expected to appear in court on Wednesday to take a plea for the murder charges.
According to the County Commissioner Cornelius Nyaribai, the suspect was identified by locals in a football ground where he had posed as a coach. After they identified him as the wanted man, they followed him to his house where they pounced on him with sticks and stones till he passed on.
Bungoma DCI, Joseph Ondoro said that the locals confirmed it is Wanjala the suspect but said that they will take his fingerprints for further confirmation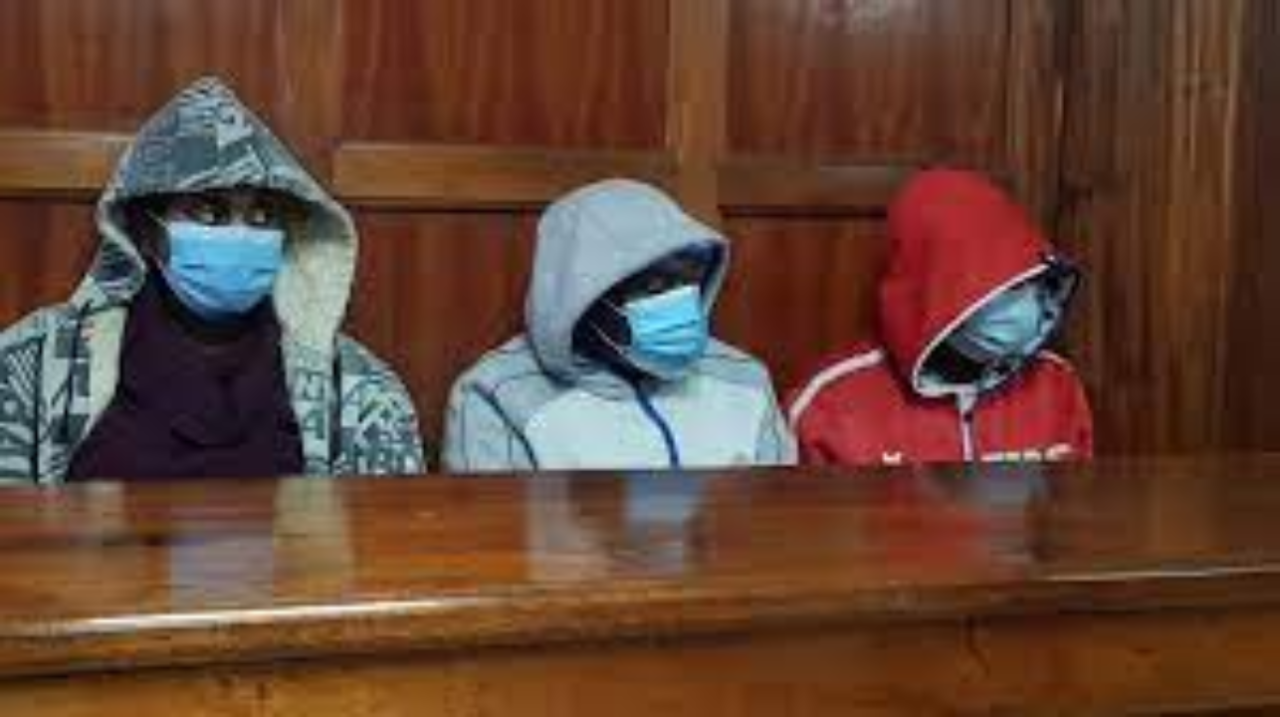 ---
Wanjala, 25, escaped from Jogoo Road Police Station, Nairobi on Wednesday morning. His absence was affirmed when the police were separating other remandees while taking a role call. It is said that he bribed some police officers with money to aid his escape then hitch hiked a lorry headed to Bungoma.
Three police officers who allegedly aided the escape of the suspect were arrested on Thursday and arraigned in court today. However, they have been released on Ksh 100,000 bail, each.
Author: Mercy Mercy Wanjiku
---
---