Uhuru and Central parks have been closed indefinitely to pave way for renovation.
---
Posted on Monday, October 4, 2021
---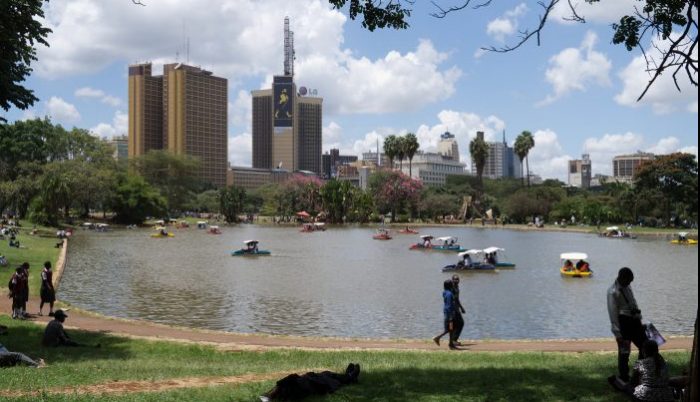 ---
Uhuru and Central parks have been closed indefinitely to pave way for renovation.
This motion was moved by the Nairobi County Assembly Majority Leader Mr. Abdi Guyo on Tuesday asking for immediate closure of the parks since they had been neglected for years. According to him the parks had begun losing their significance and lost their glory. He asked the government to take action.
Guyo said that the renovation plans were proposed by the Nairobi Metropolitan Services.
"While NMS has invested heavily in in the renovation of Michuki Memorial Park, which investment has greatly boosted the usage of the of the park with greater numbers visiting the refurbished park on a daily basis, the same has not materialized for Uhuru Park and Central Park which remain in a state of disrepair"
Nairobi MCAs requested General Mohammed Badi and Deputy Governor Ann Kananu to give notice to the public on their order of the closure of the parks.
Nairobi County is supposed to take care of the public spaces such as Jevanjee Gardens, Uhuru Park, Central Park and Michuki Memorial Park
Uhuru Park is a recreational park that sits on a 12.9hectaere in Nairobi. It was opened by the late mzee Jomo Kenyatta on May 23 1969 and it contains an artificial lake, several national monuments such as of the Mau Mau freedom fighters' and an assembly ground which has become popular for skateboarding on weekends.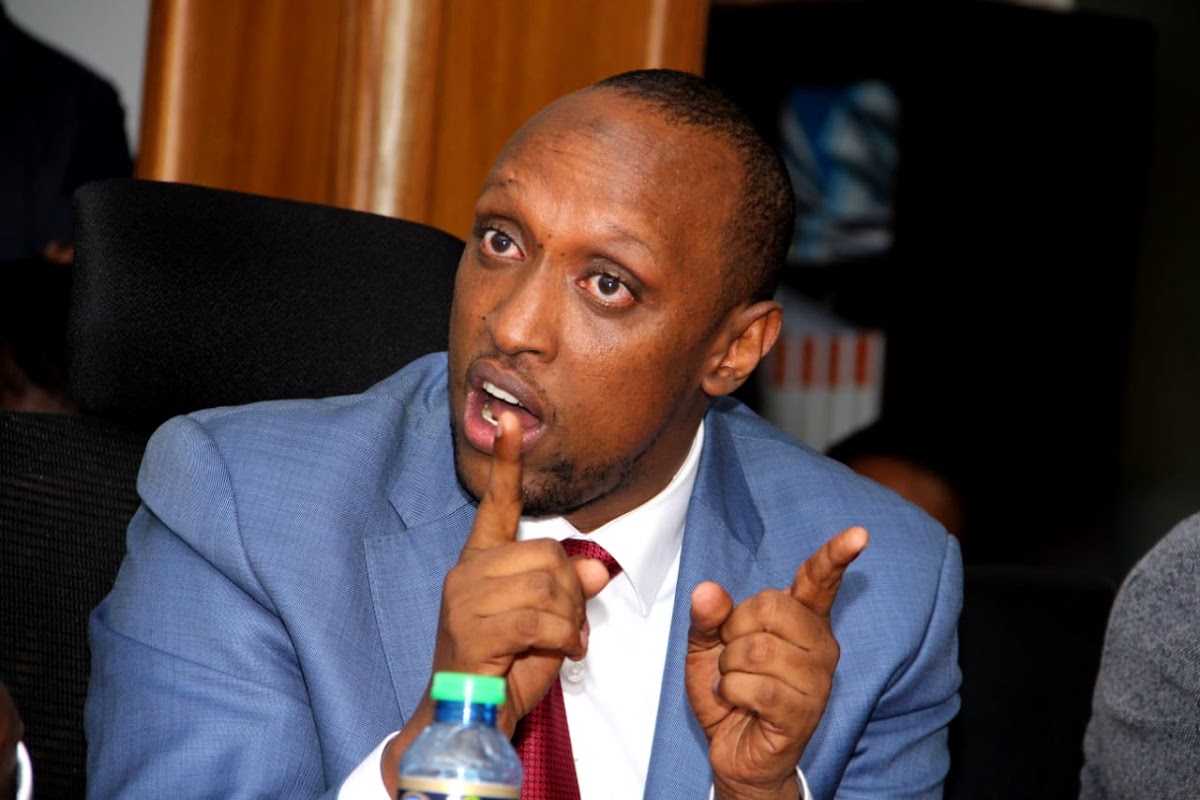 ---
Akothe's daughter Rue Baby launched her own clothline in collaboration with a friend called Lulu and Home254. She shared the news on her Instagram stories saying,
"Hey guys, I am super excited to launch these collections, the light brown color in collaboration with my best friend Lulu"
She also shared the apparel, expressing excitement on how they came together with Home254 to come up with the
collection that reassures one to
feel like
they belong and love themselves.
Rue Baby is not new in the industry; she is a model and was in 2017 the face of Nivea. She also contested for miss Universe in 2019 and was crowned first runners up. Sometime back she was rumored to be dating comedian MCA Tricky; claims she she refuted saying that her relationship with the comedian is strictly professional despite sharing photos with him.
Author: Mercy Mercy Wanjiku
---
---