Polyandry Marriage in Kenya and is it considered by the Law
---
Posted on Monday, October 4, 2021
---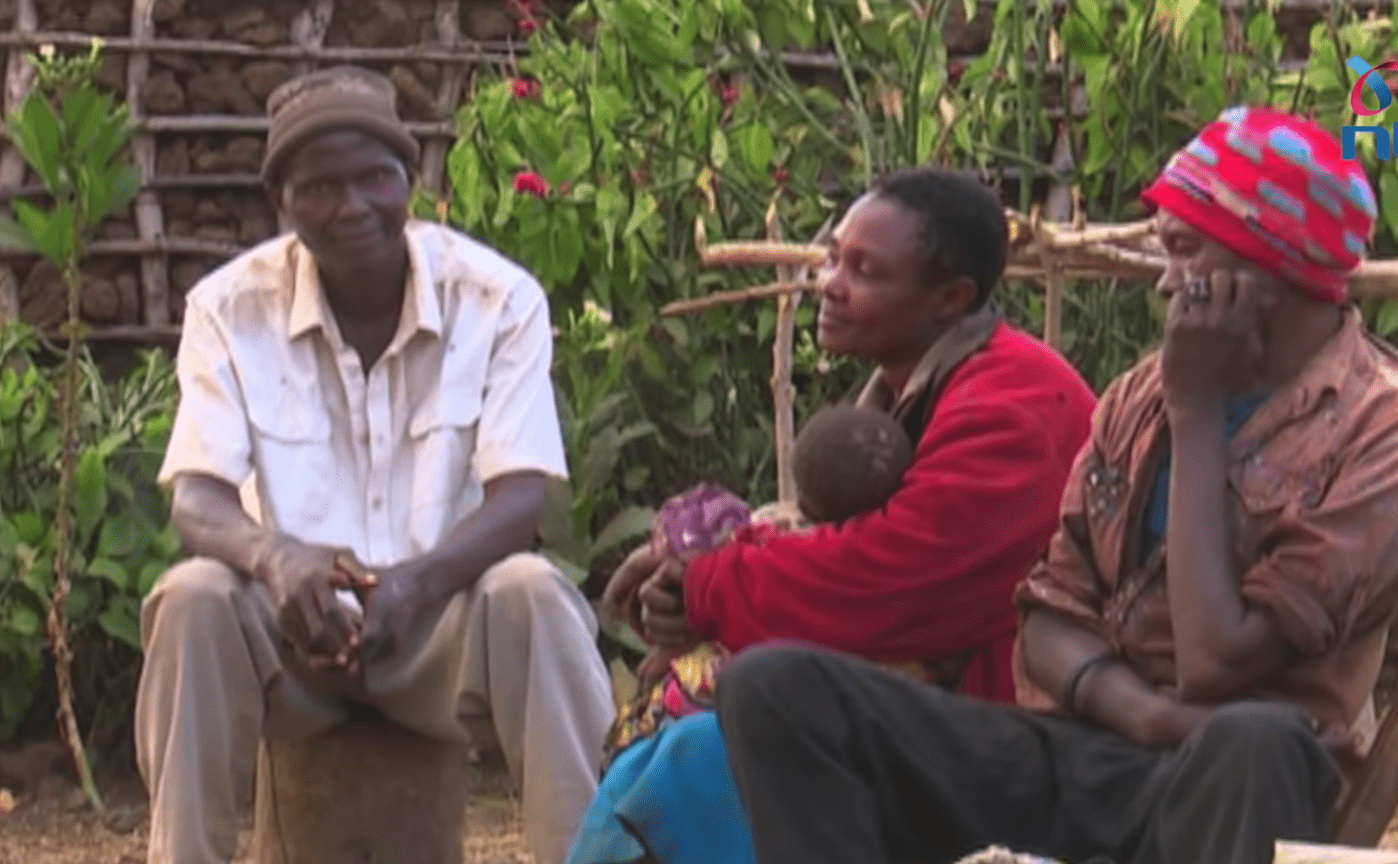 ---
Polyandry is a form of marriage in which a woman takes more than one husband at the same time. This can be confused with polygamy, a situation in which a husband marries more than one wife.
In some countries, the term polygamy is not new since most of the communities and their cultures allow it but when it comes to polyandry, it's unheard of and presumed as going against the culture, religion and the laws placed. Some communities in countries such as India, China, South America and some parts of Nigeria have embraced polyandry. This is however unacceptable in most Kenyan communities.
When it was recently disclosed that a woman in Makueni County is married to two husbands, netizens went wild. Rael Mukeku disclosed that she is married to two men and has eleven children with them. This came as a shock to most Kenyans since in Kenya polyandry is not considered a marriage but rather a relationship. The constitution, in the Marriage Act states that marriage is a union between man and woman or man and women.
Polyandry is however not forbidden in Kenya, just that it's not in the law.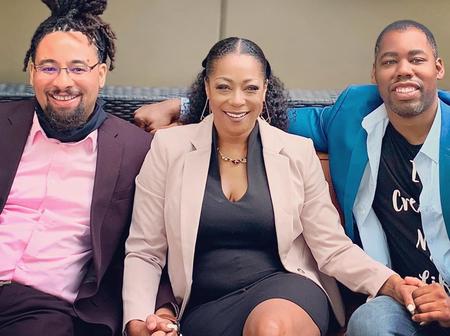 ---
Author: Mercy Mercy Wanjiku
---
---