Governor Mutua and Long term Partner Lillian Ng'ang'a Separate
---
Posted on Tuesday, August 17, 2021
---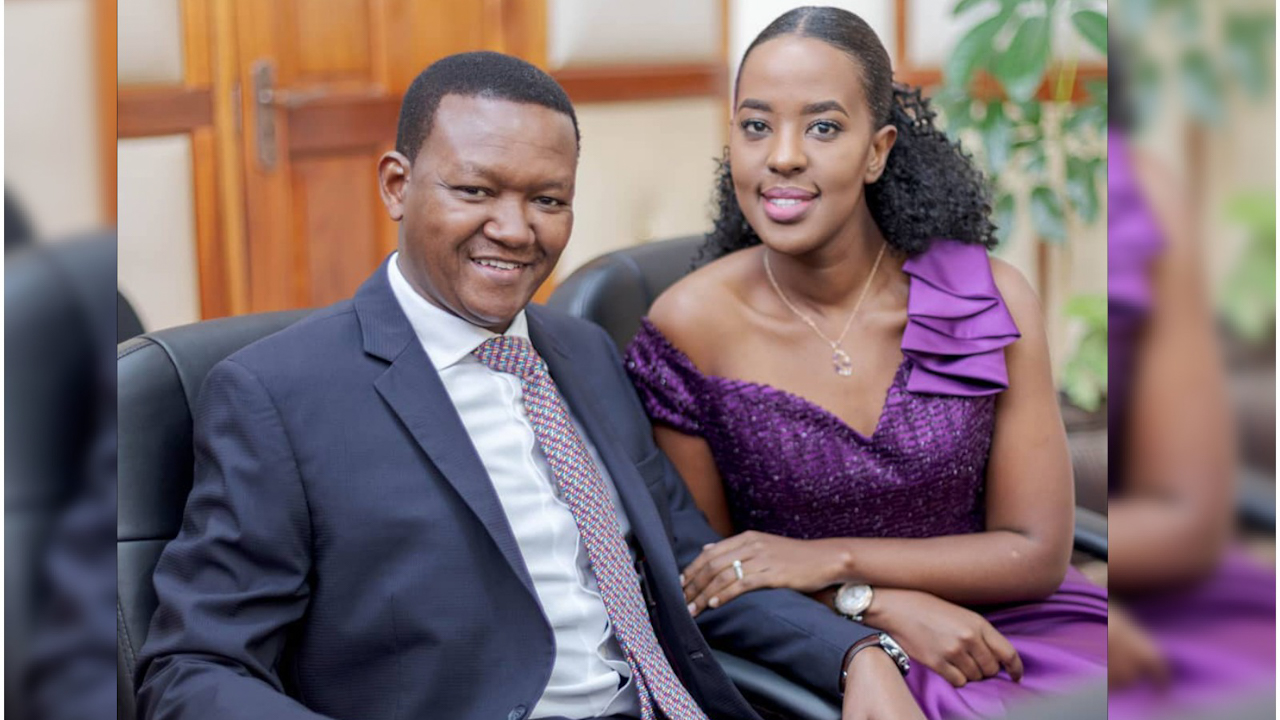 ---
Machakos Governor Alfred Mutua and his long term partner Lillian Nganga have separated. The couple that has been together for over a decade announced their separation on two separate Social Media posts confirming the rumours that had long been spreading.
"The only constant in life is change and we MUST be present and aware to appreciate and embrace it.
Winds of change blew my way and two months ago, I decided to end my long term relationship with Dr Alfred Mutua. We had a good run and I am forever grateful to God he brought us together. We remain friends.
With this, I put down the Machakos First Lady cap- and what an honor it has been to be of service! I will continue to do projects close to my heart, charity work etc through the "Lillian Nganga Foundation" as this has always formed who I am as a person.
God's plans are always for our good. Never doubt or question.
Lillian Nganga. " Said Lillian's post.
Rumours on their separation started spreading when a photo of Lilian hanging out with contemporary musician Juliani started making rounds. More photos of them in public places have been emerging leading many to link Juliani to the separation.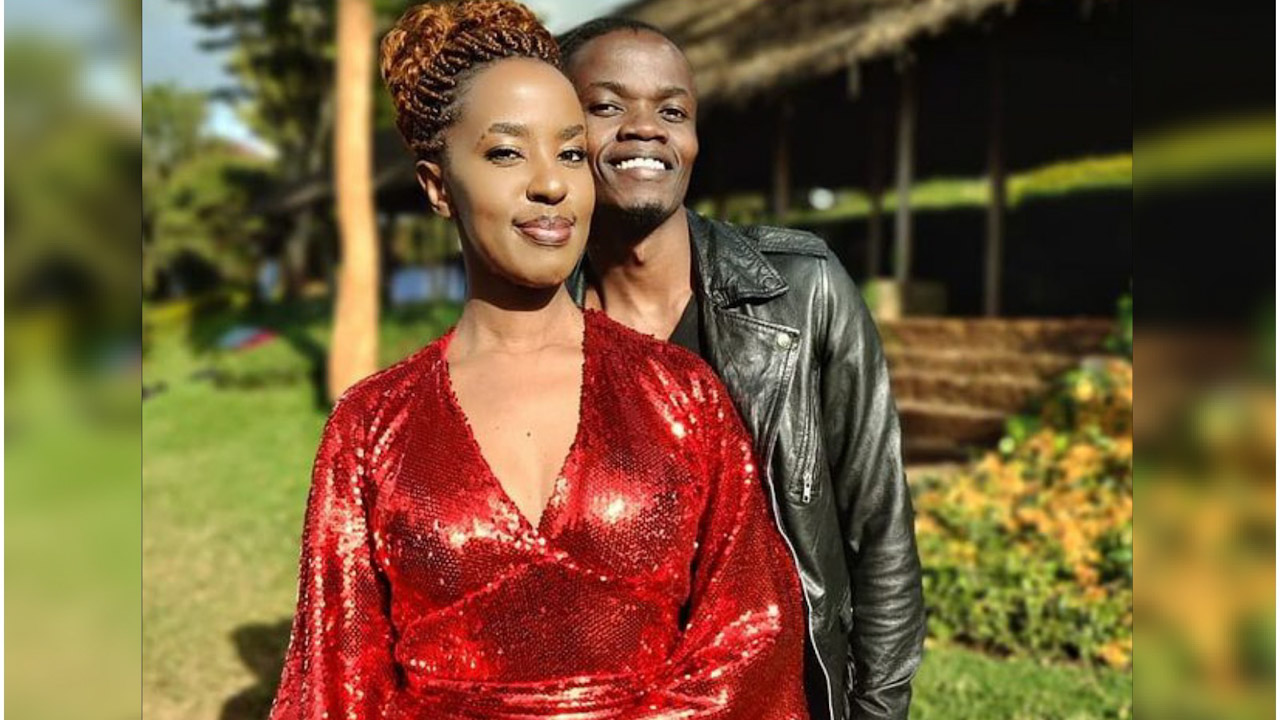 ---
Governor Mutua was previously married Dr. Josphine Thitu Maundu with whom he has three children, their marriage hit rock bottom in 2015 leading to a divorce. He got together with Lilian Nganga and the two seemed to be so much in love with the governor constantly showering her with praises. Cheating scandals started arising and at one time Governor Mutua was accused of knocking up some mysterious lady by the name Daisy. The lady decided to spill the beans to blogger Edgar Obare, accusing the Governor of neglecting her and the pregnancy, allegations he strongly denied.
On the separation with Lillian, the governor has stated that they will continue being friends and will work together. He has referred to her as an excellent first lady and his number one fan and vows to work with her on his 2022 presidential bid.
"…she will be a close advisor as I Govern Machakos County and run for President because I trust her sharp insight and heart. She has always been my number one fan. Our love for each other is permanent but I think at times, space and new directions are important.
I thank God for bringing Lillian into my life and the many ways we have made each other grow…" read part of his post.
The real reason for their separation is yet to be known since none of them has brought it up. But as far as watu wa maoni are concerned, 'cheating' whispers are getting too loud. Watch the video below for what the Chatspot Ladies had to say…
Author: Aska Makori
---
---