Seven Months and 250,000 Subscribers Later; The Story of Eve Mungai.
---
Posted on Wednesday, August 11, 2021
---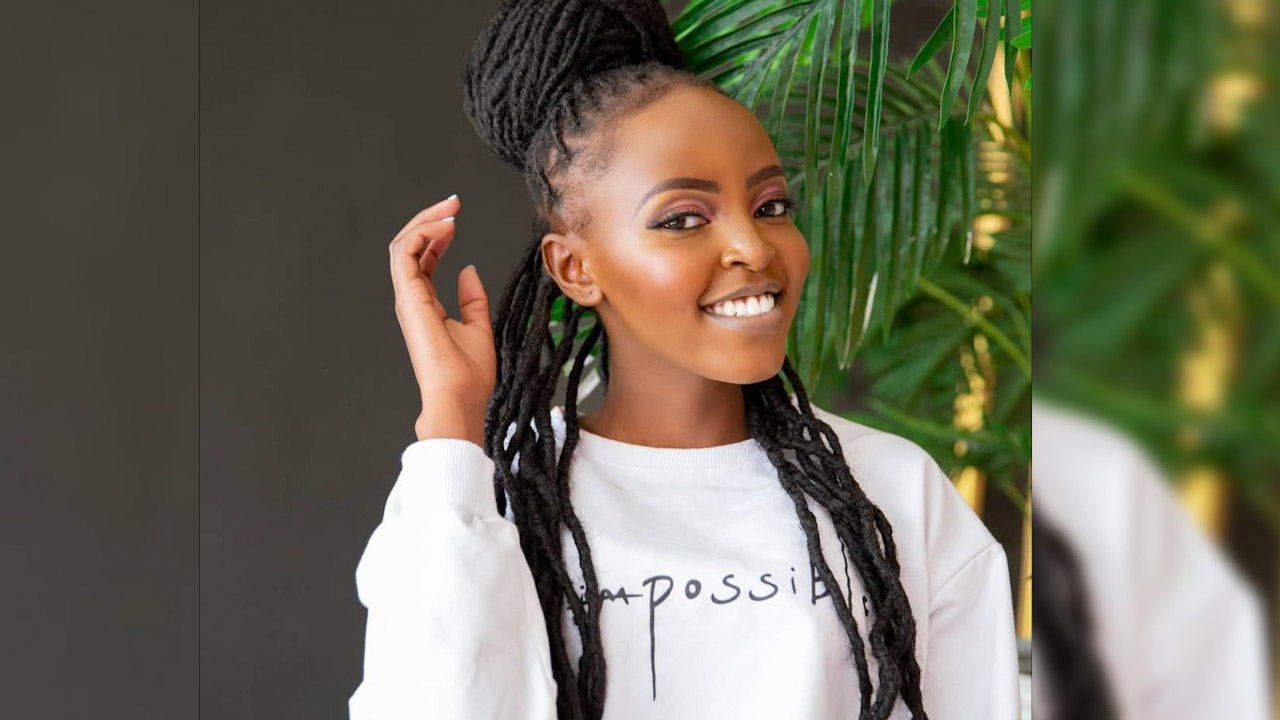 ---
Mungai Eve is a renowned name in the Kenyan Media industry. At her young age, she has been able to conquer one of the biggest and most complex social media platforms; YouTube. What most people don't know is that she is only seven months old in the world of content creation and has been able to gain over 250,000 subscribers.
Eve hails from Murangá County and according to her, she always wanted to pursue media. Her passion for poetry and her talkative personality was all the assurance she needed to choose the path. Life in Murang'a county was not easy since it a rural area with very little excitement. When the pandemic came, it affected her father's job and she had to drop out of school for a while. During this period, she was stressed over what to do with her life since life at home had become a routine.
"Unajua, back in the village, life inakuanga the same. Unaamka, unaosha vyombo, unangoja lunchtime unapika, unaendea maji…yaani, routine ni the same, it's very, very boring." She said.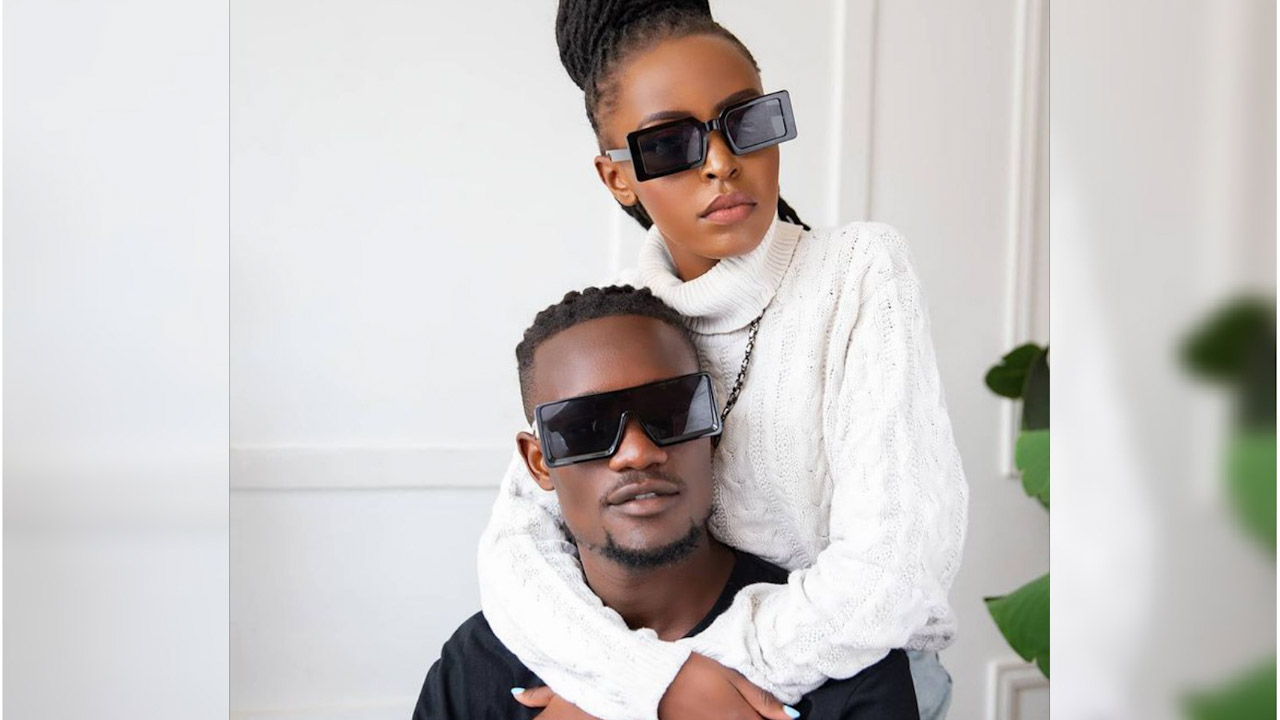 ---
One fateful day, she left home for school knowing very well that she would not return; she had made a decision to pursue her dreams in Nairobi. The few tasks she took in the city were not so rewarding but her boyfriend who she describes as an amazing person, kept on supporting her and eventually introduced her to the world of content creation. The first video she posted on YouTube earned her more that a thousand subscribers and since then, she has never looked back.
Success does not come without setbacks and for Mungai, the people she expected to love and support her were the ones who condemned and stoned her. She has been suffering for the better part of her career from an illness that she did not disclose but went on to share how cyber bullies in addition to her failing health have been her biggest challenge. Below is her story as shared on Chatspot on Switch TV Kenya.
Author: Aska Makori
---
---