Popular Ivorian socialite Eudoxie Yao and Guinean musician Grand P end their much publicized relationship
---
Posted on Tuesday, July 27, 2021
---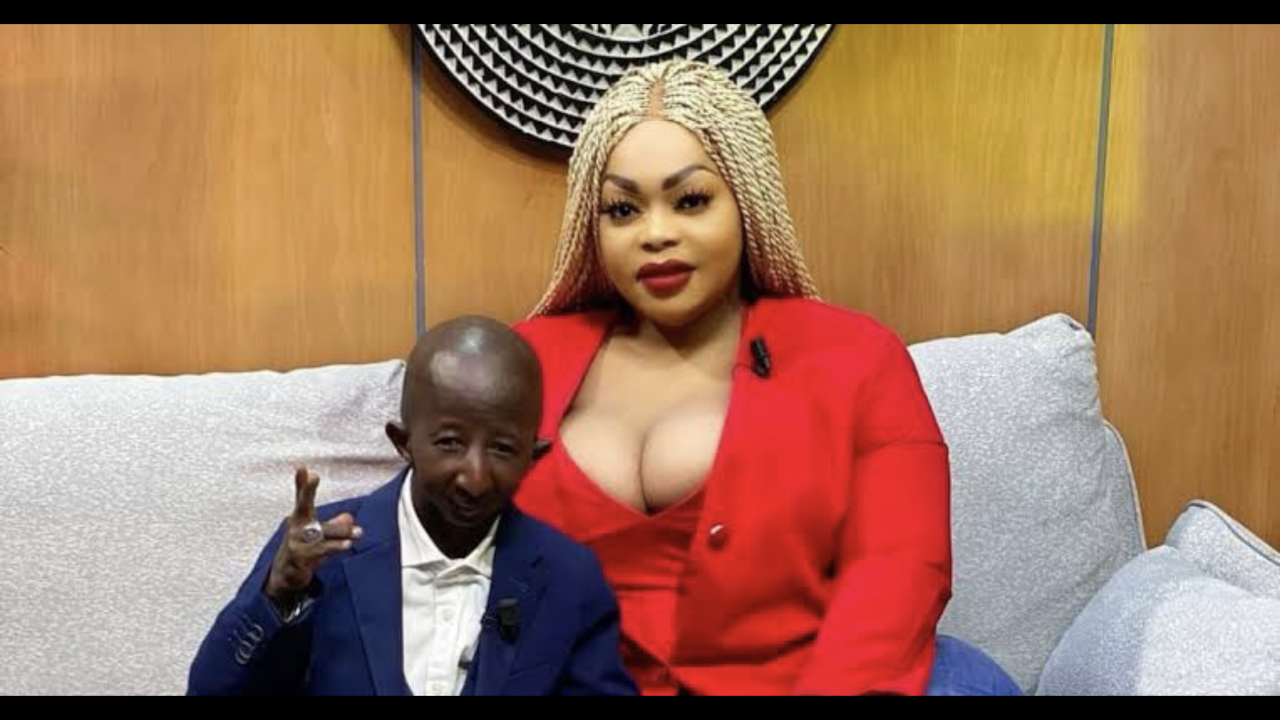 ---
Ivorian socialite cum musician Eudoxie Yao and her Guinean Tycoon Grand P have broken up. Eudoxie shared the news on a Facebook post stating that the relationship was over and that she was moving on and focusing on her music.
"Good evening, just wanted to let you know that my relationship with Grand P is over, I move on, thanks...I'm officially single but not a heart to take. I'm going to focus on my music."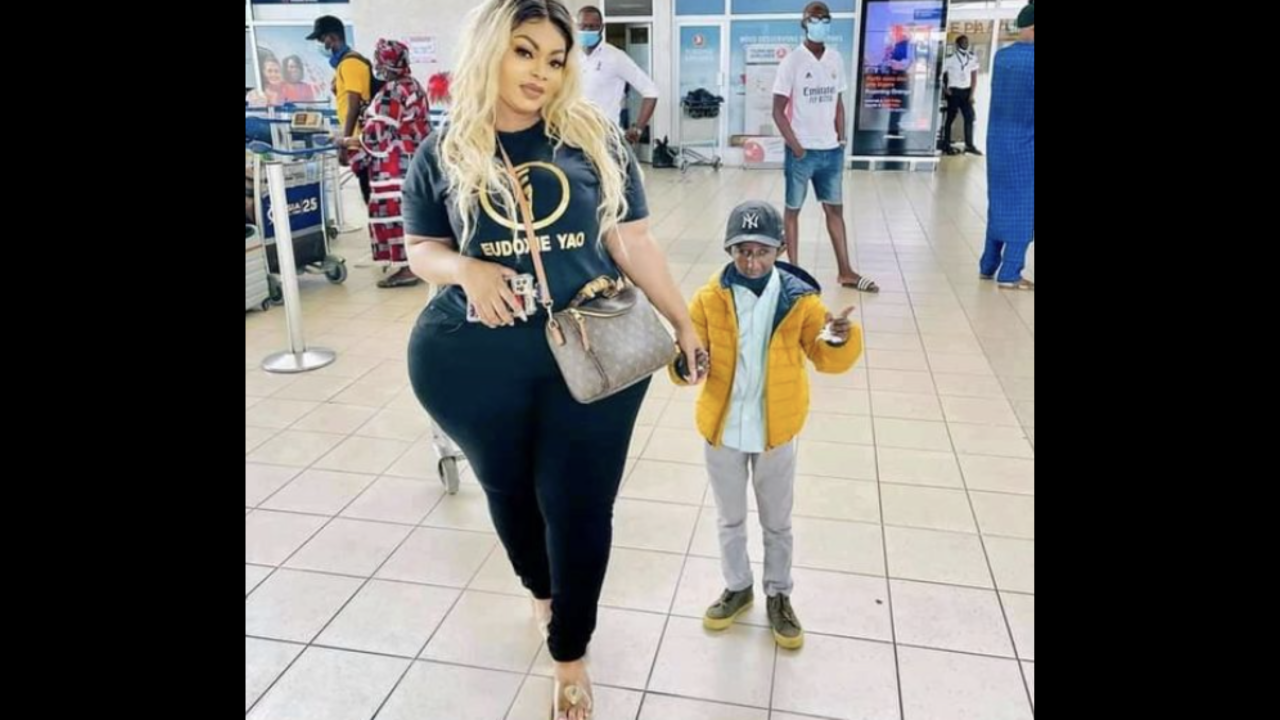 ---
Moussa Sandiana Kaba popularly known as Grand P is a Guinean musician, actor, social media personality, and politician. He was born on the 13th of October, 1993 with a rare genetic disease called progeria, a health condition that limits his height and also causes him to age faster than normal. It's his physical appearance that led to many being shocked by the allegations that he was unfaithful to Eudoxie, leading to their breakup. The singer has come out to apologize to his ex-girlfriend in a heart-warming social media post. He described her as the most beautiful thing in the world.
"My love #EDO for me you are the most beautiful thing in this world. On my heart I will write your name ,so I'll think about you forever. My real happiness is to be with you, you are the love of my life. The sun is for everyone ,but you, you are the sun to me alone…you and me come c until the station…"
This news came as a disappointment to most of their fans who expected the couple to get married since they were engaged.
Author: Gerry Gerry Phanuel
---
---