Drama as Ringtone Apoko and Robert Alai Engage in a Street Fight
---
Posted on Saturday, July 24, 2021
---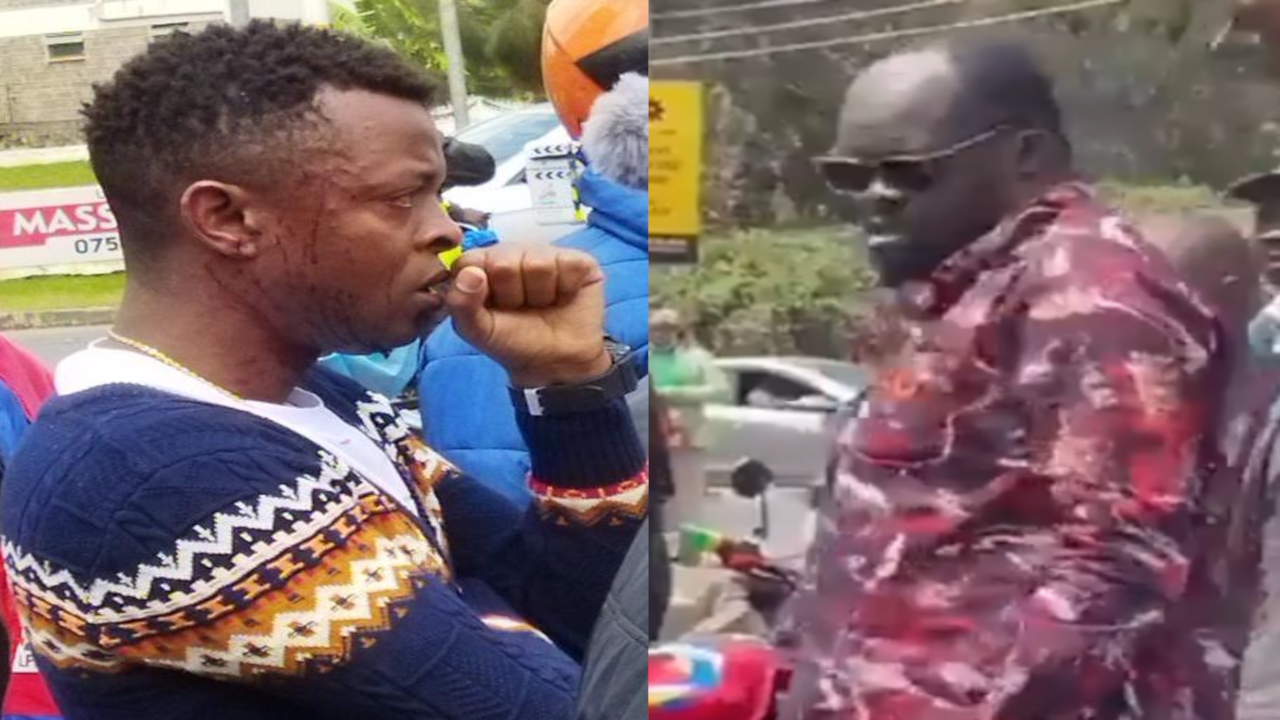 ---
Blogger Robert Alai and self-proclaimed president of gospel Ringtone Apoko on Friday afternoon gave people a free show at Kilimani after engaging in a street fight.
It is alleged that Robert Alai blocked Ringtones vehicle at the roundabout where he later assaulted him. The reason for all this has not been clarified but according to some loud whispers, the main cause of the drama was traffic obstruction.


In a video posted online, the two could be seen throwing tantrums at each other. In Alai's hand was a wooden rungu that he allegedly used to assault Ringtone. Standing on top of his Range rover, the artist blamed Alai of having caused the accident as witnesses gathered to have a view of the scene. The assault was not captured in the video.


Some netizens find the incident hard to believe considering the fact that Ringtone has previously stage-managed incidences just to gain attention. Abraham Mutai, a popular blogger encouraged Alai to go for legal redress. According to him, this was one of Ringtone's schemes for clout.


"Knowing Ringtone and his stupid stunts and how he was behaving eti amegongwa , he must prove beyond doubt that Alai alimgonga na rungu."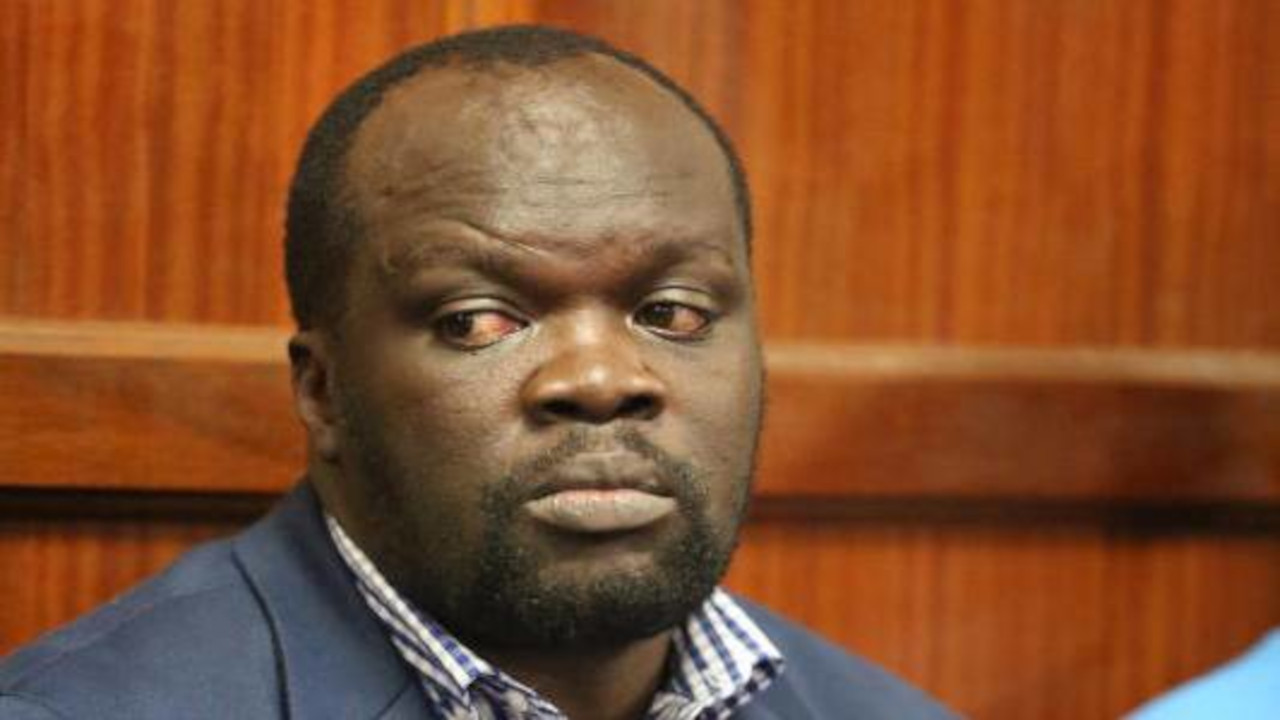 ---
Bleeding Apoko proceeded to Kenyatta hospital where his injuries were attended to after recording a statement at Kilimani Police Station.


In another video, Ringtone appreciated his fans for their continued support in prayers. He went further to say that being a law-abiding citizen , he would let the law handle Alai's case.


"I want to thank Kenyans who have prayed for me, after the assault and attack. And I want to thank the doctors of Kenyatta National Hospital for working in me, and I just want to ask my fans to continue to pray for me. Am law abiding citizen and will wait for the law to take action. Continue praying for me. God bless you and thank you."
Author: Tonny Otieno
---
---