Who owns Samidoh's Heart?
---
Posted on Monday, March 1, 2021
---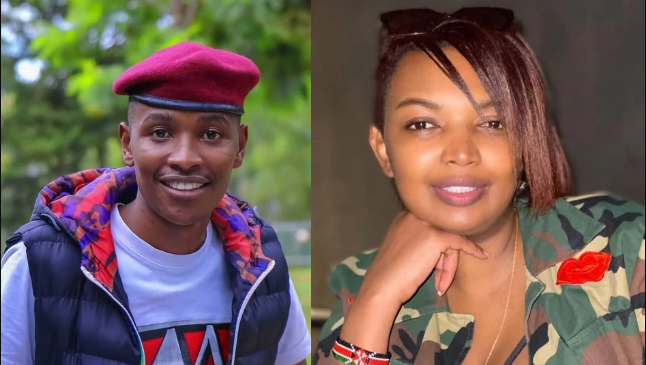 ---
Renowned Musician Samidoh has been confusing his fans as to who exactly owns his heart; is it Karen Nyamu or his legal wife, Edith Muchoki. Over the weekend, a lot happened that led his fans to believe that Samidoh has left his matrimonial home to stay with his alleged 'mistress' who happens to be the mother of his third child. It all began when Nyamu posted a video of Samidoh bonding with his child. Netizens landed heavily on her, trolling her for allegedly breaking a family.
Nyamu is not one to sit back and cry over the trolls. She took to her Instagram stories where she clapped back at the critiques asking netizens to stop hating the fact that a father decided to spend time with his child. She went on to say that she is not out to destroy anyone's marriage.
"Oh wife oh wife!... why are you assuming she is evil or that he is so reckless and irresponsible not to have sat her down? Oh you are doing this to hurt his wife, you will be surprised it is our men's other women that bother us it is never the wife. Unless uko tayari for wifey duties. Are you"
Nyamu is a politician who vied for the Nairobi Women Representative seat but lost to Esther Pasaris.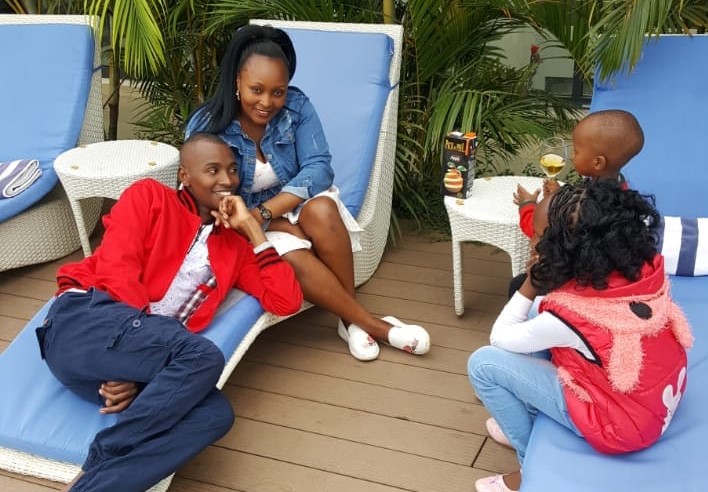 ---
She is yet to give details on the accident or what she meant by her statement. Samidoh met his wife Edith in high school. They have been sweethearts ever since and even have two children together. There have been speculations that Edith once cheated on him but he still went on to marry her. These speculations rose from Samidoh's song titled Ndiri Mutwe in which he describes his toxic relationship with a woman who cheated on him yet he went on to marry her. Most of Samidoh's fans have come out to defend the singer saying that his wife cheated first. It has been a roller-coaster of emotions with fingers being pointed all sides.
The Musician came out today to apologise to his wife for all the shame he has put her and their family through. He has made it clear that he will never leave Edith with whom they have been together for over 11 years. This comes amid rumors that Samidoh asked for Nyamu's hand in marriage late last year in December...
"
I am sorry!!! I have put my family and myself in a bad situation.It is true I had a friendship with ms. Karen Nyamu and its this involvement that led to the birth of an innocent child whom i have and will always support both emotionally and materially.I am a proud father to my children. I am however perturbed by the motive and timing of these past videos which have led unnecessary trolling of the child and my wife, i have never left my wife of 11 years for another woman.I apologized to her and my family before. I now apologize to you my fans for setting a bad example.I take full responsibility for my mistakes which I regret.We have had our own shares of ups and downs but we are stronger and happy together"
Now we are confused. What kind of soap opera drama is this? Could Samidoh be clout chasing? Where is the truth in all of this? With all that is happening, we are left wondering who his ride or die is.
Author: Aska Makori
---
---