Pascal Tokodi Trolled for Asking the President to Watch Selina
---
Posted on Thursday, February 25, 2021
---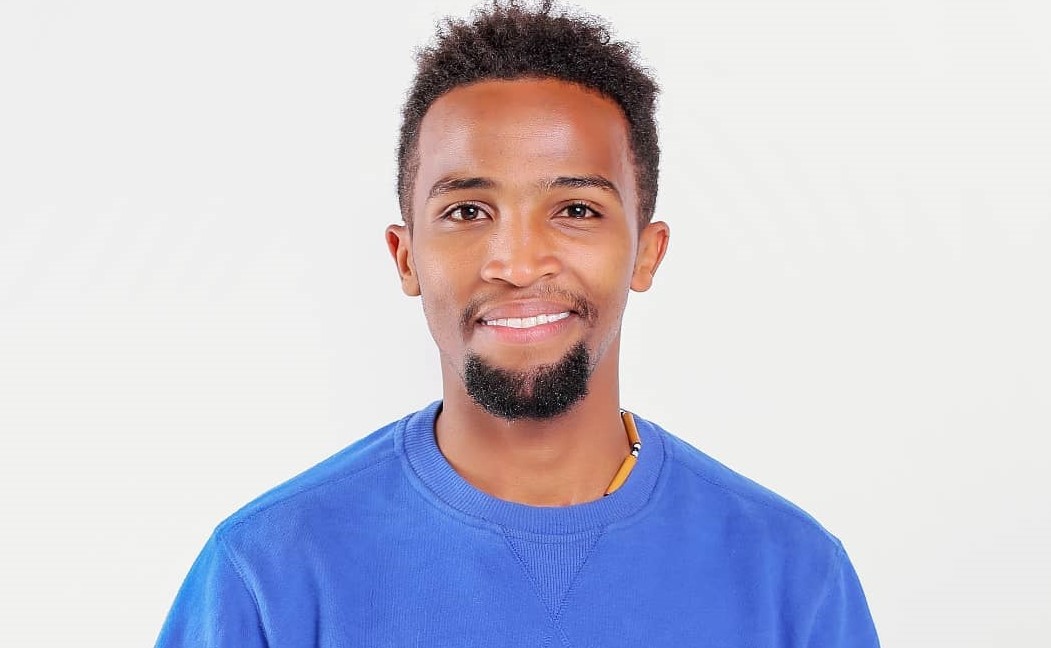 ---
A video of renowned Kenyan actor Pascal Tokodi asking the President to watch Selina has made rounds and stirred a massive online conversation. From the video, it's evident that Pascal was driving around when he happened to come across President Kenyatta taking a walk. His excitement could not be contained and the only favour he asked of the president was for him to Watch the TV Series in which Pascal is the lead actor.
Kenyans, the worst twitter bullies in the world, will never rest. Immediately the video went viral, keyboard warriors got into action. Pascal has been trolled for asking the President to watch Selina. Most netizens question his thought process, that of all the things he could do with the opportunity presented before him, all he did was ask the president to watch Selina?
Others came to his defence stating that Selina is Pascal's hustle and all he did was ask the president to support his hustle, was that wrong? Let's look at different scenarios of how other Kenyans would have used the opportunity…most people would have asked the President for money, true or true? A large percentage of Kenyans are jobless and would not waste an opportunity to milk the president if it presented itself. Others would have asked for jobs which is understandable considering the high rate of unemployment in the country. A special case of people would have asked for selfies with him, laughable but true. Others like Pascal would have asked the president to support their hustle.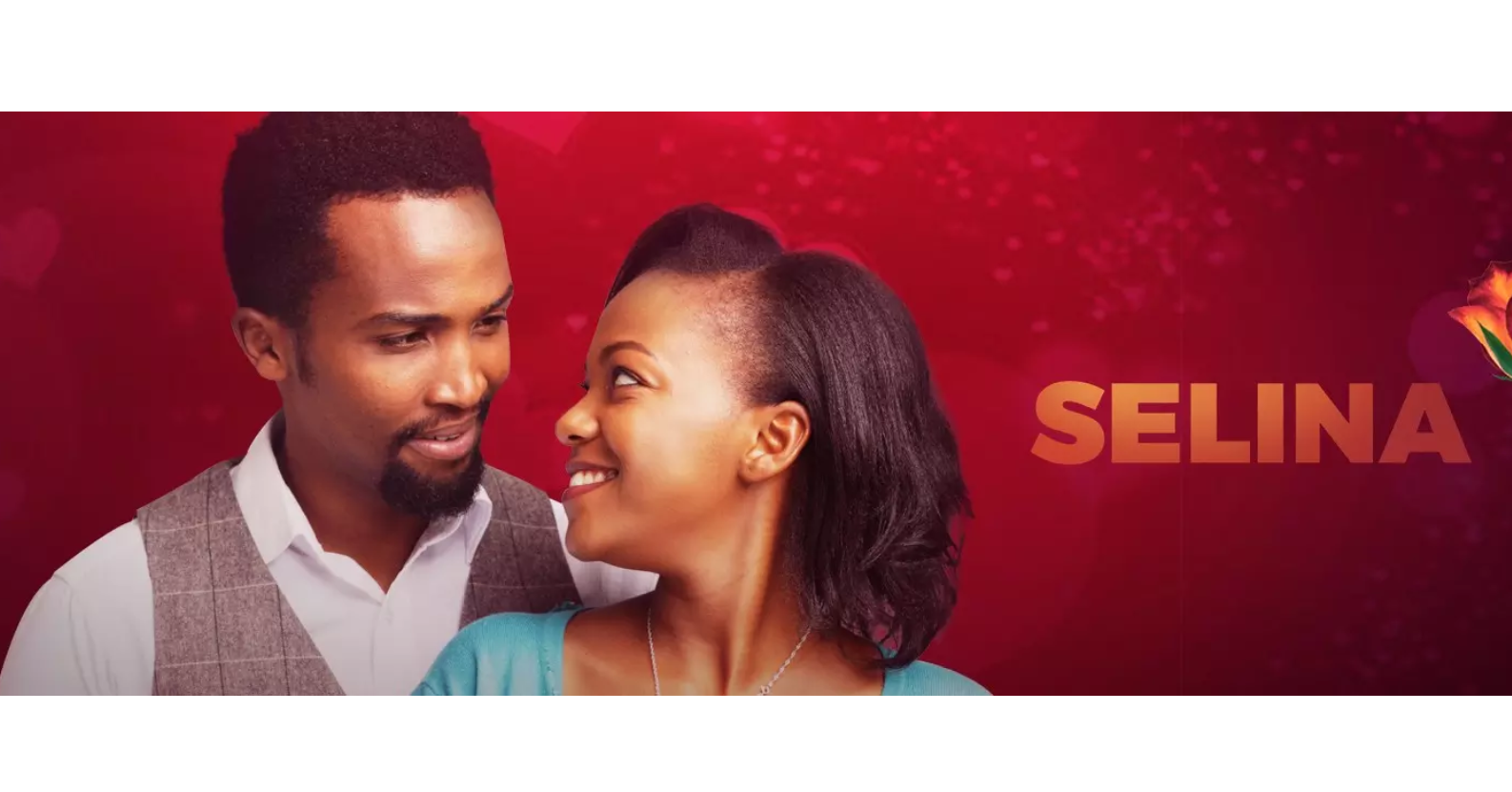 ---
Whatever has been witnessed today on twitter is a case of bitter Kenyans trying to vent. We Kenyans are angry; angry at the economy that never gets better, angry at the leaders that we chose yet we never seem to learn a lesson when it comes to choosing leaders, angry at the BBI that we haven't read but still look up to our underperforming leaders for guidance on whether to or not to support it, angry at the pandemic that has rendered most of us jobless yet we rarely follow the measures placed to curb the spread of Corona Virus, angry at anything and everything that reminds us of our imperfect lives.
Kenyans, instead of venting our anger at a man who was looking out for himself and his hustle, how about we direct it some place elsewhere? Like come up with our own Corona Virus Vaccine and save humanity…To the Kenyans angry because Pascal Tokodi asked the president to watch Selina? What would you have done in his shoes?
Author: Aska Makori
---
---