Willy Paul's Alleged Baby Mama Comes Clean
---
Posted on Tuesday, February 23, 2021
---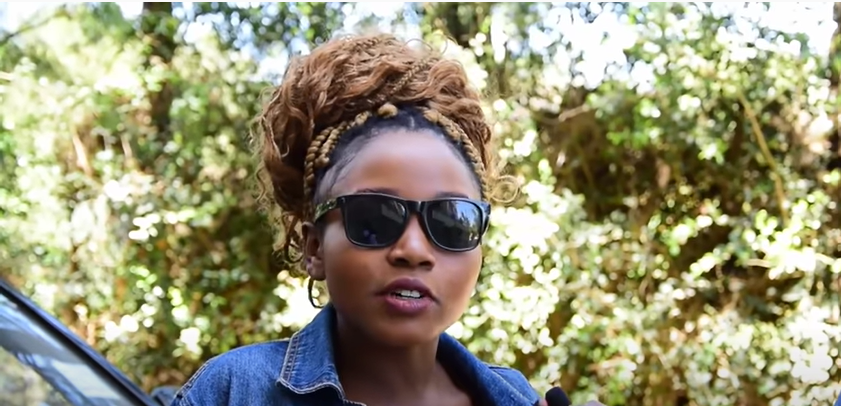 ---
What is it with Willy Paul that women are ever making up things about him just to be associated with him? We would have said it's the looks but we don't want to lie so…the latest incident involves him and a certain upcoming Gengetone Artist who claimed to be impregnated by him. Ruth Kerubo alias Dee Rutho claimed that she got pregnant after their first encounter, informed Willy Paul about it and they came to an agreement that he would take responsibility if the news was to be kept on the low. According to Ruth, things took a different turn when he demanded to sleep with her a second time in her pregnant state but she turned him down. Willy Paul decided to ignored her and even blocked her, prompting her to come out with an audio of their conversation as evidence.
"So I have pregnancy for Willy Paul since December and he promised he will take responsibilities of his baby and I agreed to keep a secret but since he started ignoring me. He asked for sex for the second time and I refused. So he told me not to ever look for him. He has blocked me,"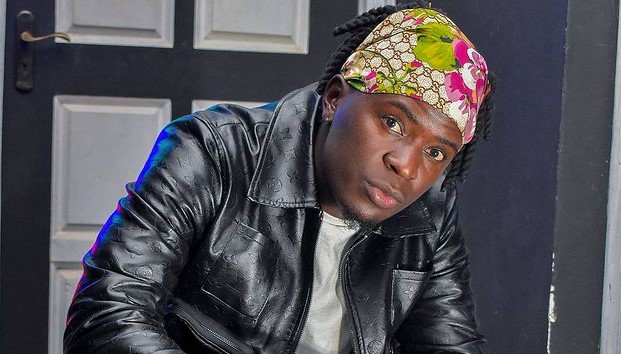 ---
And that is how Willy Paul became a father again…we wish. The tables have turned and Willy Paul is having the last laugh. A few days ago, Ruth came clear on the incident claiming that she lied about Willy Paul being the father of her child. This comes after Willy Paul sort help from the authorities. According to Ruth, she was tricked by a phone call from persons pretending to conduct an interview with her only to end up behind bars. In a video that has gone viral, Ruth is seen denying ever having any sexual relations with the Prakata artist. She was later weirdly released even after she was unable to raise bail…why was she released? How was she released? Who gets released without bail? Don't you find this fishy?
Willy Paul says that he chose to report the incident to the authorities since it was tarnishing his name. This is however not the first time a lady has claimed to have sexual relations with Willy Paul, for fame. Last year, Shakilla claimed to have warmed his bed and allegedly trespassed into his house only to also end up behind bars. Do you remember the incident with Kenyan Socialite Pendo back in the days when Willy Paul was still in the gospel industry? Do you see a pattern here? Well, we are not saying that Willy Paul is using women to clout chase neither are we saying that he creates his own scenarios in which he can get fame from… we are just thinking what you are thinking.
Author: Aska Makori
---
---