Rayvanny's Leaked Videos Could Ruin his Career
---
Posted on Wednesday, February 17, 2021
---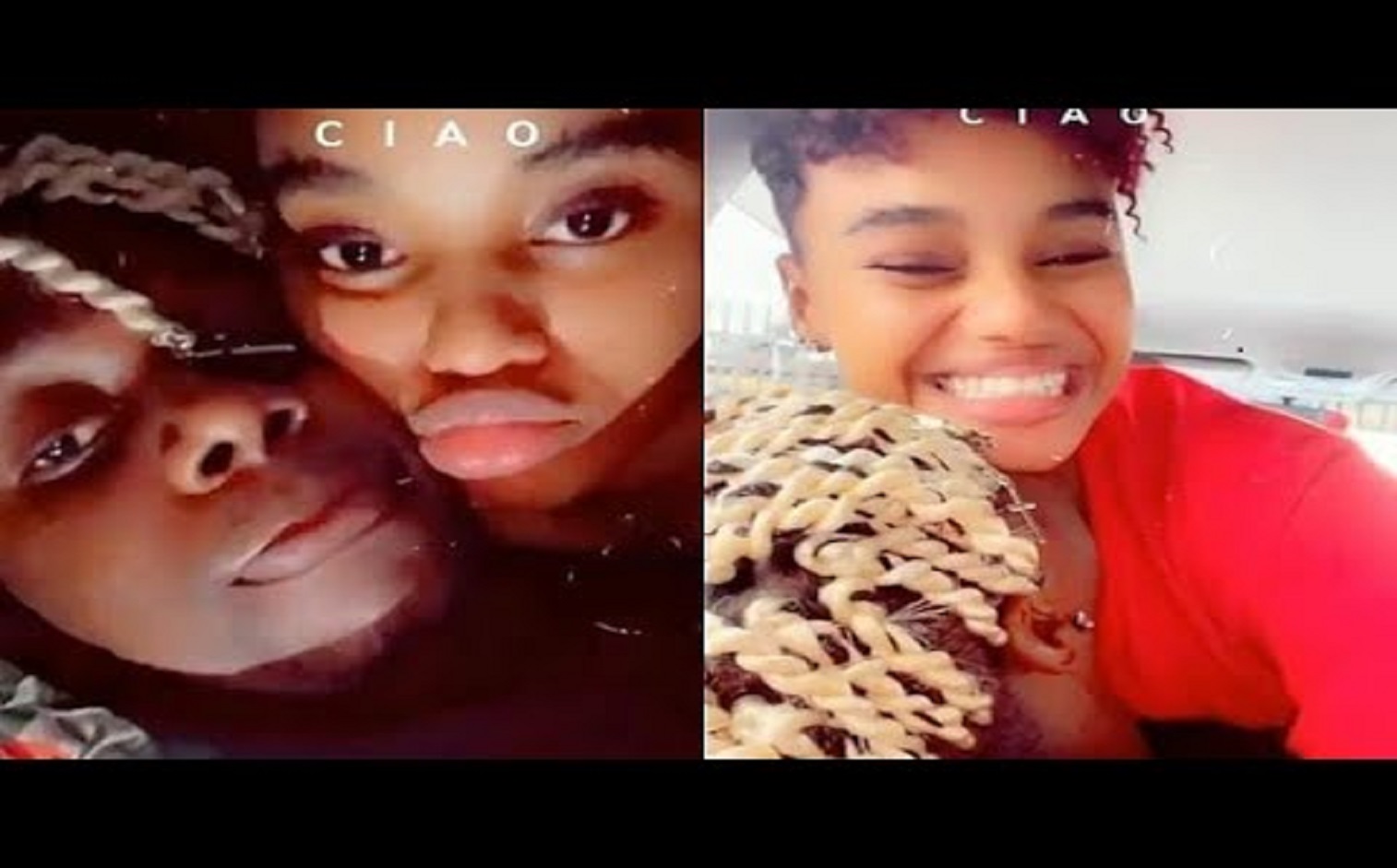 ---
Tanzanian musician Rayvanny is facing trolls from netizens after videos of him and a student leaked. In the videos, the Wasafi musician is engaging in a mouth to mouth connection with the young lady who is allegedly a Form 4 student soon to join Form 5. The young woman by the name Paula Kajala is the daughter of renowned Tanzanian actress Kajala Masanja.
In a twist of events, media personality Hamisa Mobetto has been dragged into this scandal after Kajala Masanja accused her of taking her daughter Paula to Rayvanny. According to Kajala, Hamisa requested to take Paula out for lunch, a request she granted only for Hamisa to lure her daughter to Rayvanny's place, give her alcohol then record the 'dirty' videos.
"Hamisa Mobetto asked me to give her my daughter for a lunch date. She took advantage and went to link my daughter up with Rayvanny for her own advantage. They gave her alcohol and recorded dirty videos,"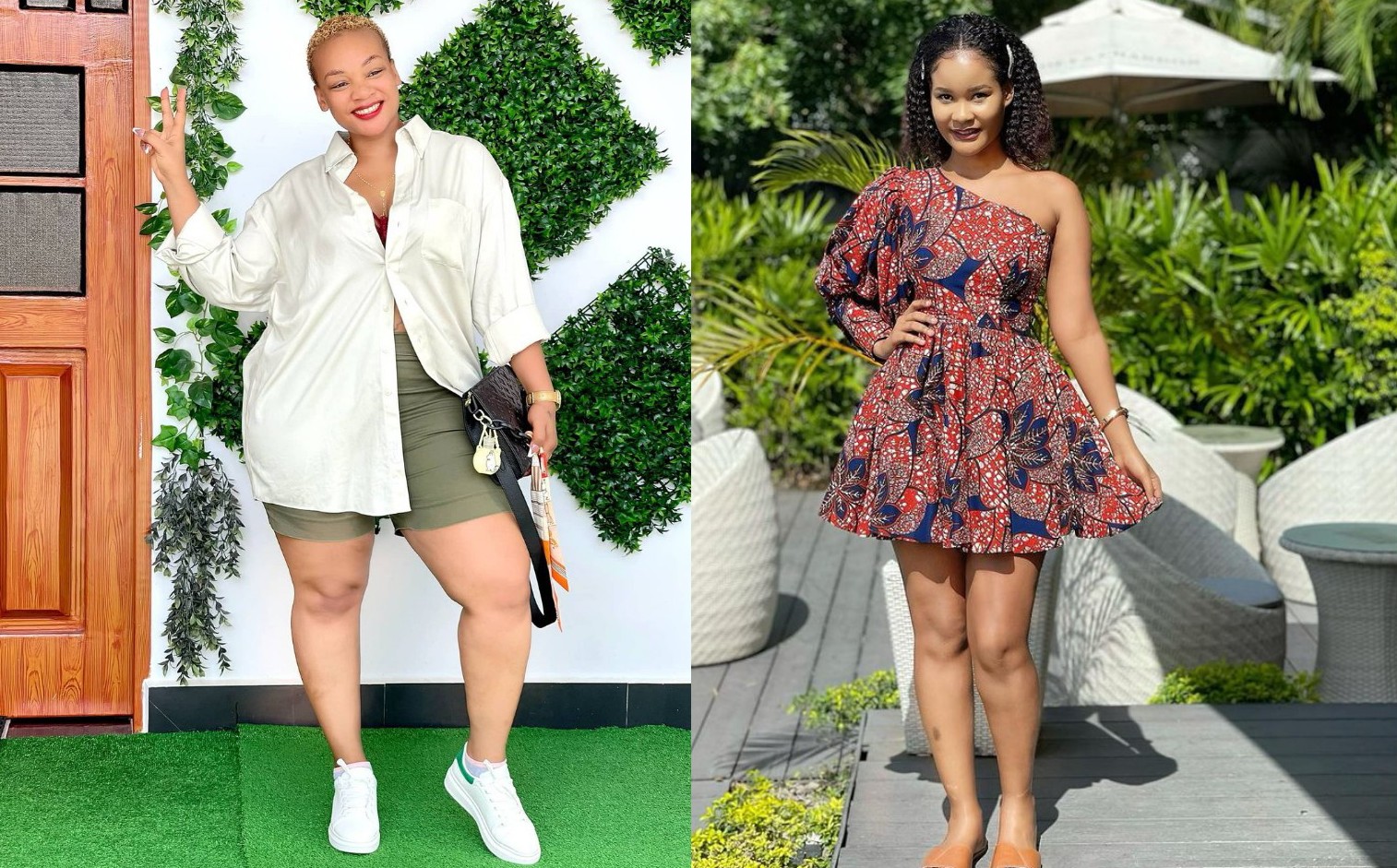 ---
Hamisa has distanced herself from the accusations claiming that Paula had asked for lunch prompting her to do the honourable thing and ask for her mother's permission before giving in. They went for lunch then she later dropped her at her mother's gym. She has threatened to take legal actions against Kajala for defaming her, a renowned business woman and a brand.
"I am a mother, a business person, stakeholder and ambassador for various companies. I have built my brand for a long time, so I would like to be respected and not tarnished by false accusations like these. I am also a parent and a child to my mother just like you. You'll hear from my lawyer. Rest assured I will not let this pass in vain, I think it will be a good lesson and for those who have grown to tarnish my name with their nonsense."
Kajala Masanja is currently dating former Wasafi member Hermonize who has condemned Rayvanny's actions asking him to stick to music and avoid unnecessary things.
"Why did you record a video kissing her? Was your intention to show you are above the law? Look at how you've affected her future. If it's true both of you are in love, was the video recording necessary? Why don't you just make music? You don't need to get yourself into things like this."
Rayvanny is yet to give his response.
Author: Aska Makori
---
---