Witchcraft? CAF Launches Investigations of Dead Bat Found on Field in Cameroon's CHAN 2021 Opening Match
---
Posted on Tuesday, January 19, 2021
---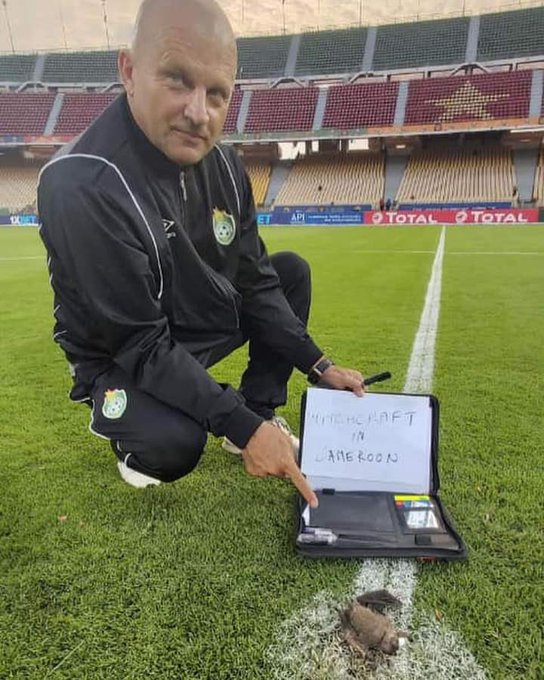 ---
The African Nations Championship (CHAN) 2021 opening match last Saturday between Cameroon and Zimbabwe took a dramatic turn of events as Zimbabwe's coach Zdravko Logarusic allegedly found a dead bat in the middle of the field. The Warriors' coach took a picture standing next to the bird's carcass, holding a white paper written "Witchcraft in Cameroon".
The picture went viral on social media, after appearing on popular sports correspondent, Ed Dove's Twitter handle, asking if that was a coincidence or foul play. It doesn't help the case that Cameroon won the match with one goal, scored in the second half.
The Confederation of African Football (CAF) have decided to look into the matter, saying that if Cameroon are found to have used black magic to interfere with the game, action will be taken.
"Issues of witchcraft are not the prerogative of CAF," said a CAF official talking to sports site, Goal. "We have launched an investigation into the said action and if there is a breach of the regulations of the tournament, appropriate sanctions will be handed out accordingly."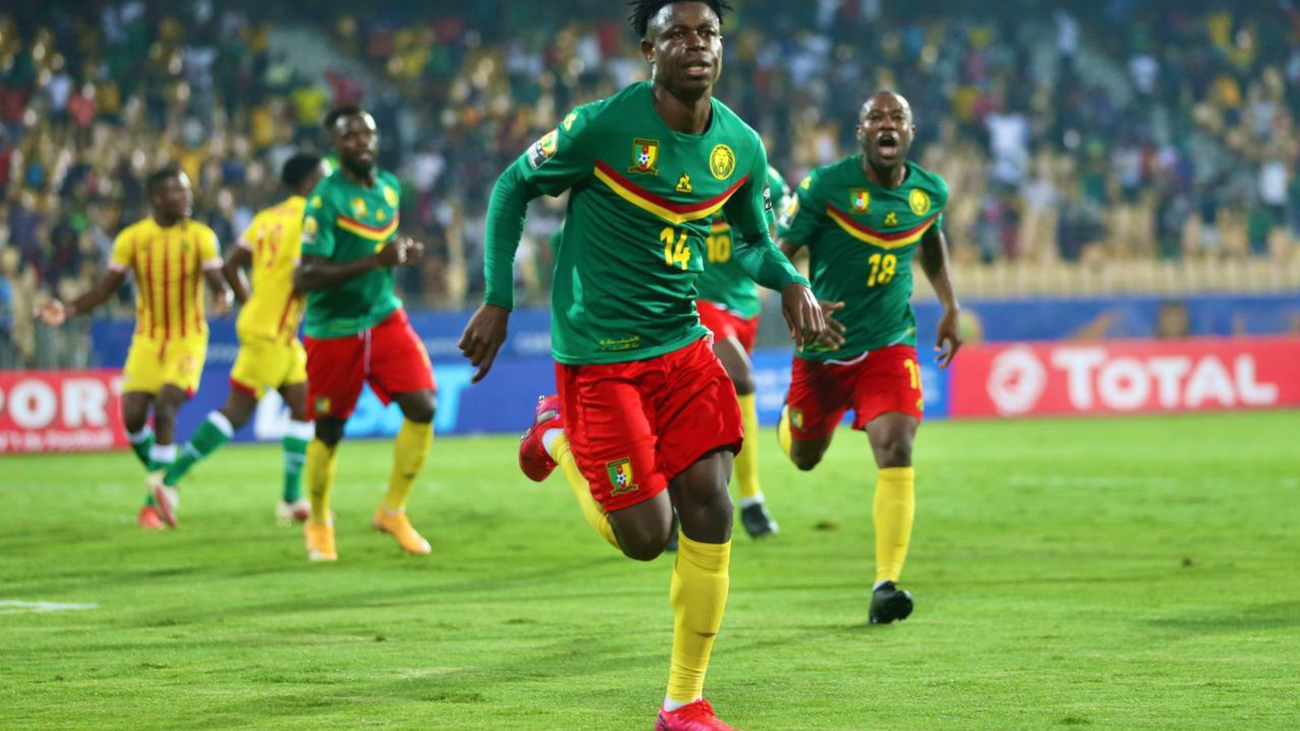 ---
This is not the first time Cameroon have been accused of attempting to use black magic to influence a competitive match. In the 2002 AFCON semi-final match between Mali and Cameroon, the Indomitable Lions' coach, Winfried Schafer and goalkeeping coach Thomas Nkono were arrested by riot police after allegedly placing a charm on the pitch ahead of the fixture.
The opening match played on Saturday ended on a (1-0) score line as the hosts, Cameroon beat Zimbabwe. Cameroon now lead group A ahead of their clash with Burkina Faso tomorrow (Wednesday 20th January). Burkina Faso on the other hand lost to Mali on their opening match (1-0) on the same day, so they now sit at third in the group.
Mali face Zimbabwe on the same venue in Yaoundé later after the hosts play Burkina Faso. Zimbabwe sit at fourth place after their controversial loss to the hosts, and that is likely to change if Cameroon are found guilty of match inteference.
Author: Absalom Mulama
---
---