Kenyan Men Named The Stingiest Men in The World
---
Posted on Tuesday, January 19, 2021
---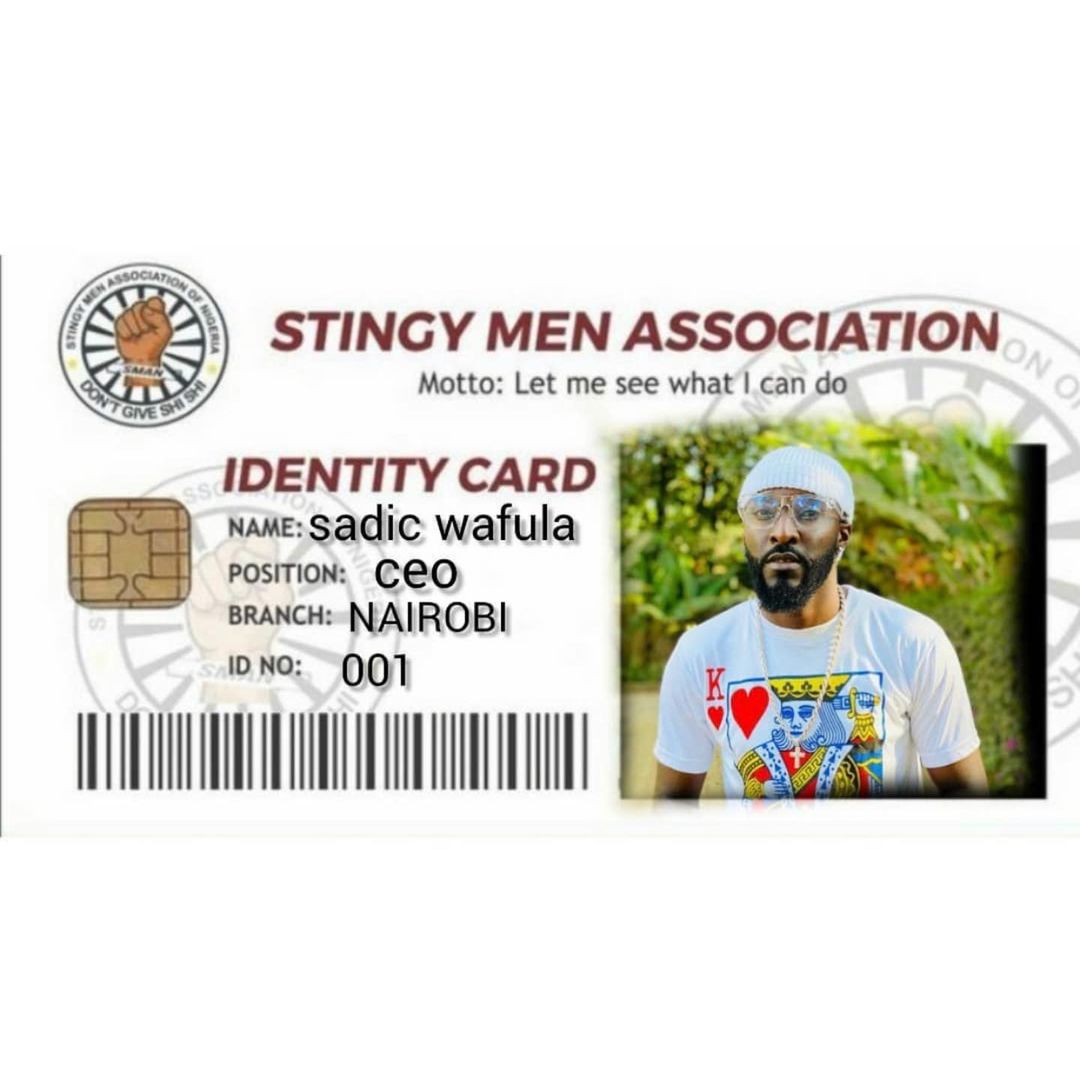 ---
A video has been trending online in which Kenyan men were ranked the stingiest men in the world. This video has raised a lot of debate with many women concurring. It comes a few days after the 'Stingy men association' campaign started online, a campaign tht has led to membership identity cards being created with information such as an individuals position in the association and the region they are representing clearly stated. Many Kenyan men have joined this campaign and gone as far as expressing how ungrateful women are, making it hard to satisfy their ever recurring needs.
The discussion was brought on board at a local radio station, where the hosts were against the content in the video stating that men spend where they see value. The female audience however are of contrary opinion. One particular lady raised the issue of the 21st Century woman paying bills and taking care of men's needs.
"Kenyan men are pretty stingy. In fact nowadays women are usually the ones who pay for the bills when people go out. I don't know who did that research but that's the most correct research that I've ever heard. That individual should be rewarded,"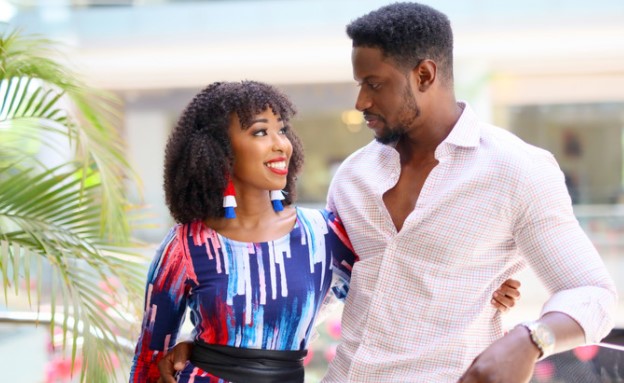 ---
On the other hand, some men claimed that the research was only done in Central Kenya and not the Western side since Luo men are known to pamper and take care of their women. This claim was seconded by Switch TV Kenya's Joyce Maina who said that Men from her community are stingy. She went ahead to state that she knows for sure that men from Western spend on their women. If you know, you know.
Other East African countries that made the list include Somalia and Tanzania. It's funny that Uganda did not make the list even after they championed the 'Stingy Men Association' with most of them seeking membership. In fact, most of the Association members are Ugandans. Let's go back to the Natalie Tewa and Moses Mukiibi aka Rnaze, breakup. They broke up on grounds of cheating but Natalie claimed that her Ugandan beau was broke and selfish riding on her fame. But then we have the Vera Sidika and Otile Bown Scandal in which Vera claimed that she was the one maintaining the Bongo musician...hmm...
Well, stingy or not, men have a right to their money and only they can choose who to spend it on. If a list of Stingy women were to surface, where would Kenyan women be placed...
Author: Katanu Munyao
---
---