Does Naomi Campbell's Appointment as Kenya's Tourism Ambassador Expose Netizens' Nepotism?
---
Posted on Friday, January 15, 2021
---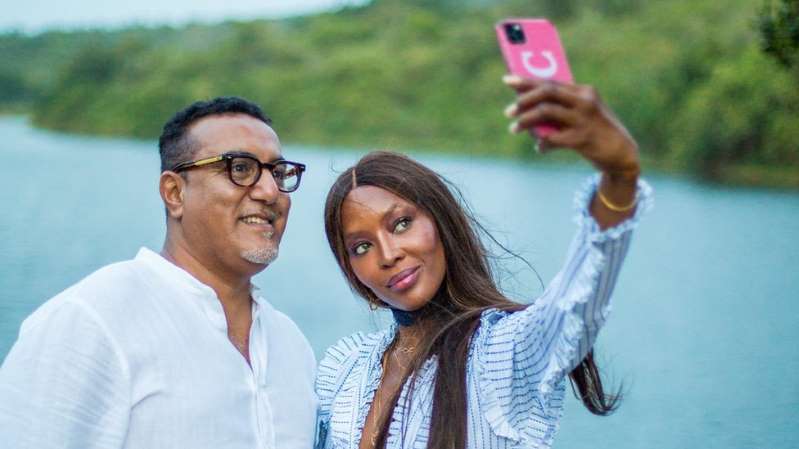 ---
Does the Kenyan netizens' reaction to Naomi Campbell's appointment as Kenya's tourism ambassador expose our Nepotism? Kenyans all over the internet raised questions as to why Campbell was selected by the Ministry of Tourism and Wildlife to be Kenya's international face of tourism. With some asking why the Ministry overlooked our own international celebrities such as Lupita Nyong'o, Christine Wawira among more, opting for a foreigner.
Tourism and wildlife Cabinet Secretary, Najib Balala yesterday reassured Kenyans that the decision adds value to our tourism sector. He twitted, "Naomi Campbell will be Magical Kenya's International Tourism Ambassador. That doesn't take away from our domestic market, it only strengthens it. #MagicalKenya," hinting that the decision was not based on favoritism but competence.
So why was she picked? While we ca only speculate, let's explore some of her merits that might have made her fit the position. Naomi Campbell is a British supermodel, actor, musician and businesswoman. She made an appearance in the romantic comedy 'Miami Rhapsody', made a hit song 'Love and Tears' and co-authored a novel named 'Swan'. She is currently involved in a modelling-themed reality TV show 'The Face' which has international offshoots in Australia, UK, Thailand and Vietnam.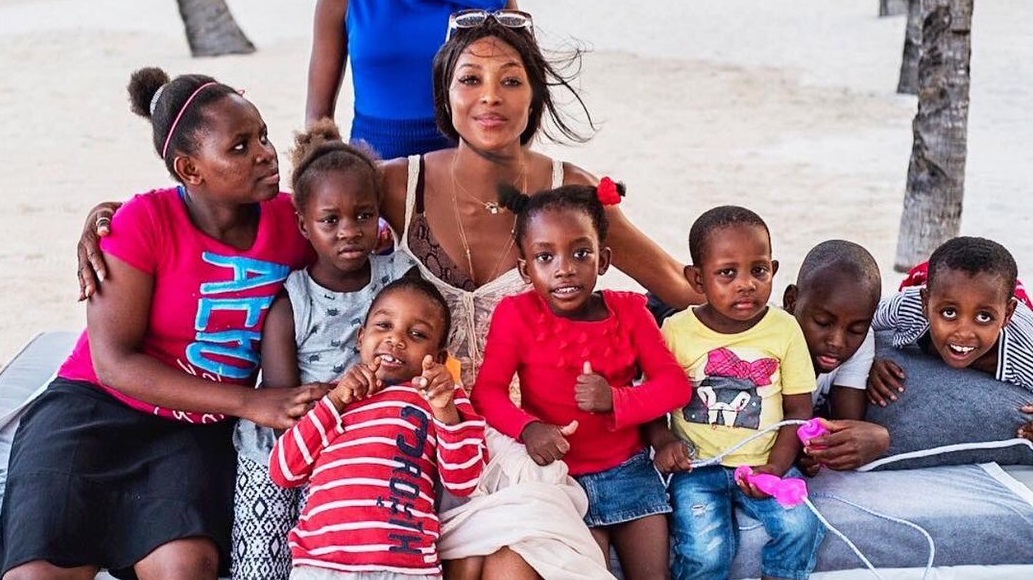 ---
Naomi is also apparently a frequent visitor of Kenya's popular tourism destination, Malindi. Given that the government recently expanded the Malindi airport to receive international flights, Naomi would be a great ambassador to promote these direct flights. The businesswoman has links to multiple countries given that she's a well-known international model with an ongoing reality show (The Face) that airs in major countries.
The model is also popular on Social media, with a hefty Instagram following of 10M people, part of who may potentially become Kenya's tourists. As much as netizens criticize the Ministry of Tourism for 'not showing patriotism', there are other qualities to be looked at, such as international influence, connections, as well as who can best reach the intended potential tourists.
However, the 50-year-old model also proves that she's just human by her scandalous past. She has faced legal troubles, which the Kenyan critics have unfailingly brought up while questioning her recent ambassadorial appointment. According to Biography.com, Campbell has had a reputation of a quick temper, exposed by several cases of physical violence and verbal abuse.
Biography.com mentions that Campbell in January 2007, pleaded guilty to misdemeanor "reckless assault" for physically assaulting her maid in a dispute over a missing pair of jeans. In June 2008 Naomi pleaded guilty to assaulting two police officers in a disturbance on a plane at London's Heathrow airport. Naomi however did the 'time' for her physical outburst and went for anger management classes as mentioned by Biography.com, in the same article.
Campbell's philanthropy however paints a different picture. The British model has been active in promoting the welfare of children in Africa, through her charity 'Fashion For Relief'. Founded in 2005 the foundation organizes fashion shows in an attempt to raise money for charitable causes such as helping disaster and hunger-stricken countries.
As much as some of our own international artists have a massive following, Campbell seems to have slightly more of an internationally diverse reach, which our country could benefit from.
Author: Absalom Mulama
---
---