Get To Know Some of USIU-Africa's Winning Alumni
---
Posted on Tuesday, January 12, 2021
---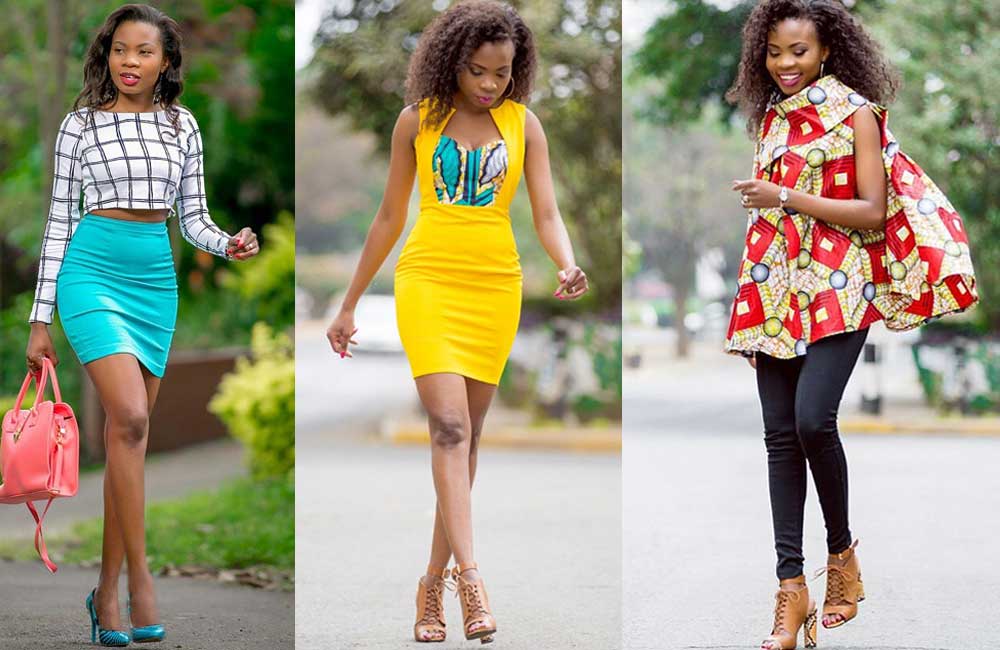 ---
A university's alumni are a reflection of its quality of education and extra-curricular services. The more the alumni stand out in their fields, the better the university is considered to be. What if several alumni from the same university stand out in different fields? Incredible right?
Here, we highlight some of USIU Africa's alumni who are making headlines in Kenya's entertainment and lifestyle industry. Our films are getting featured on international streaming sites, our sportsmen are joining international teams and local made clothes are getting exported. That's right! Kenya's creative industry is growing and we need the best of the best to pilot that growth.
While it's rare to find alumni from each of Kenya's most growing creative industries, USIU has done it. An award winning fashion guru, the current Manager of the Football Kenya Federation Premier League and one of the producers of a Netflix exclusive Kenyan film, are all USIU-Africa Alumni. Let's briefly explore their stories;
Lucia Musau
Not only an award-winning fashion blogger, she's also a PR Consultant and a Masters graduate in Business Administration from USIU in 2020, the very definition of beauty and brains! Lucia's fashion blog covers topics such as daily fashion tips, beauty product reviews and more fashion related information. The blogger bagged a prestigious BAKE award; Best Fashion Blog in Kenya 2018.
The mother of one is the founder and CEO of Public Relations and Digital Marketing Company, Africa Elite, which has had clients such as Bata, Hennessey and Mövenpick Resorts.
David Thiru
In the sports world, USIU Africa alumni Mr. David Thiru was recently appointed as the manager of newly formed Football Kenya Federation Premier League (FKFPL). Thiru graduated from USIU with a BSc. International Business Administration, and is also currently an ongoing part time lecturer in Entrepreneurship at USIU's school of business.
David's goodwill is evident as he was part of the team that helped launch an alumni endowment fund whose aim was to raise funds for talented but less-privileged students. In an interview with The Star digital newspaper, he said that his aim as the FKFPL manager is to create opportunities for the youth through football.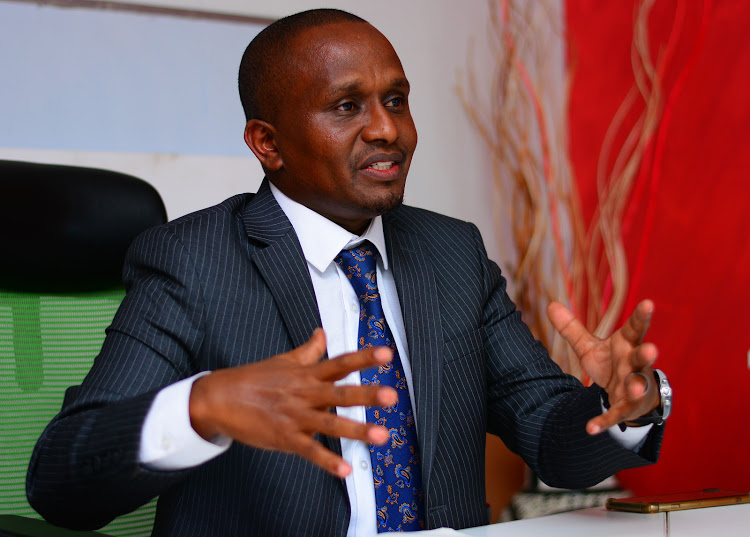 ---
James Gathere
Film in Kenya has been growing rapidly and gaining international recognition by having three of our films featured in international streaming site, Netflix. The fourth film, "40 Sticks" has one of USIU's alumni, James in its production team. It premiered on 20th November 2020 and has garnered 12 Kalasha awards nominations.
The thriller film tells a story of a group of death row prisoners who are trapped in a crashed prison bus. The group is struggling for survival when they discover a mysterious killer lurking among them. The film has been entirely shot in Nairobi and written in English, Swahili and Sheng so it's bound to be relatable to majority of Kenyans.
With a Bachelor's degree in International Business Administration (class of 2007), James is currently the chairperson of university's Alumni Association.
As USIU's motto goes, 'Education to take you places', the alumni we've mentioned prove it certainly is. They are all taking our culture to international recognition in their respective fields.
Want to join the winning alumni? View USIU-Africa's next intake and admission information here
Author: Absalom Mulama
---
---