Was 'Wife Material' all an Act?
---
Posted on Tuesday, January 12, 2021
---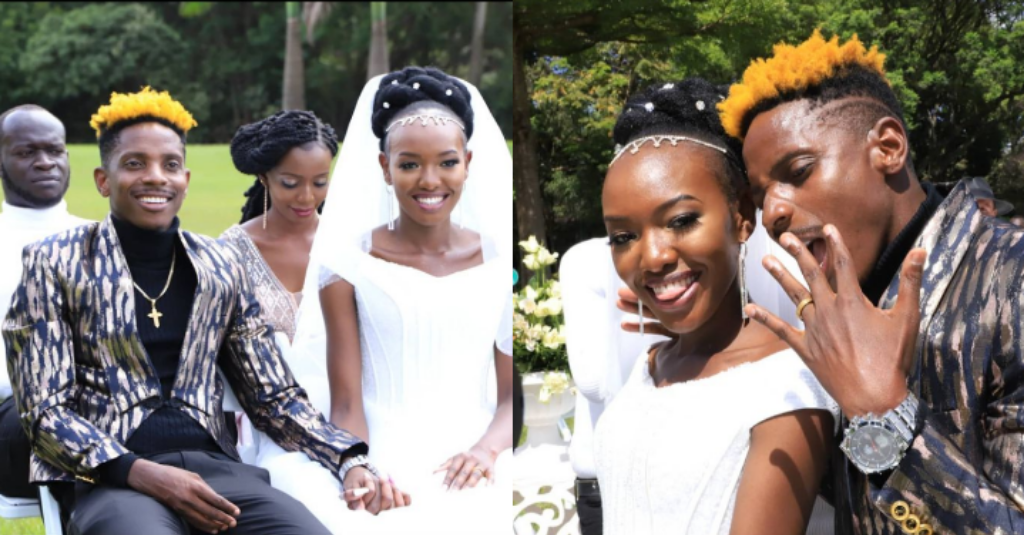 ---
Eric Omondi's 'Wife Material' YouTube exclusive show is one that has elicited mixed reactions among netizens and the not so frequent visitors of the internet. In an interview on Switch TV Kenya's Chatspot, Eric comically shared his mother's reaction to the show.
"Kuna mawife wengi huku ushago…. we can get you one that we know….kwanini unatafuta wife online?" (sic)
Everyone has been struggling to understand the motivation behind the show. Was Eric really looking for a wife? Was it a stunt to introduce his recently launched production company 'Big Tyme Ent'? Was it to grab our attention and prepare us for something else that he is planning to launch?
Just last year, Eric started his own production house that according to him, will cater to Kenyan creatives and save them from having to travel to foreign countries in search of quality recording studios. Upon opening it, the self-proclaimed 'Kenyan King of Comedy' posted this on his Instagram account;
"Wasanii wasisumbuke kuenda sijui Nigeria ama South Africa. We have all it takes here!!! Lakes, Oceans, Mountains, Hills, Forests, Rivers, National Parks, the sun, the moon, rain and Now the BIGGEST PRODUCTION COMPANY IN EAST AFRICA!!! WELCOME TO BIG TYME ENTERTAINMENT COMPANY and ERIC OMONDI Studios."
Eric has been calling upon Kenyan comedians to come together and make Comedy Industry the best in the country. Late last week, he bragged on Instagram about the 'Wife Material' episode of him wedding Carol of Band Beca, that has been trending on YouTube at number 1 for over a week now. In the post, he playfully taunted Kenyan musicians warning them to watch out as comedians will take their space.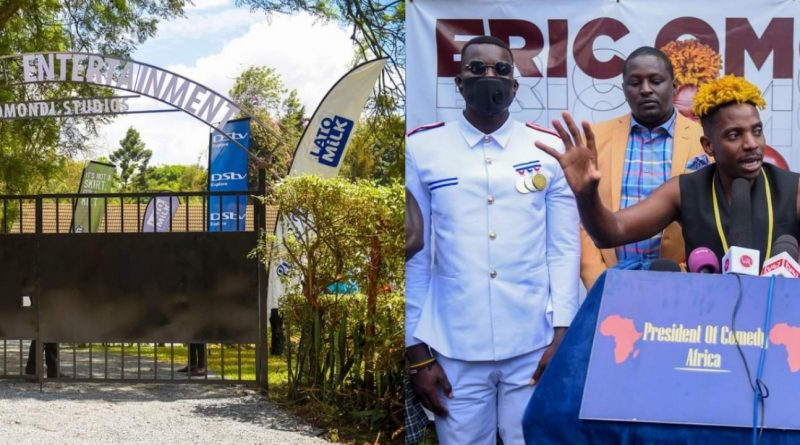 ---
Eric's strategy is surely creative, whether it was a genuine attempt to look for a wife, introduce his production house or remain relevant, it seems to have worked in all those aspects. His Wife material show caused a buzz and attracted both negative and positive attention from the netizens with 'moral cop' Ezekiel Mutua condemning the acts in the show.
"So, there's Corona but this **** has been kissing multiple girls and recording these videos in the name of comedy. Another morally bankrupt socialite is recording more videos teaching these young girls how to have sex with Omondi in the devilish mentorship program known as "Mombasa Raha" (sic)," he wrote on his Facebook page back in mid-December page.
The KFCB boss added,
"The facility in Lavington (Big Tyme Entertainment) that was opened with hype ostensibly as a studio is nothing short of a brothel. It's a place where girls are being sexually abused and degraded in the name of art. The fact that women rights groups are quiet when this is happening and the police have not arrested the perpetrators of these obvious crimes is evidence of how low we have sunk as a society."
Would you have joined Eric's wife boot camp? With that said, watch Eric Omondi's interview below...
Author: Absalom Mulama
---
---