Mwikali Mary Emotionally Exits Switch TV Kenya's Evening Show
---
Posted on Friday, January 8, 2021
---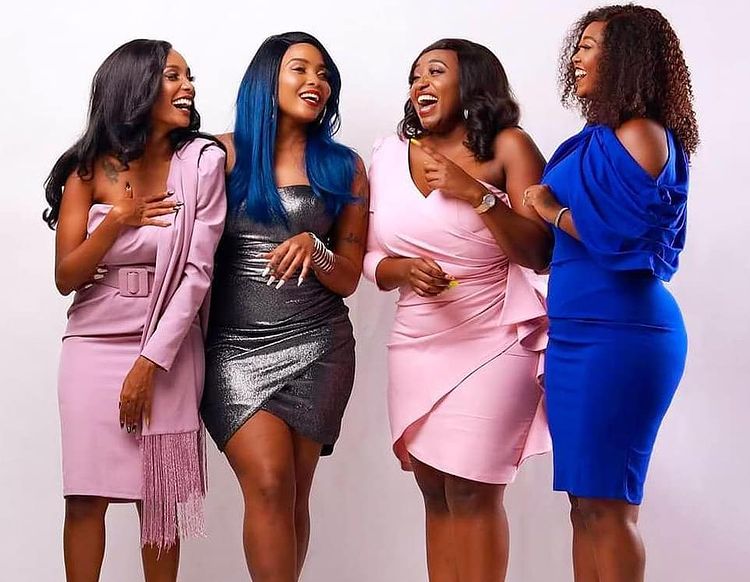 ---
Mwikali Mary, the most free spirited Switch TV Kenya presenter recently exited the station's evening show, ChatSpot, which she hosts alongside media personalities; Nana Owiti, Kush Tracey and Joyce Maina. Her last appearance was on Christmas day, an episode that will go down history as the most emotional episode ever witnessed on TV. This came after Musician Joyce Omondi exited the morning show, Full Circle and Mwikali was picked as her replacement.
The ladies decided to give her a memorable send off and invited everyone who is close to her including her family. A show that was happening normally with the ladies going through their daily updates and topics changed when gospel musician Guardian Angel, who happens to be Mwikali's favorite artist, interrupted everything just to sing to Mwikali.
Everyone knows Mwikali as a bubbly person with a hearty laughter. She however took this personality an extra mile the moment her family walked into the studio. She has always spoken highly of them especially her brother. At one time on 'Switch Access' an online show by Switch TV Kenya in which the presenters go live and interact with the fans, the audience was all about Mwikali's brother, from the way she kept mentioning him.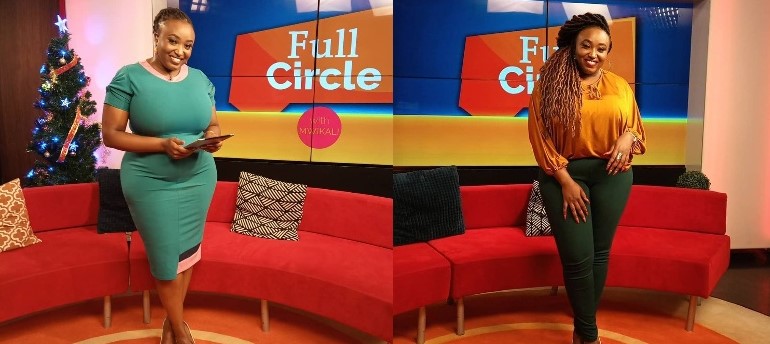 ---
They say, every woman has a girl in her; Mwikali proved this when she saw her mother. Her excitement could not be hidden and the moment they hugged; emotions came flowing out. Can you express how you feel every time you see your parents? When you see your mom after a long period of being apart? This is something that cannot be put into words but most of us know that feeling.
To wrap up her last show, Mwikali expressed her gratitude to everyone that has supported her since her first appearance on ChatSpot, and encouraged the girls to keep entertaining.
"I wish you all the best girls, you know you've got this. You girls are amazing!"
The good news is, we will be waking up to Mwikali's face, voice, laughter and drama every weekday morning because she is the new host of Full Circle on Switch TV Kenya. Watch her latest episode below.
Author: Aska Makori
---
---