Here's Why You Should Attend a Culturally Diverse University
---
Posted on Tuesday, January 5, 2021
---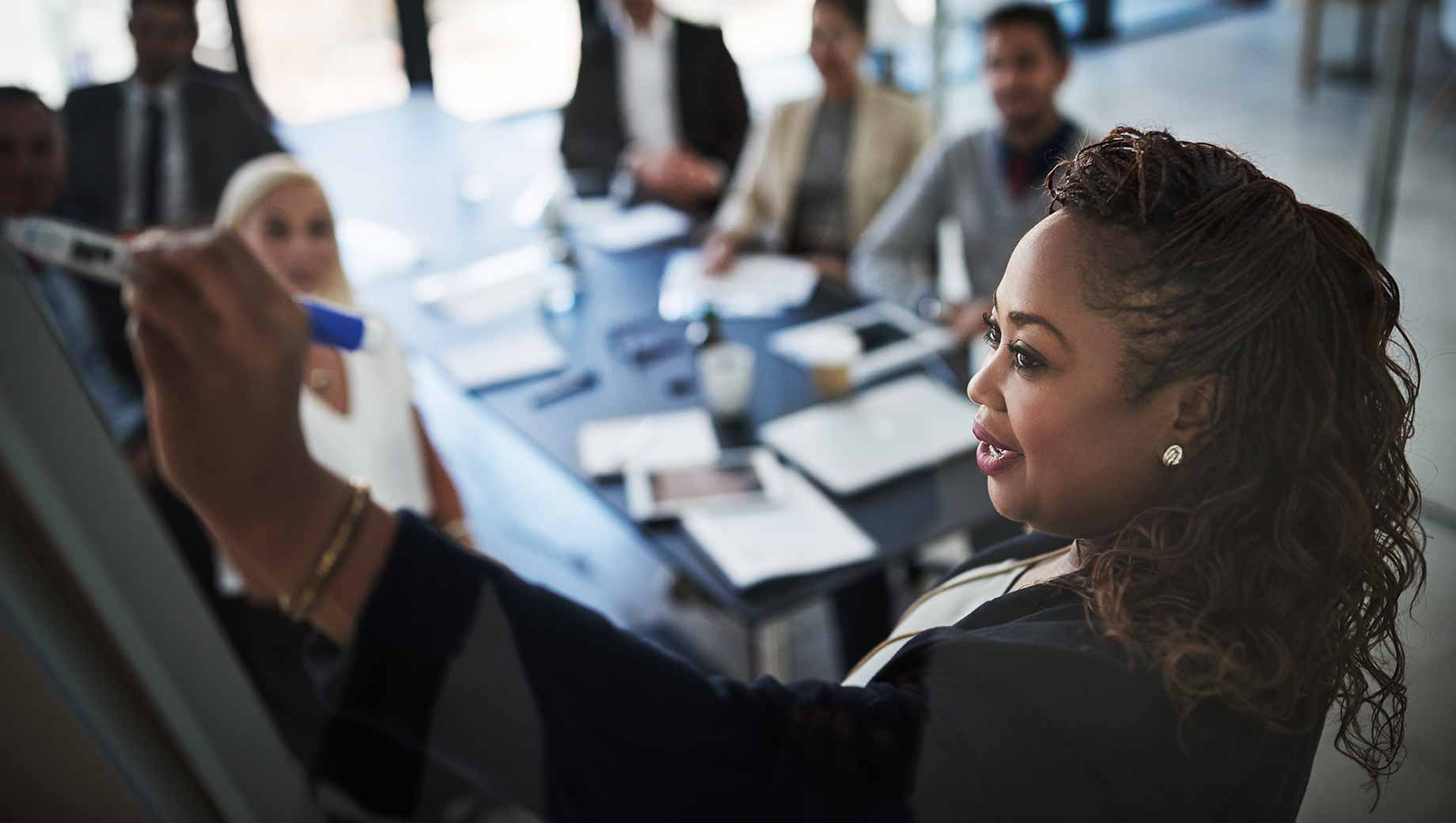 ---
Travelling abroad for education has always been a popular idea among the Kenyan youth looking to advance their career options. In today's world however, travelling is not only for the educational benefits but to interact with different cultures as well. Since the modern world is a 'global village' thanks to technological advancements, the ability to work in a multicultural environment is an important job skill.
What if you could get similar intercultural experience and education standards without having to move abroad? What are some of the advantages of studying in a culturally diverse university?
A culturally diverse environment opens you up to a world of different possibilities early in life such as:
Exchange Programs
So, you have just completed two years of your four-year course and think you are ready to move to a foreign country? No worries, you have the option to transfer your credits in the middle of your course and move abroad to continue right from where you left off. Most international universities offer a list of other universities in foreign countries that you can move to.
Some exchange programs even come with partial scholarships and open you up to a world of new possibilities. You now have the chance to learn a foreign language, create international networks and connections, access to work in international companies among more advantages. Play your cards right and you might even have a chance to get citizenship!
Internationally Recognized Degrees
What if you want the advantages of an international university without having to fly abroad? International universities offer and maintain universal education standards in order to accommodate foreign students.
Studying in an international university opens you up to international career possibilities. If you are not interested to work in a foreign country, you can still compete for a position in the international organizations based in Kenya. Your demonstrated ability to work in a multicultural environment will give you a competitive edge over candidates who lack intercultural exposure.
Develop 'Global Citizen' Traits
Almost every job field today is somehow affected by our increased globalization of careers and services. Therefore, university students who think internationally are likely to stand out in the job market. Most modern organizations are looking for the global citizen to join their culturally diverse workforce.
Studying in a culturally diverse university throughout your coursework will give you an advantage. Whether in a 'Culture Day' event or a group project; sharing ideas and discussing different topics with people from different cultural backgrounds enriches your perception and helps you to develop better critical thinking abilities.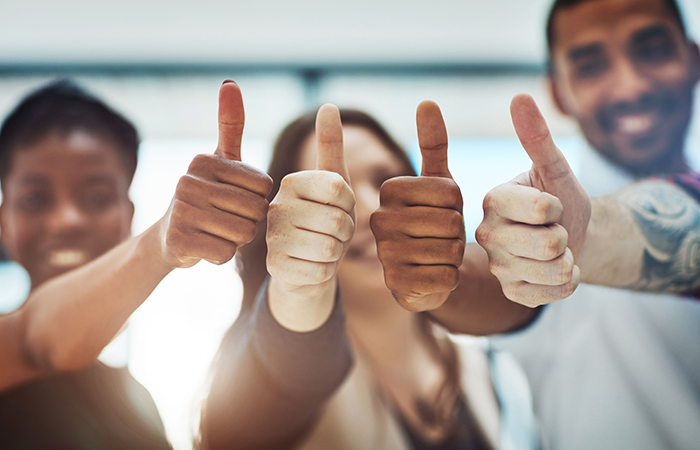 ---
Build International Networks
The joke that you need connections to find a job in Kenya is overused but very relatable. However, in all seriousness the importance of connections and networks should not be taken for granted. Part of going to university is to create beneficial friendship links that may prove to be productive later on in your career. Now imagine having international friends who have other international connections!
Modern University graduates seem to lean more towards entrepreneurship rather than traditional employment. With the right partnerships and diverse ideas, you can form an instantly global company by the time you are graduating.
One university that can help you achieve all these advantages is USIU Africa. With students from over 65 different nationalities, you have a variety of new languages to learn and connections to make. Offering a variety of courses for both the artistic creatives, the humanities and the science oriented students.
USIU offer courses from Journalism film and animation, psychology, International Relations, Applied computer Technology, accounting, International Business Administration, and Pharmacy. They offer most of their courses at both Undergraduate and Masters level, with intakes in January, August and September.
Author: Absalom Mulama
---
---