A Recap Of Top 2020 Kenyan Moments
---
Posted on Monday, December 21, 2020
---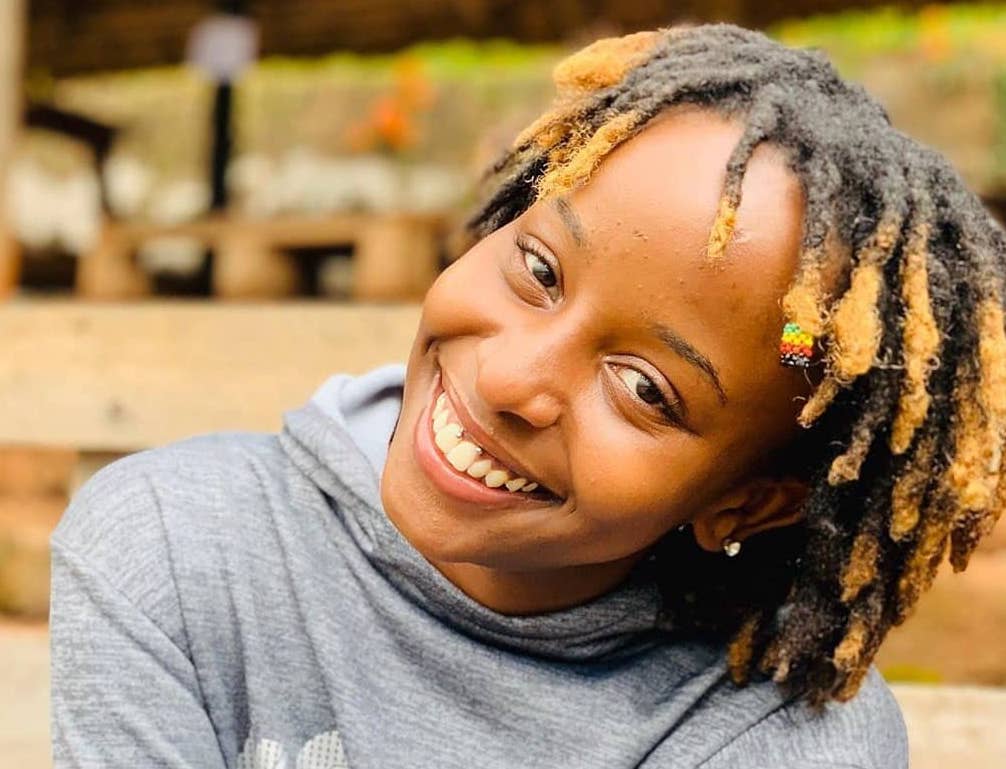 ---
Here it is! The end of 2020. That was an interesting ride, wasn't it? We could use a recap of the best moments that Kenyans and netizens will always relate to.
7. Joan Kubai
We can never forget the house tour that this girl gave us back in July, when she was hosting The Golden Circle. The internet really went wild after the video of their house went viral in all social media platforms. "Hawa wanaishi kenya kweli?" Was the question on a lot of people's minds.
Netizens even went ahead to make comical comparisons with their bedsitters and rentals. Walk in closets, over three living rooms, a swimming pool and a gazebo… netizens were really shocked that some people live such an opulent life in this country.
She was shocked that she was on the top trends in the country the next day and even went ahead to say that people should stop sharing that video because it has started bringing problems. Well, what did you expect?
6. Edgar Obare aka the Tea Master
With most of us being idle, Obare brought us entertainment through hot gossip popularly known as 'tea' during this lockdown period. He gave himself a job of giving us exposes of our local celebrities by outsourcing information from his followers and posting on his stories... "Hide my identity" anyone?
Kenyans love gossip and drama so much that his page was always flocked, which later made him start monetizing some of his posts. Things got real one time when he was arrested by the DCI because of an expose on Natalie Tewa but that incident did not stop him. It seems 'Hot tea' will continue being served.
5. Club Covid
This was the Xtian Dela production that gave us Shakilla and Sherlyne Onyango. He hosted his show on Instagram live and he started it to help artists who had lost their jobs due to the Covid-19 pandemic but it spiralled to a twerk fest and Kenyans used to stay up for the show almost every night.
He said he raised over 5 million from the show and managed to pay 576 people by asking viewers to send as little as they can to the participants. Of course, he later landed in trouble after some parents complained that he was posting obscene content and claims of some girls who looked underage participating in the show.
4.The Utawezana Challenge
After reading that title, we know the song is currently playing in your head. The challenge came from Mejja and Femi One's hit song, Utawezana and we all know who made it famous, Azziad Nasenya. She posted her video dancing to the song and people were mesmerized by her smile and her seemingly graceful and effortless moves. In just a day Azziad said she had received over 17,000 messages from strangers, after her number was leaked and internet trolls did not waste time with their bile when she cautioned her mutuals from sharing her number. This challenge really boosted her and so far, she has partnered with a number of brands for content creation.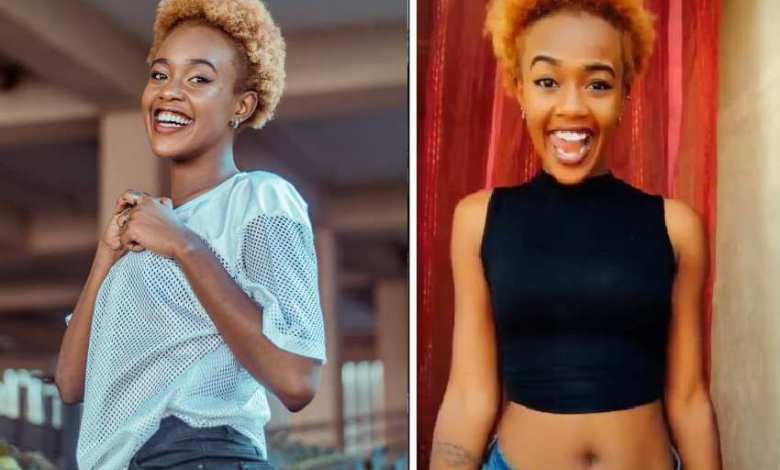 ---
3. Krazy Kenar and Flaqo Raz
We have to agree these two really blessed us with top-tier humorous content this year that kept us laughing during this lockdown period. While Krazy Kennar works with his squad for the skits, Flaqo singlehandedly does all his characters' and voiceovers, which turn out perfect but also look tiring to hack. They started their comedy years before but this is the year that their content has been consistent and creative, making them land paid partnerships with reputable Kenyan brands.
2. Elsa's Fame
This year has been in the pits for most of us but for some Kenyans like Elsa Majimbo, it is the year that gave them the Midas touch in their careers. How she moved from eating crisps in the house to partnering with major international brands still baffles us.
In fact, Elsa should let us know how she prays so that we copy-paste the same prayer to God for such huge life success. She got famous after one of her videos received international recognition and from there the girl was offered partnerships with reputable brands like MAC and Fenty, won the E! People Choice awards and was featured on Vogue. At only 19, and in a few months, the girl has achieved so much we can only dream and others can only hate.
1.Our Fallen Heroes
On a sombre note, this year, death's cruel hand robbed us a few people from the entertainment industry and we cannot fail to acknowledge them because their craft still impacts us. We lost actor Papa Shirandula, comedian Othuol Othuol, singer Lady Maureen, musician Jimmy Wayuni, Kasee the comedian, among others. It was not an easy year and them leaving has still left a dent on majority of us.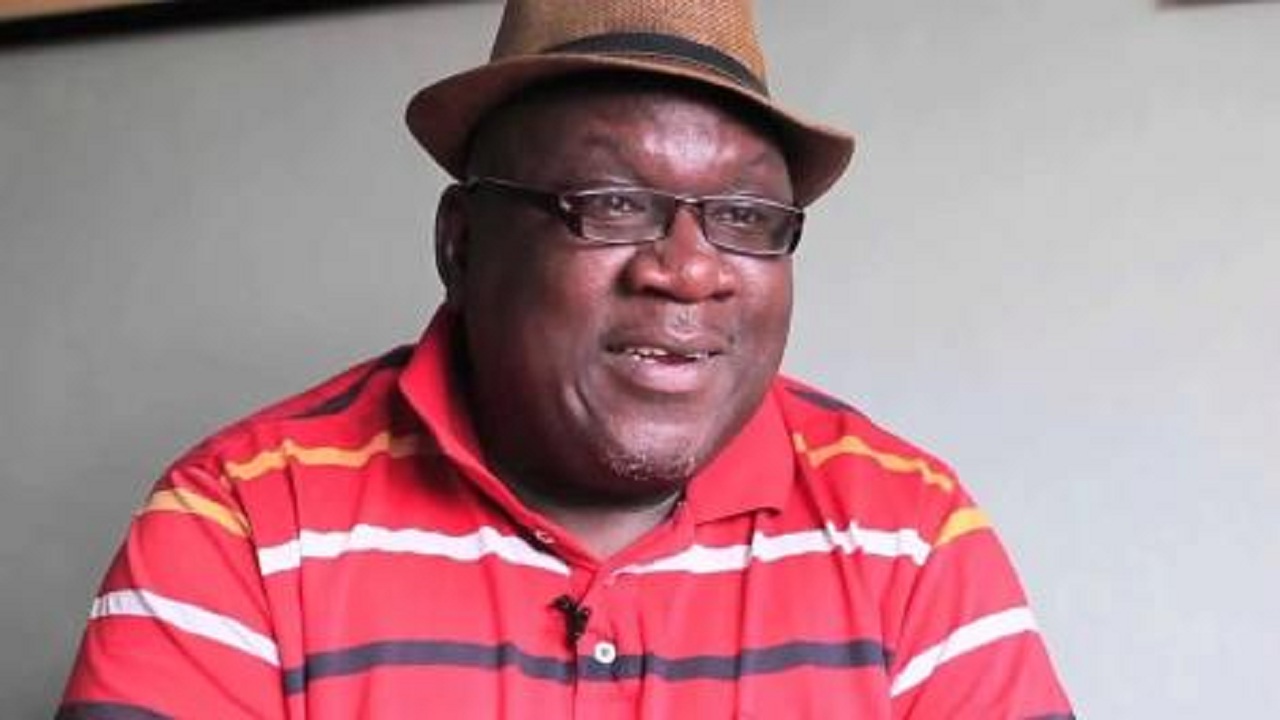 Author: Melvine Khalobwa
---
---