Is There Really Beef Between Willy Paul, Ringtone And Bahati?
---
Posted on Thursday, December 17, 2020
---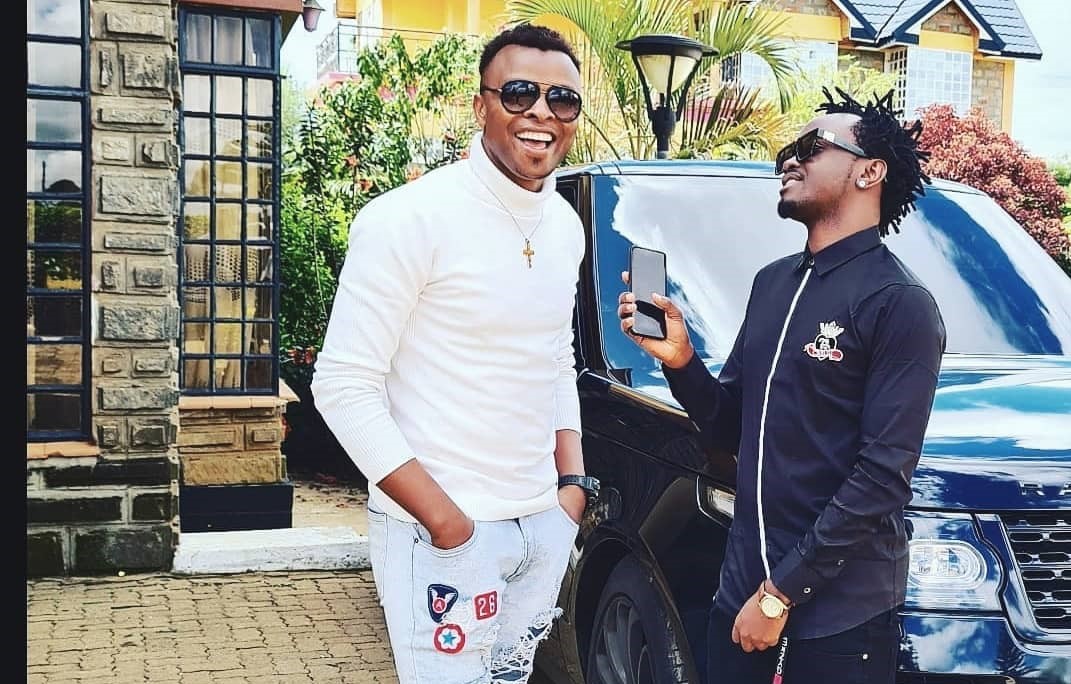 ---
What would you call Media Personalities; Ringtone, Bahati and Willy Paul's relationship? A long agonizing period of clout chasing. From bashing each other in interviews to shouting on Social Media, these people have been demanding attention like it's a job description in the entertainment industry. No one knows what occurred among the three controversial artists who were once big names in the gospel industry.
In an interview conducted at Switch TV Kenya, Ringtone denied bad blood within the trio, calling it 'rectifying each other in an attacking manner', a contradiction to what he did to Willy Paul sometime back, when he recorded a clip requesting Moral Cop Dr. Ezekiel Mutua to ban Willy Paul's songs, terming him as a bad seed in the industry. Mmm...could this be the new way of correcting one's brother in Christ?
"I don't take it personal and I don't think Willy Paul takes it personal because I'm rectifying him. I try very much not to go personal na kama nitaenda personal I will apologize." Ringtone said in the interview on Full Circle.
On his attack on Bahati, Ringtone claimed that Bahati has 'Umama.' This was after 'Mtoto wa Diana' posted a photo of himself in a dress on Instagram.
"What did Bahati think real African men would think? I think Bahati was paid to make gayism appear normal na ushoga can't be normalized in Kenya."(SIC)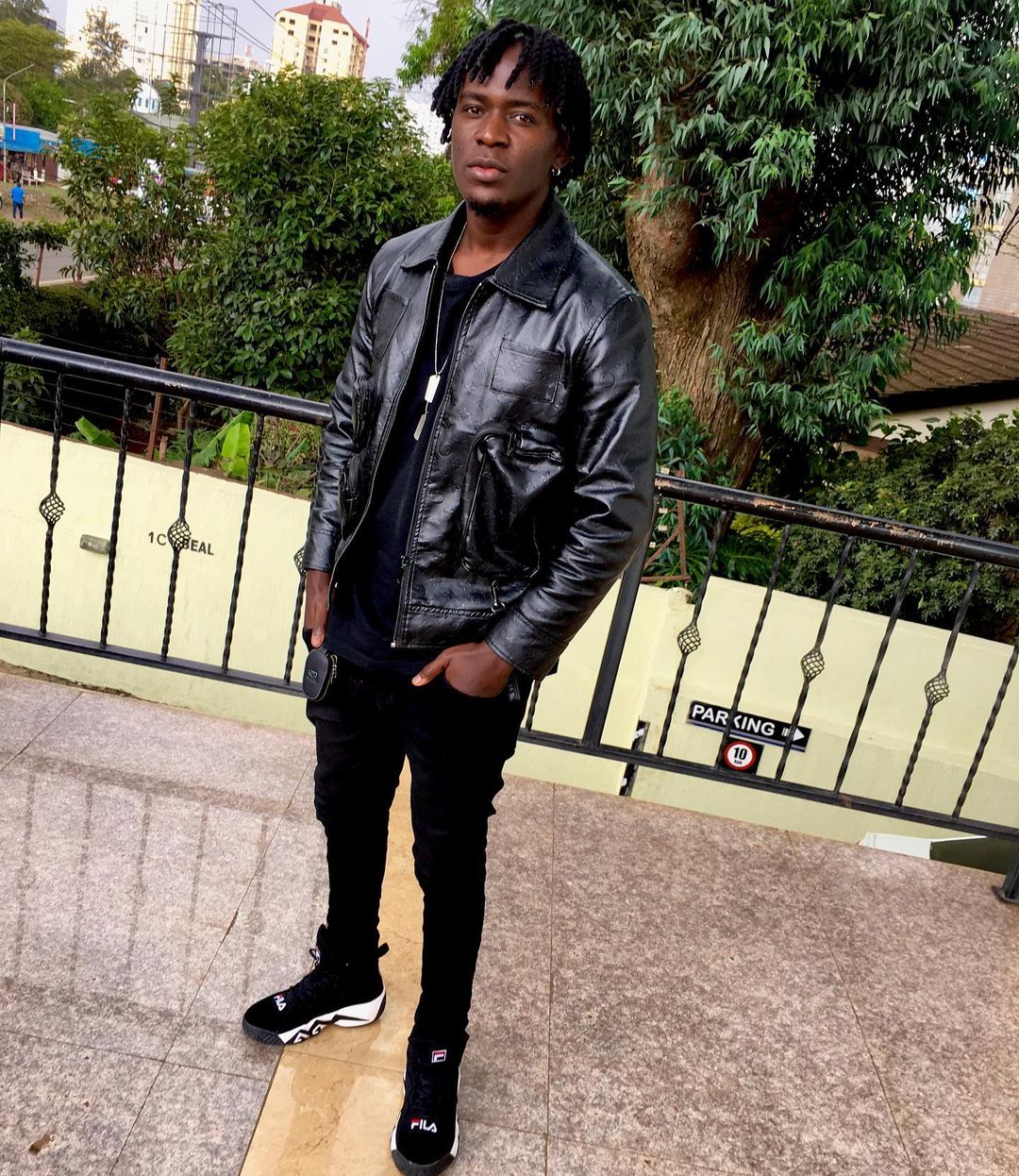 ---
Is there some truth to Ringtone's claims or he is just being too judgmental? On the other hand, Willy Paul complimented Bahati, calling him a star who has worked hard for what he has. He however called him immature.
"Bahati is a star but he cries too much. Yeye ni kilio. Kitu yenye naweza mwambia if he will watch this, wewe ni ndugu yangu lakini saa hii ukona watoto. Wacha watoto walie"
He went on to describe Ringtone in the same way claiming that he needs a leso to complement his character because he behaves like a woman.
"Mkiona Ringtone mpatieni tu leso imeandikwa 'WAMAMA KIBOKO YAO' afunge. Ile umama huyo jamaa ako nayo si ya kawaida. Ringtone ni mchokozi"
Among the three, Bahati is the only one that can be described as mature. All he ever does is accept insults hurled at him and mind his own business.. Could it be because he is now a married man with kids? Or because he has a thing or two to teach his brothers in Christ?
Rectifying people has never been a crime, it's the best way of getting someone to greater heights. But if done with less sarcasm and mockery, it creates more impact. Don't you think so?
Author: Katanu Munyao
---
---