Mwikali Mary, Welcome to The FULLCIRCLE!
---
Posted on Friday, December 11, 2020
---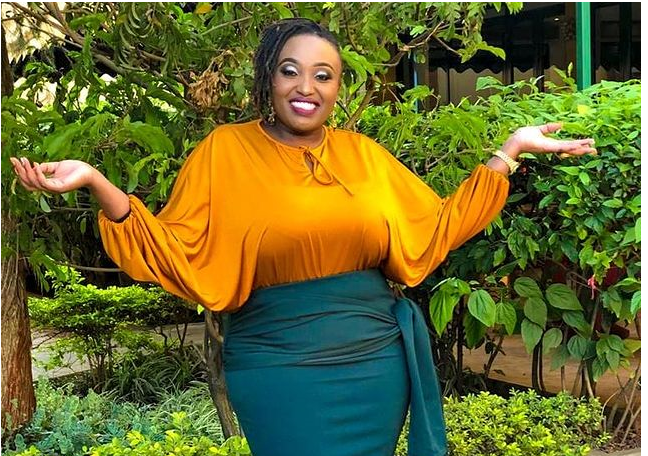 ---
On Friday morning, the 11th of December 2020, Switch TV Kenya unveiled Mwikali Mary (ChatSpot co-host) as the new host of Full Circle. Mwikali comes in to replace the outgoing host, Joyce Omondi Waihiga.
Mwikali is an ever-vibrant soul, full of life and hard to miss in a room. Her infectious laughter is her signature something that the audience is really fond of. She's taking over as the host of the inspirational, lifestyle and fun show which airs every Monday to Friday between 8-10am on Switch TV.
Full Circle first went on air on the 7th of January 2019 and it was one of the first Live show in the then newly launched Switch TV. Ever since the show has grown and has played host to more thousands of guests as evidenced in the show's playlist on YouTube. Millions have been inspired in one way or the other. The show has over 600 episodes to date.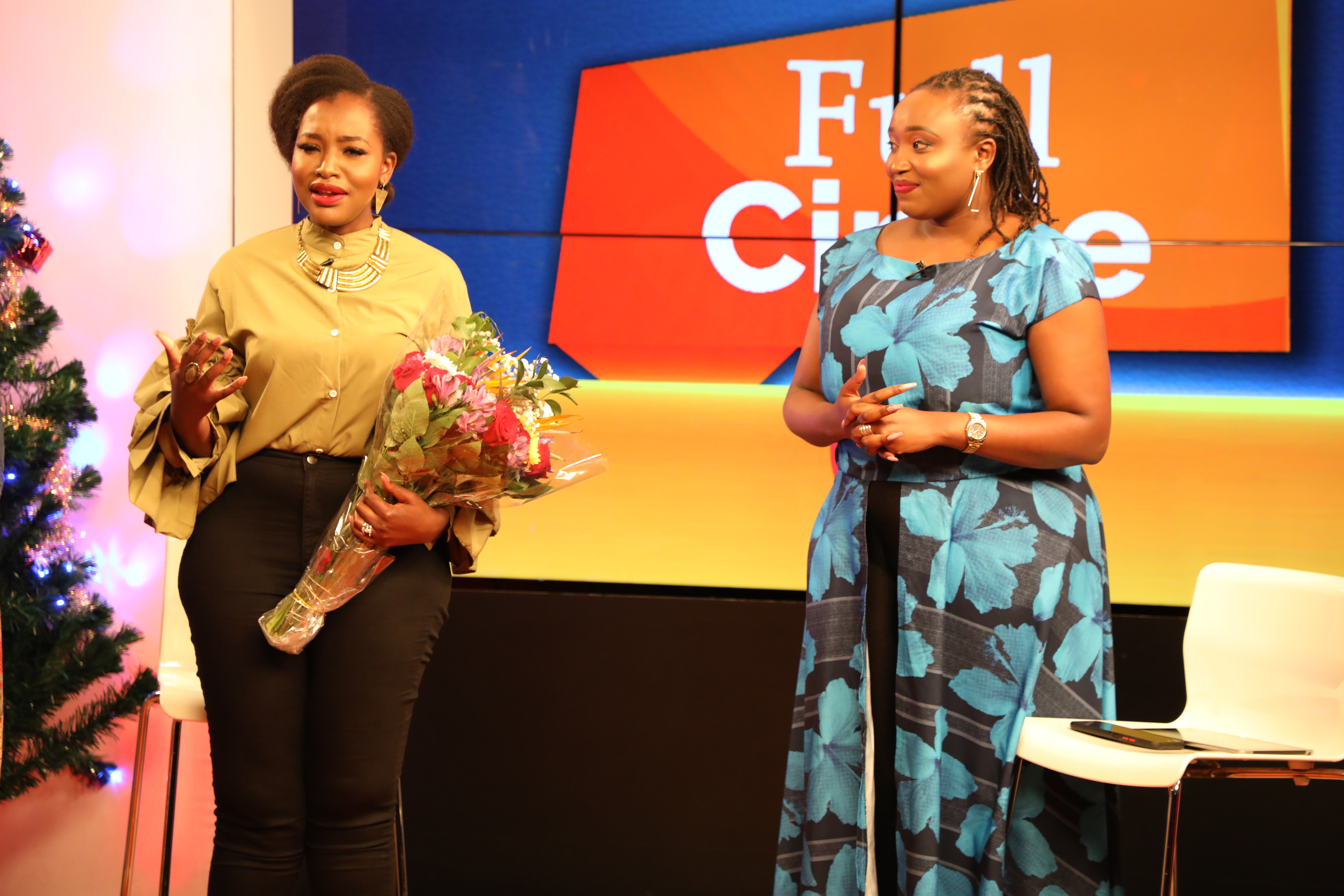 ---
The show has various segments which are all meant to impact its viewers positively both physically, spiritually, psychologically and intellectually. The different segments are Relationships, Personal development, Workouts, Music, Comedy, Entertainment, Cooking, Do It Yourself tips and most importantly Devotion. The latter was particularly close to Joyce's heart.
To create an interactive environment, the show invites the audience participation through SMS, Social Media and even live in studio calls on the topics of discussion.
To the ever loyal fans audience of Full Circle, we say, thank you for your continued support. Let's join hands to welcome Mwikali Mary to the show and say good bye to the lovely Joyce Omondi Waihiga, who has been an amazing host for the past two years. We wish her all the best in her future endeavours.
Author: Katanu Munyao
---
---