Avoid Mama's Boys They Already Have a Woman, Psychologist Says
---
Posted on Wednesday, December 9, 2020
---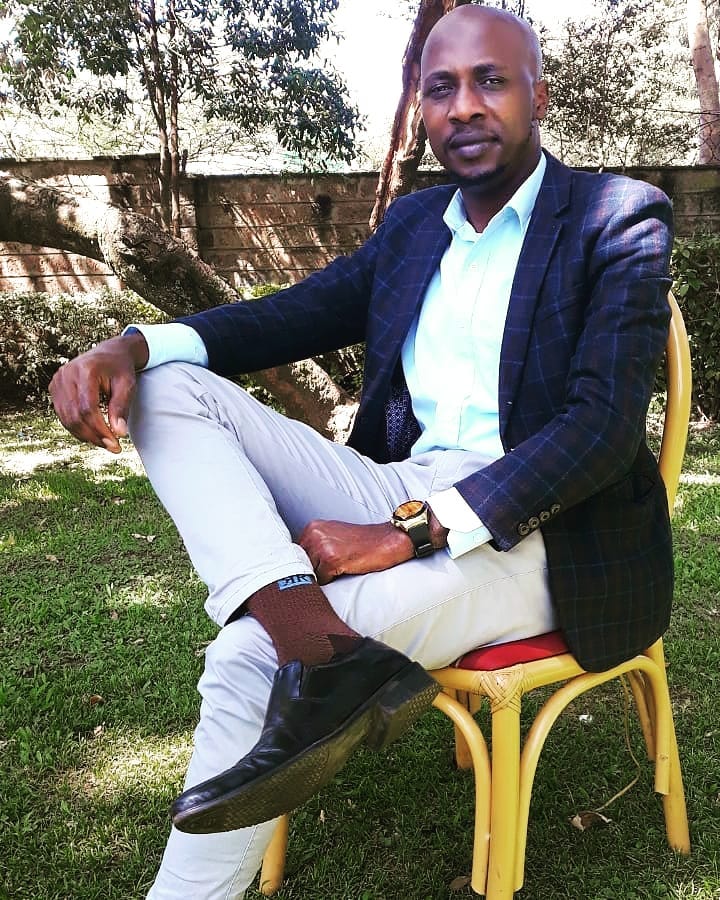 ---
Mama's boy is a term that people mostly use to describe any man who is excessively attached to their mother, and every decision they make has to be in accordance to what mama wants or expects from them. They are literally guided by their mother's say.
According to psychologist Benjamin Zulu, it's not advisable to date or marry a mama's boy, unless you are willing to be a third-wheeler in your own relationship.
"If a person is meshed with their parent don't come in, you will never have happiness. You will be coming into a torturous situation, leave them to grow," stated Zulu in an interview at Full circle with Joyce talk show.
You will literally be intruding an already built and somehow impossible kind of relationship to break. To add to that, if for whatever reason mama dislikes you or you two happen to disagree, you'll automatically turn out to be unsuitable for the son.
Mama's boys are characterized with laziness, immaturity and above all being overly dependent on their mothers. The mama provides them with basic needs such food, shelter and clothing even at an advanced age when they should be independent and probably giving back to their parents. They are pampered and given all they want. Benjamin stated that such mothers occupy all the space that a partner should.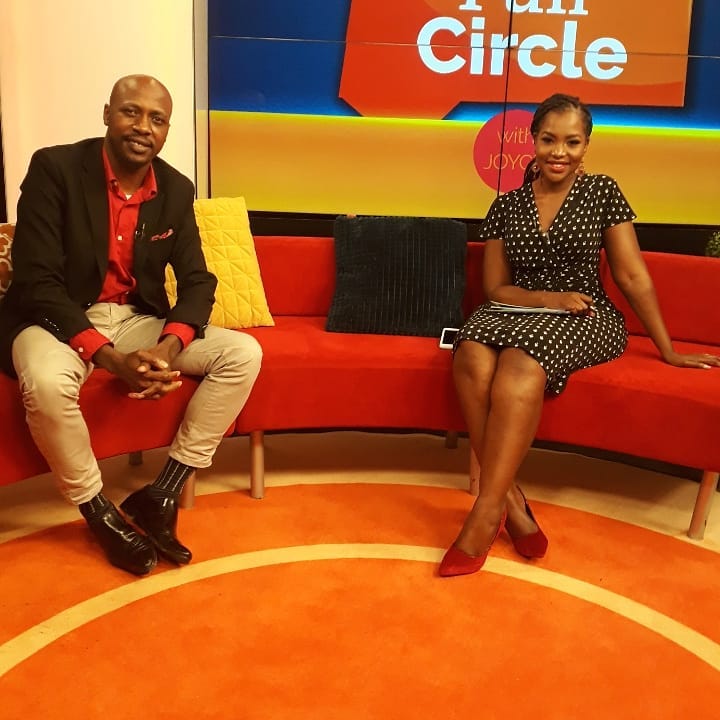 ---
"Mama's boys already have a woman; you are going there to just sire children by the side. There's already a woman who is calling shots in his life. Your man will never be available for you," added psychologist Zulu.
Mama's boys are alleged to be the kind of men who will marry or date very many women. This is because of "mama said, mama doesn't like this or that, mama ooh! Mama aah," and for that reason most of their partners tend to get exhausted and let the relationship go. We all know serving two masters at the same time is not the simplest task. Everyone wants to feel loved without adhering to certain rules and regulations in a relationship, especially if the rules are not coming from their partners.
However, some mama's boys are very responsible, caring and hardworking people and dating them might not be burdensome.
If you find yourself in such a situation, feel free to express yourself respectfully to your partner and have your grief heard. Change comes from within, and if anyone is willing to change, they'll definitely do.
Always remember, love is not a magical power, follow your heart but take your mind with you!!
Author: Katanu Munyao
---
---