Man United Manager, Ole Gunnar Solskjaer Fires Back at Paul Pogba's Agent
---
Posted on Wednesday, December 9, 2020
---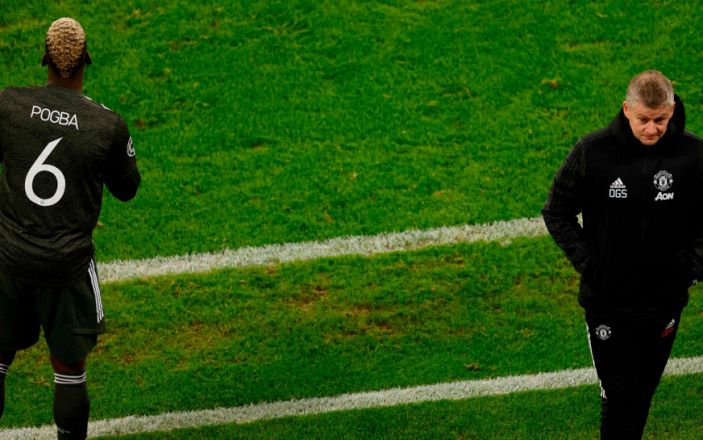 ---
After Manchester United's Champions League (3-2) defeat last night to German side RB Leipzig, Ole Gunnar Solskjaer commented on what Pogba's agent, Mino Raiola had said prior to the game.
Reports came out just a day before the Tuesday night match, that Paul Pogba had told one of his acquaintances that he is not happy at Man United and is looking at a possible January move.
In response, Ole Gunnar, said this in a post-match conference, "[The] Squad is fine, they are a team and they stick together. As soon as Paul's agent realizes it is a team sport, and we work together the better."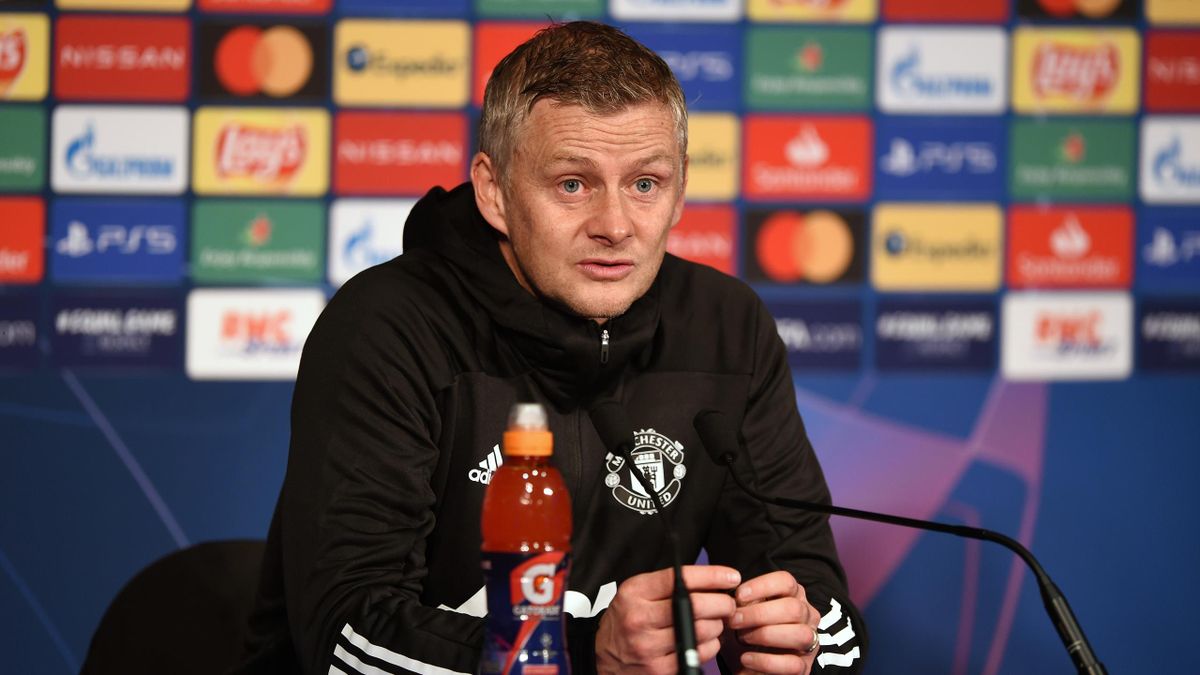 The Man United manager said that he will not comment on the issue any more. He seemed to be politely asking the Frenchman's agent not to make comments that might affect his team's concentration on their game.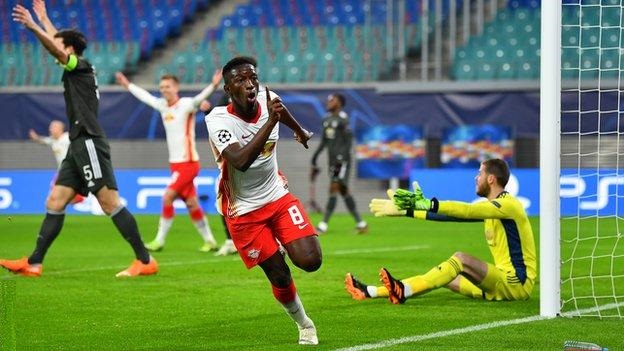 ---
Raiola's comment came at a terrible moment for The Red Devils, right before a very important game for Man United in their Champions League campaign. The game was one to determine whether they get relegated to the lower tier Europa League or they proceed to the Champion's League round of 16.
Unfortunately, Man United lost the game and were relegated to the Europa League. They started the game on the back foot by conceding a goal in the second minute, and ended the first half having conceded two goals.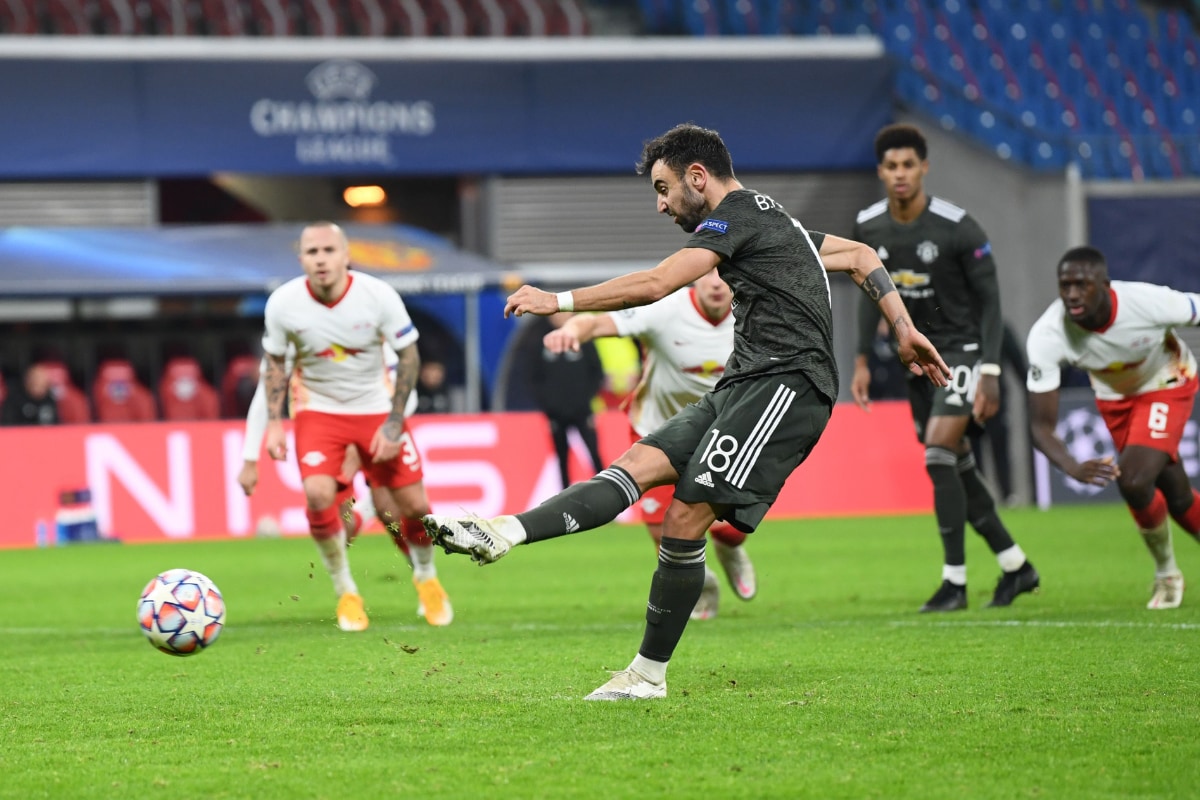 The Red Devils then conceded a third goal in the second half, and redeemed their pride through a penalty and an own goal by one of Leipzig's defenders. The midfield star, Paul Pogba came on in the second half but couldn't inspire his team to a win.
The 3-2 defeat sends Man United to join fellow English teams Arsenal and Tottenham in the Europa League Competition. Man United fans are left egg faced after making fun of Arsenal fans for their embarrassing North London Derby loss to Tottenham this past weekend.
Author: Absalom Mulama
---
---