Tech Trends That Are Dominating 2020
---
Posted on Friday, October 16, 2020
---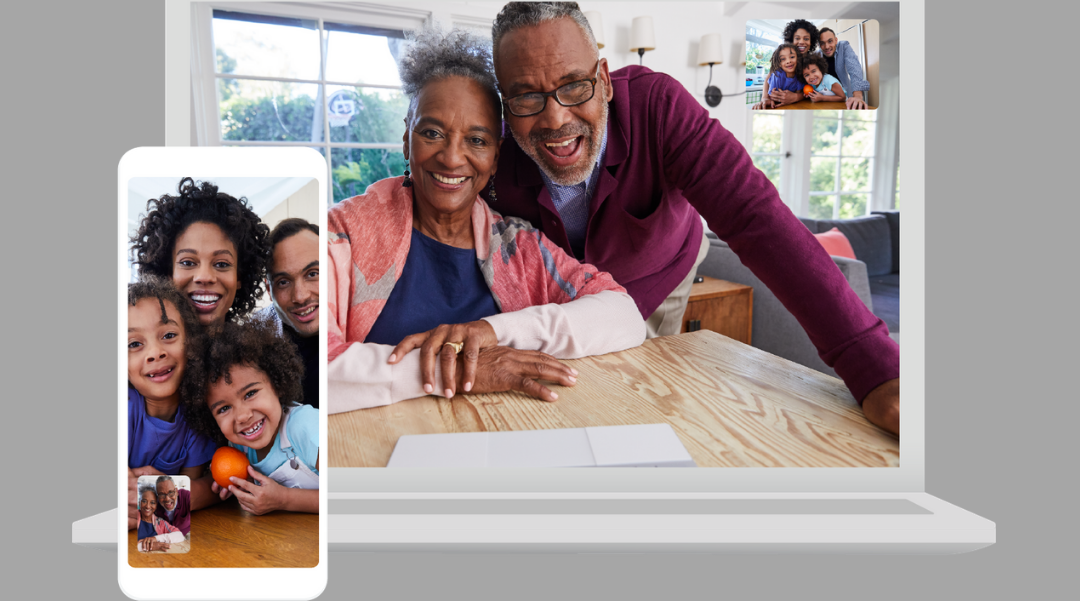 ---
This year has been an interesting one. From dealing with the ongoing pandemic that has been tricky to handle for most countries, to many people having to rethink their careers. On the bright side the pandemic has also brought about some new opportunities especially in the tech world.
Most of the health measures enforced in most countries around the world have revolved around avoiding personal contact with crowds. That means interpersonal business transactions, meetings, and other forms of communication became remote, entirely depending on technology devices.
Therefore, this pushed tech firms and technocrats to think of quickly accommodating these interactions, leading to interesting inventions. What are some of these inventions that we have seen dominate the year so far? Which of these technologies are likely to continue? Here is a list of some of the most notable technology trends of 2020.
Video Conferencing Apps
Talk about a debate starter in the education sector! Video chat apps and services have been the source of many jokes and embarrassing moments for most people due to the working from home rule. This rule along with the closure of schools to reduce the risk of transmission led to alternative measures of working and learning. The most reliable alternative measure was video conferencing.
However, the requirements for a video conference have been the challenge for many households in Kenya hence the online classes debate. For a constructive video conference session, one needs a stable internet connection and modern computer which is inaccessible to the majority lower income households in Kenya.
While that's an argument for another day, the people who utilized video conferencing used apps such as Google Duos, Zoom, WhatsApp video calls and more. Again, while most of these were already existing platforms, the pandemic encouraged their growth and popularity. In January and February alone, "Zoom reported 2.22 million new monthly users", according to a CNBC article posted back in February 2020. It is reported that in the whole of 2019 they added only 1.9 Million users.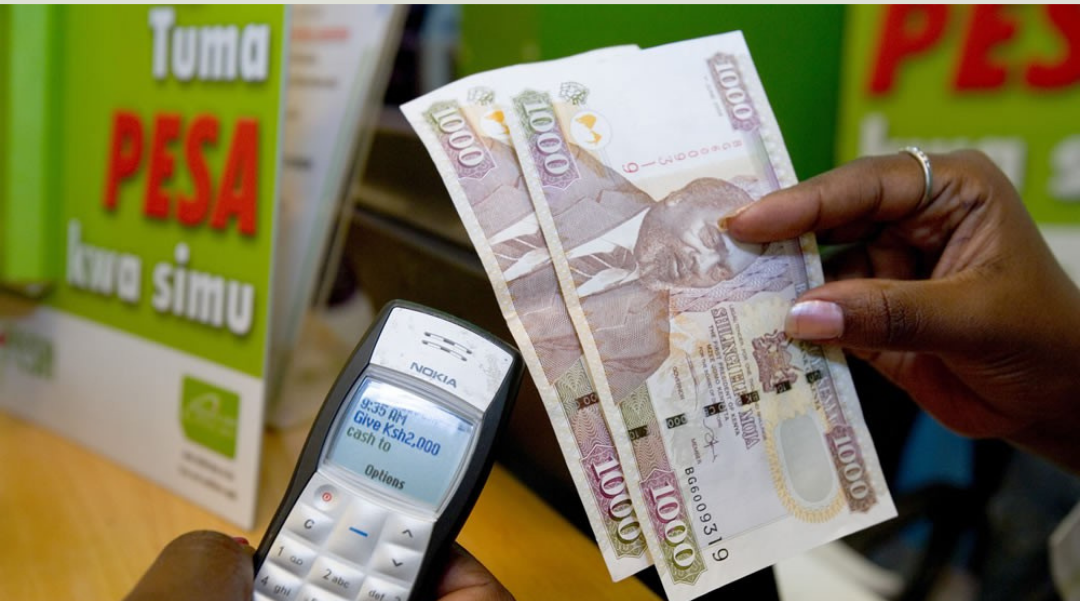 ---
Cashless Business Transactions
One of the enforced rules in most countries was to avoid frequent physical exchange of money with strangers. Since business transactions have to keep running, people had to find quick alternatives to do business. So they moved to cashless money transfer. While cashless money transfer services existed and were functioning well before the pandemic, there has been a definite rise in the service this year.
Big companies such as MasterCard have seen this as an opportunity to push their cashless money transfer service. Priding themselves as 'The Cashless Champions in Global Payment Industry', MasterCard offers worldwide transactions. According to their website, they "process payments in over 150 currencies, in more than 210 countries and territories," this versatility covers the individual client as well as a business dealing with imports and exports.
Of course, we also have Safaricom's M-pesa that has helped locally, even being incorporated in matatus for fare payment lately.
E-Commerce and Online Stores
The fact that many people's jobs were threatened or completely cut short, Kenyans had to find other ways of making ends meet. Call it the 'side hustle', most people needed to quickly setup an income generating gig. Many went to the direction of online stores, selling merchandise such as clothes, hand-built furniture and electronics.
Due to its low cost of investment online stores were the quickest to set up. Imagine a shop that has no physical location so it saves on rent and other running costs that a physical shop incurs. These stores depend entirely on technology; with marketing done through a website or social media app such as Instagram and payment through the various cash apps. Delivery might be the only process demanding movement.
Health Monitoring Apps
One admittedly difficult thing about the coronavirus pandemic is the contact tracing process. Once someone is infected, they have to recall everyone else they have been in contact with for the past two weeks or so. To skip this tedious process, a group of public health practitioners endorsed by the WHO came up with a contact tracing tool known as "Go.Data." While the tool was developed back in 2014 to handle the Ebola virus, it has come even more in handy presently. It helps with contact follow-up and visualization of transmission chains through a secure data exchanging program.
Due to people being forced to interact remotely, technology has seen a boost in this pandemic period. While some of these technology have been around for years, 2020 has made them even more relevant. Trends such as ecommerce, mobile money transfer and video conferencing are very likely to continue because their benefits align with modern business processes.
Author: Absalom Mulama
---
---