THE NIGHT OF THE STARS: Celebrating Our Two Year Anniversary in Style
---
Posted on Monday, October 12, 2020
---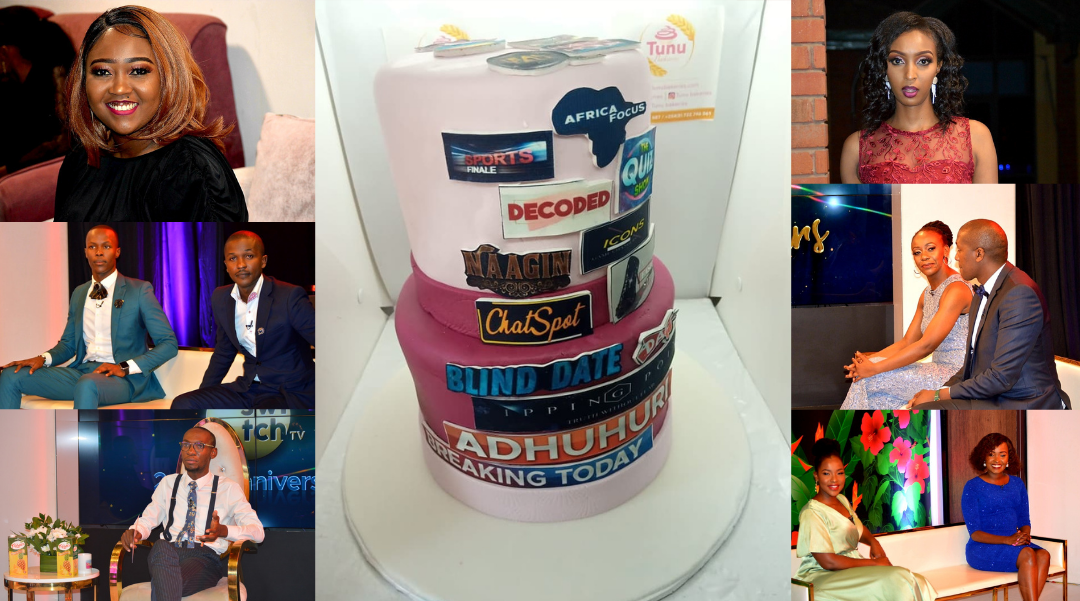 ---
It was a night of celebration as we recounted our achievements, two years into our journey of becoming the most entertaining digital TV station for youth in Kenya.
On Friday 9th October, The Night of The Stars was about celebrating our milestones and achievements since 2018. We dedicated to celebrating our presenters and our audience as they are the main drivers of our vision. In the fun-filled night, we also got to know of some fun facts about out presenters.
Did you know our supervising editor Fred Muitiriri served as a police officer for three years before joining us? How about Joyce Omondi once forgetting the opening prayer in her Gospel show? And the fitness enthusiast, Christine Khasinah who has run for over two thousand Kilometres and counting? Tamima also recalled how some of the stories covered in her show, Real Talk, have moved her into tears; this is passion.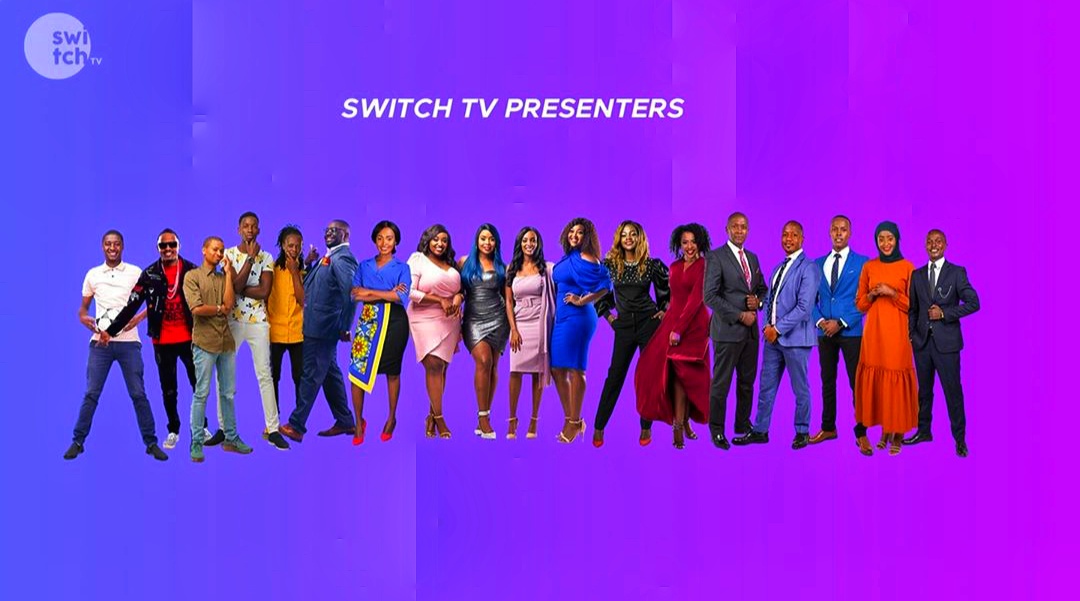 ---
The journey started 2 years ago with our vision to become the best digital TV station for the youth. Indeed, despite the hurdles we rose up the ranks to become the number 1 youth TV station in Kenya currently. As an entertainment channel we got to see most of our presenters in a less formal, more fun version of themselves, hosted by the unfailingly witty Dr, Ofweneke.
We wanted to create an interactive session for our loyal viewers and presenters, hence we invited some of our loyal viewers for a meet and greet with their favourite presents. We hosted a video chat Q&A for those who were not able to make it. They got to ask their favourite presents any question they liked. We also live streamed the event for those at home to follow without missing a beat.
It was a highly interactive show that clearly summarised our achievements for the past two years. Certainly, one of the most outstanding moments of the event was Tony Kwalanda and Joyce Maina's moment of rhythmic dancing as they confirmed their engagement.
It is with that however, that we thank you all for showing up and tuning in to your favourite shows. Here's to many more years!
Author: Absalom Mulama
---
---