What made me join Wasafi - Zuchu
By: Judith Mutua
Posted on Tuesday, June 16, 2020
---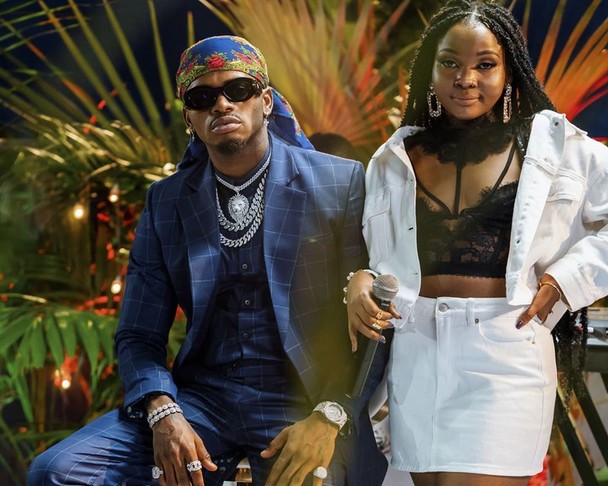 ---
When Bongo Flava star Diamond Platnumz announced that his label Wasafi Classic Babe (WCB) had signed its second female artiste Zuchu, many hoped that she doesn't fall prey to the self-styled Simba whose sexual escapades are legendary.
Zuchu became the first artiste under the Diamond Platnumz owned record label to be unveiled with an EP of 7 hit songs. Zuchu was clearly meant for greatness having come from a musical family.


She is a performer


Speaking during an interview with Switch TV, Zuchu mentioned that the key quality of any artiste to be signed under Diamond Platnumz record label largely depends on his or her song writing ability, a thing that Zuchu has mastered well.


During her EP Launch, Zuchu managed to prove to the world, why she in the new queen of Bongo Flava, from her Live Band performance, vocal variation, stage presence and her writing skills. Every song on her EP carries a story of its own.


What makes Zuchu stand out as a great artiste


The new WCB signee Zuchu poses all the great qualities that make a professional artiste who is ready for the music industry; Patience, Passion, Persistence, Go-getter attitude, Team Mentality and Discipline.


Patience- this is the quality of calm and endurance. Zuchu has been recording for the past 4 years and never gave up on her dreams. His is now the right time to hit the market when she is fully baked. God's timing is the best.


Song Writing skills


A bigger percentage of women in the music industry depend on professional song writers for their careers to thrive and in most cases they rarely write their own songs.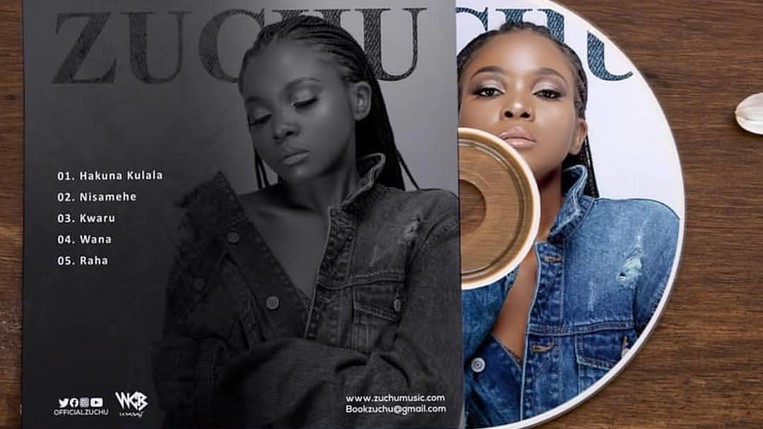 ---
But one of the biggest quality about the new WCB signee is her song writing skills and diversity. Listening to WCB CEO talk during her EP launch it is evident that her song writing ability is one of the biggest virtue that convinced him (Diamond) to invest in her.


Ability to own the stage


Watching Zuchu perform during her EP Launch, it's evident that she is not just a studio artiste but she has the capability of owning the stage.


Promotion


For a very long time now, Platnumz has nurtured his artistes not to depend on main stream media when it comes to promoting their musical works.


Zuchu's EP launch was not an ordinary launch, from the setup, her band to its coverage, it was clear that WCB had invested in their new talent and not even Corona could stop WCB from giving their new signee the best. The long studio hours have finally paid off.
---
---