Messi leads list of highest paid athletes earning KSh 15 billion ahead of Lebron, Cristiano
By: Mark Mbaluto Musili
Posted on Thursday, May 12, 2022
---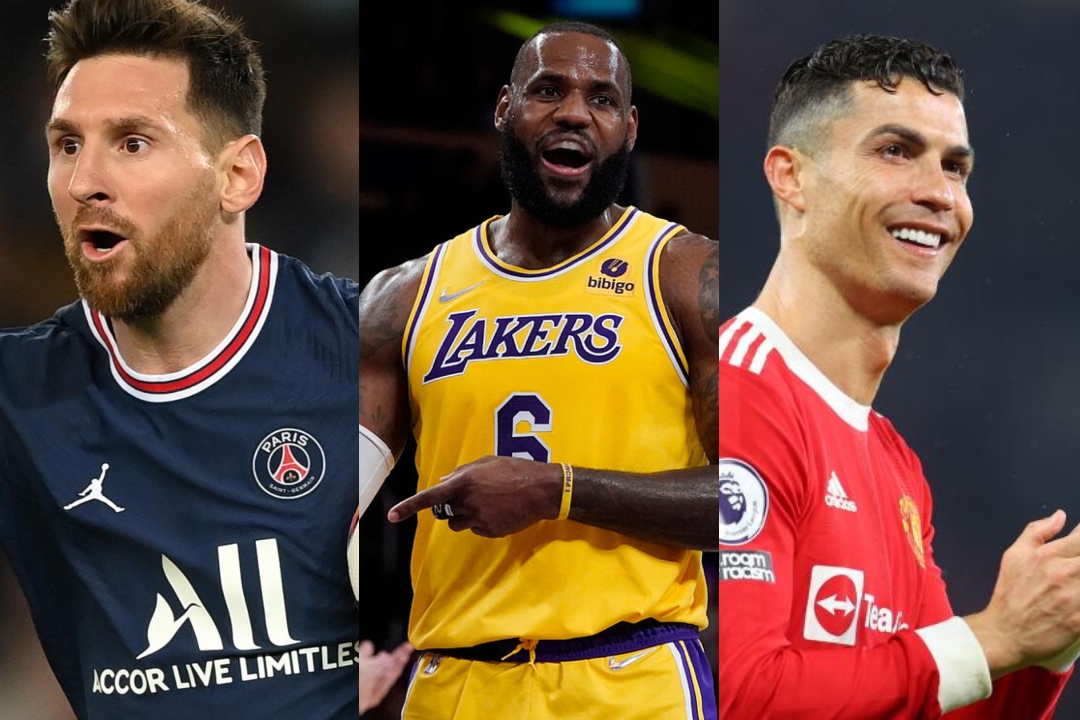 ---
Paris Saint Germain's Lionel Messi emerged as the highest paid athlete, earning more than Lebron James and Cristaino Ronaldo who compose the top three on the top ten list respectively.
Lionel Messi made $130 million last financial year, while Lebron earned $121.2 million, only $9 million shy of the former Barcelona ace, while Ronaldo made $115 million.
Forbes list comprises four basketballers, three footballers, one tennis player, one boxer and one American football star.
Roger Federer is the only athlete who stands out from the list having earned $900,000 from on field earnings, with $90.7 million coming in from off-field earnings.
The top ten list is as follows:
Giannis Antetokounmpo - KSh 9.3 billion ($80.9 million)
On-Field Earnings: $39.9 million
Off-Field Earnings: $41 million
Tom Brady - KSh 9.7 billion ($83.9 million)
On-Field Earnings: $31.9 million
Off-Field Earnings: $52 million
Cancelo ALvarez - KSh 10.4 billion ($90 million)
On-Field Earnings: $85 million
Off-Field Earnings: $5 million
Roger Federer - KSh 10.5 billion ($90.7 million)
On-Field Earnings: $0.7 million
Off-Field Earnings: $90 million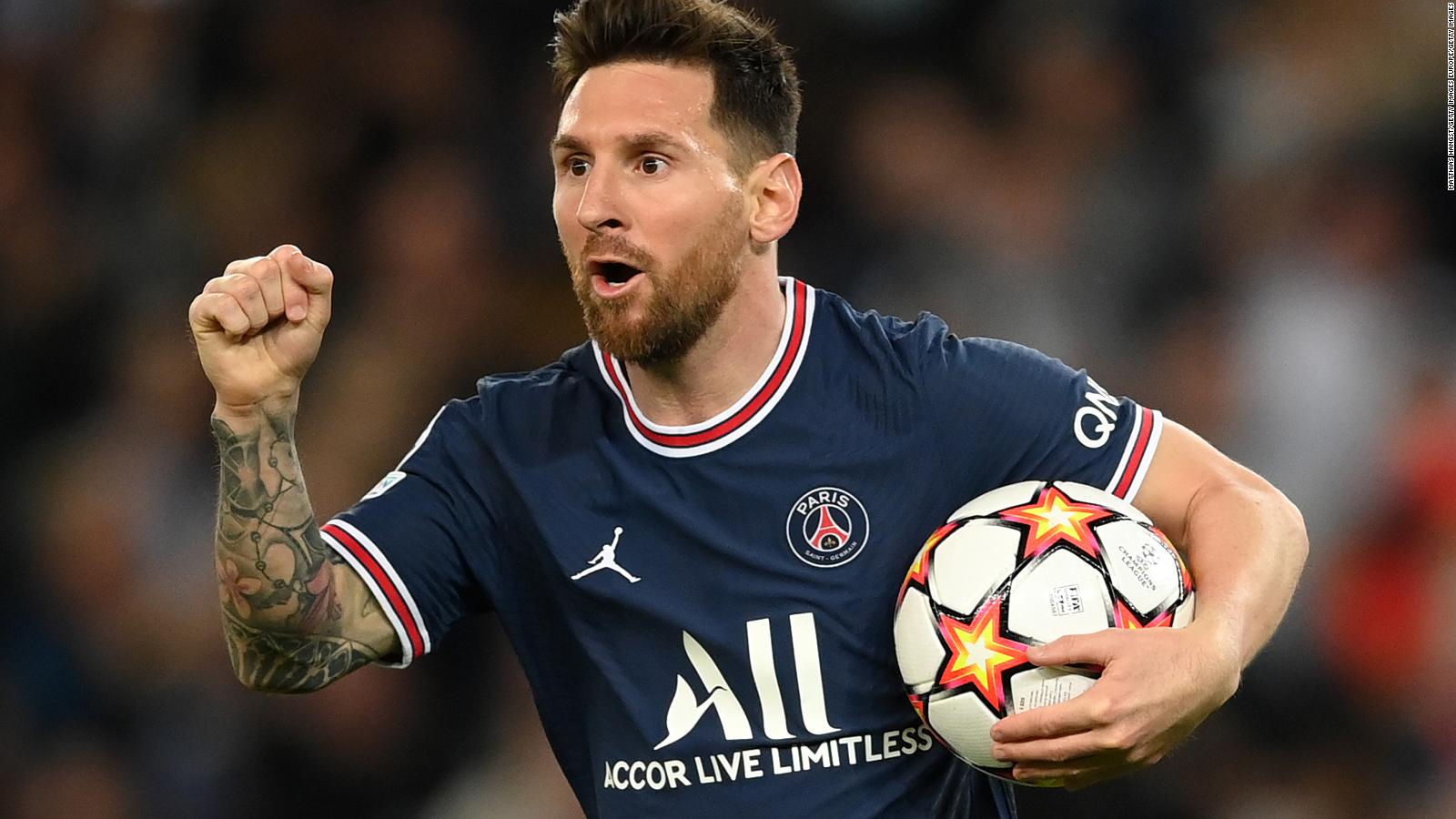 ---
Kevin Durant - KSh10.6 billion ($92.1 million)
On-Field Earnings: $42.1 million
Off-Field Earnings: $50 million
Stephen Curry - KSh10.7 billion ($92.8 million)
On-Field Earnings: $45.8 million
Off-Field Earnings: $47 million
Neymar - KSh 11.02 billion ($95 million)
On-Field Earnings: $70 million
Off-Field Earnings: $25 million
Cristiano Ronaldo - KSh13.3 billion ($115 million)
On-Field Earnings: $60 million
Off-Field Earnings: $55 million
Lebron James - KSh 14.1 billion ($121.2 million)
On-Field Earnings: $41.2 million
Off-Field Earnings: $80 million
Lionel Messi - KSh 15.1 billion ($130 million)
On-Field Earnings: $75 million
Off-Field Earnings: $55 million
Exchange rate $1= KSh116
---
---