Court Suspends IEBC Directive on Gender Rule Order
By: Rading Biko
Posted on Thursday, May 12, 2022
---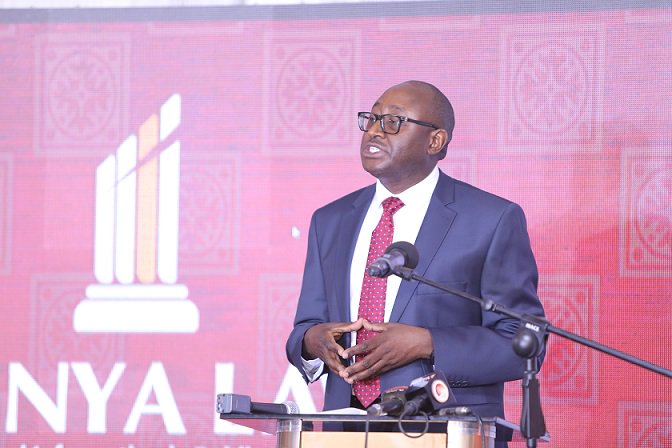 ---
The court has issued temporary orders preventing the Independent Electoral and Boundary Commission (IEBC), directive enforcing political parties to comply with the two-thirds gender rule.
The order was issued by Justice Anthony Ndungu, following the petition filed by lawyer Adrian Kamotho. The petition challenged the commission's directive from disqualifying political parties from the upcoming August election.
Nairobi lawyer, Adrian Kamotho, argues that it is unconstitutional for the electoral commission to give out harsh directives that deters majority of the political parties as most of them did not comply with the two-thirds gender rule.
"Some of the political parties have surpassed the threshold of male nominees, while others have exceeded the threshold of female nominees thus posing a gender balancing challenge by the preferred respondents," Adrian stated.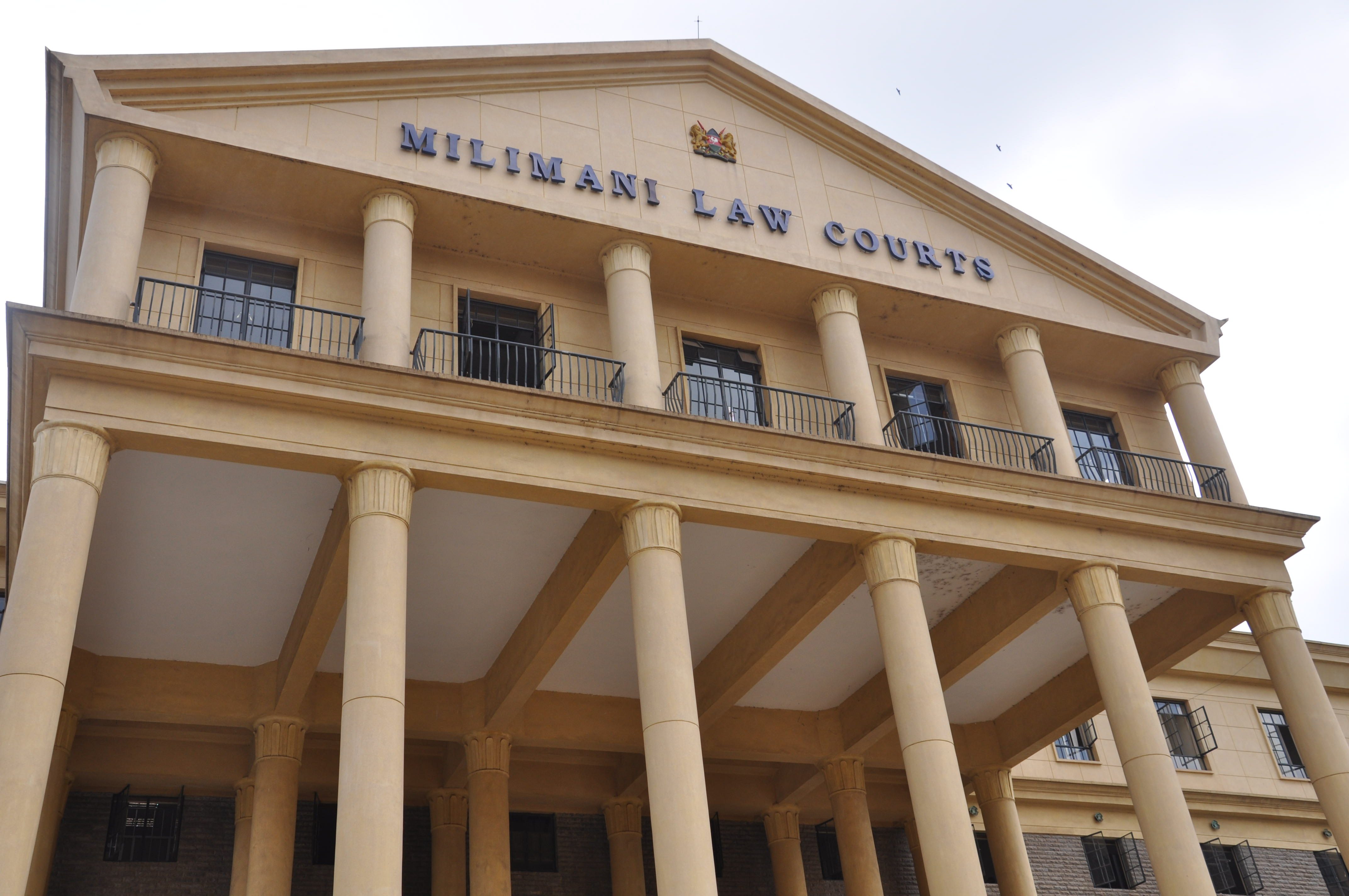 ---
He accused the IEBC of failing to promote adequate public participation and provide adequate civic education, to enlighten voters on the need of two-thirds gender when electing their candidates.
The move came too late when parties had already conducted primary elections. He said that excluding parties from nominations denies voters the opportunity to elect candidates of their choice.
Kamotho said the move is discriminatory and prejudicial as it only targets political parties, leaving out the independent candidate who also stand an equal chance to be elected as winners.
"It is oppressive to force the political parties to alter their nomination lists in a certain way when it is obvious that the gender of the winner will only be known at the ballot," Kamotho lauded.
In his opinion, it will be against the law and very difficult to revoke the certificates that have already been issued out to the nominated candidates and to issue them to other candidates.
The political parties termed as non-compliant with the gender rule include Orange Democratic Party (ODM), United Democratic Party (UDA), Amani National Congress (ANC) Wiper and NARC-Kenya.
The case will resume on May 18.
Written by Wilkister Akinyi
---
---