Universal Electricity coverage program a dream deferred
By: Rading Biko
Posted on Wednesday, May 11, 2022
---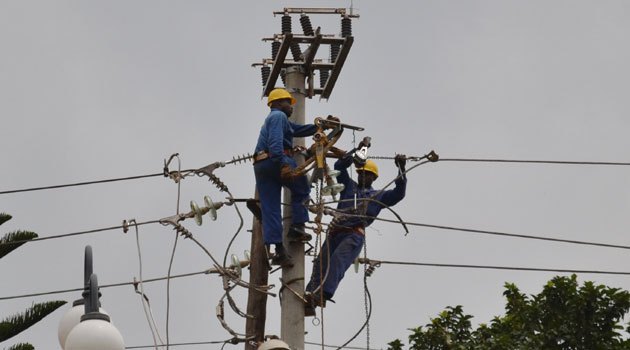 ---
The Rural Electrification program saw an increase in customers connected to the national grid from 1.5 million in 2019/20 to 1.9 million in 2020/21 as of the national data.
An increase in the total number of customers connected to electricity in Kenya to above 8,278,203 was recorded as of the end of June 2021.
An evident rush towards attaining the universal access to electricity target that had been set for the year 2020 was postponed for 2022.
According to the Kenya National Bureau of Statistics 2019 census, a total population of 47.5 million amounting to 12.2 million households as a majority of the number is within the rural parts of the country, most are not yet connected.
Despite the government's last Mile connectivity project launched to reduce the number of households without electricity, there has been a slugging execution process as it faces challenges among them procurement hitches.
The country has an access rate of 75 per cent with half of the population in Kenya using electricity as a source of lighting.
Data from KNBS indicates that 12.04 million households or 50.4 per cent of the population light their homes with electricity.
With more electricity users in the rural areas at 7.3 million than in the urban setting yet only 4.6 million are using electricity for lighting, while the penetration rate is still the lowest upcountry, with only 26 per cent connected compared to 88.4 per cent in the urban setting.
Kerosene for lighting in rural households is at 87 per cent as compared with the urban areas whose electricity lighting is 42 per cent.
Various challenges have been identified, the social justice leaders point out the main challenges as; the cost of wiring home, the connection fee and the high electricity bills.
Even though Kenya has the highest electricity access rate in East Africa according to the World Bank, with total access at 75 per cent both from the grid and off-grid solutions, most persons in the rural area are not catered for fully.
According to Jerotich Seii, an Energy activist, "When you get distribution up to 500 meters or 250 meters to your home, that is still expensive to bring power to the house. Electricity is also still unaffordable in the country due to a number of factors including the expensive IPPs (Independent Power Producers) contracts."
Since the Connection fee is Sh34,980 for single-phase and three-phase, and Sh49,080 which is quite far from the contrary as to what a household can spend in their normal days or routines.
There has been a witnessed push for the achievement of Universal connectivity, as a 170 per cent increase can be seen as an additional 21.3 million Kenyans benefit from electricity access in just over four years compared to 12.8 million Kenyans over the previous 50 years.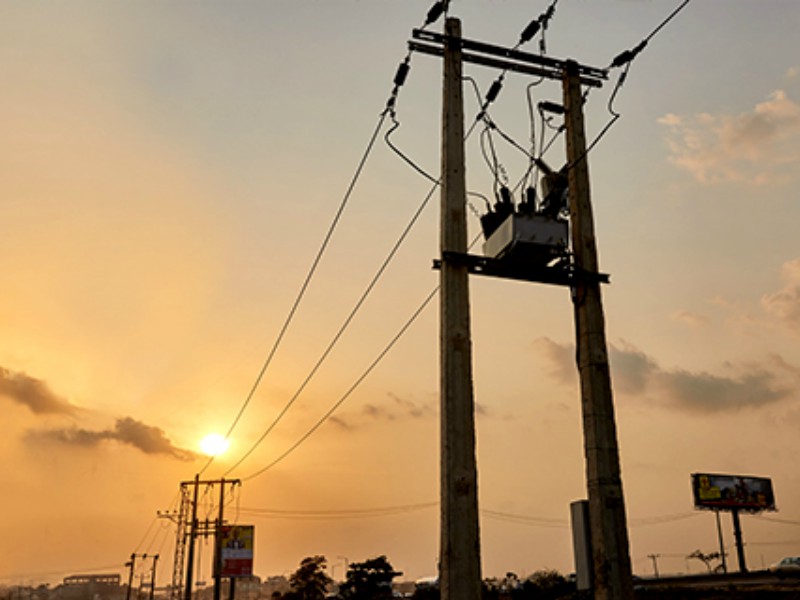 ---
Based on Kenya Power statistics, there has been a rise in illegal connections, meter bypasses, and faulty meters among others, which have contributed to an increase in system losses.
Kenya powers stated in its latest financial report, "Notably, it is estimated the Company loses about 80 per cent of expected revenue due to illegal connections in the informal settlements of Mathare, Mukuru and Kibera."
Noting that it's through these illegal electricity connections that are leading to overloads on transformers which compromise the quality and reliability of power supply to legally connected customers, while also posing safety concerns.
Hence a need to embark on a mission of embracing other sources of energy like wind farms and solar energy as the thermal and wind lead the race.
Thermal and wind generation noted an increase of 58.3 per cent and 49.1 per cent to stand at 1,194.3 GWh and 1,948.8 GWh, respectively in the review period.
Although, electricity generated from hydro declined by 13.2 per cent to 3,675.0 GWh due to insufficient rains during the review period.
In addition, electricity generated from geothermal declined by 22.73 GWh to stand at 5,037 GWh in 2021.
Wriiten by Kwabe Victor
---
---