85 Kenyan students to benefit from Prudence Foundation Scholarship Program
By: Rading Biko
Posted on Wednesday, May 11, 2022
---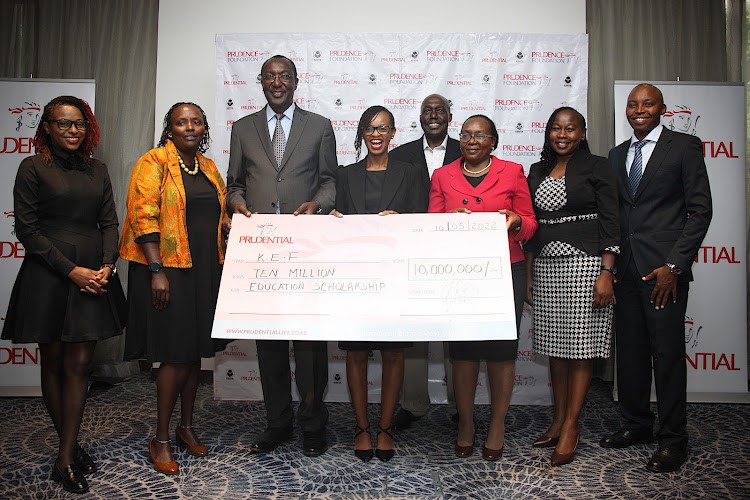 ---
The Kenya Education Fund (KEF) in partnership with the Prudence Foundation handed over a COVID-19 relief fund of 10 million Kenya Shillings for education scholarships to needy children.
Using education as a bridge, their aim this year is to educate 85 students in Kenya that come from poor backgrounds by providing scholarship programs for children between form 1 and form 4 as mentioned by Gwen Kinusi, who is the CEO of Prudence Foundation;
"We have decided that we are going to educate 85 children and the way we are going to do this is we are going to provide a scholarship program for children between Form 1 to Form 4." She said. "We hope that in this endeavour we can help our country towards achieving the goals of ensuring that we provide literacy to our comprehension." She added.
During a process conducted in November last year, KEF was able to receive a total of 4,407 applications from standard 8 leavers, it is the largest number they have received so far. From the group, 986 were shortlisted and went for interviews, while 160 made it to the final list.
Prudence Foundation has partnered with the Kenya Education Fund for the past 8 years to provide education to needy children through educational projects. During the pandemic period in 2020, Kenya Education Fund in partnership with the prudence foundation set up a COVID-19 relief fund, which enabled them to come up with learning kits for students in High School since they were at home and unable to access digital education. Through the Fund they provided them with workbooks, which allowed the students to learn wherever they were.
One of the many benefits that have also been marked through the partnership between Prudential Kenya and KEF is that they have been able to distribute 16,000 learning materials and provide sanitary towels for 6000 girls who were at home and unable to access them during school days, they are provided for by the government.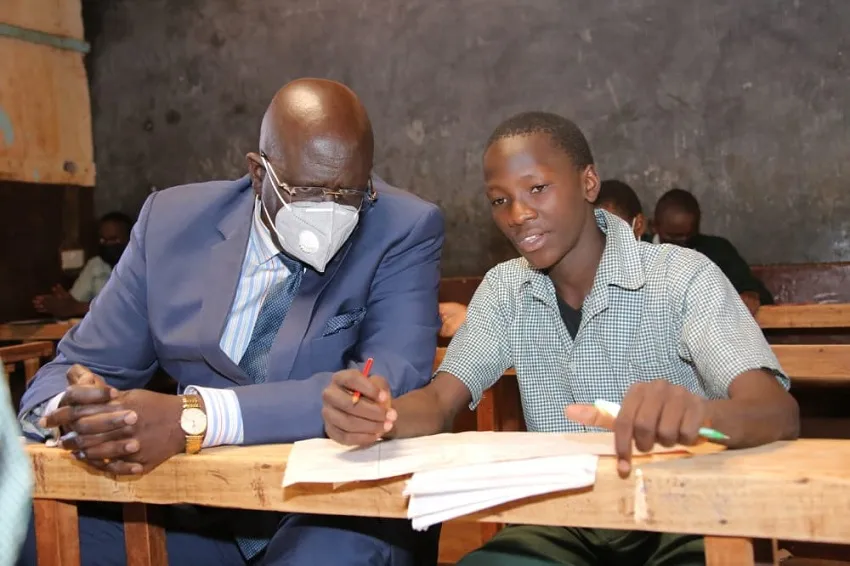 ---
As the two organizations continue to team up to educate needier children, 3,600 students have been able to benefit so far and graduate, with 92% of those sponsored being able to join the university.
Apart from the organizations giving scholarships, they also educate those selected to share their skills, hence they come to assist those in need as well after they are done with their education, as mentioned by the chairman of the Prudential Board Taitus Naikuni;
"Most important others are coming back to their families and their community to change something. Change something could mean them building a house for their parent, them educating their young brother or sister, them empowering their local communities in different ways, and that is what KEF setup should do in the first place, to be able to break a cycle of poverty," he said.
Written by Anne Desdemona
---
---