Mane the man as Liverpool beat Aston Villa 2-1 to reignite title hopes
By: Mark Mbaluto Musili
Posted on Wednesday, May 11, 2022
---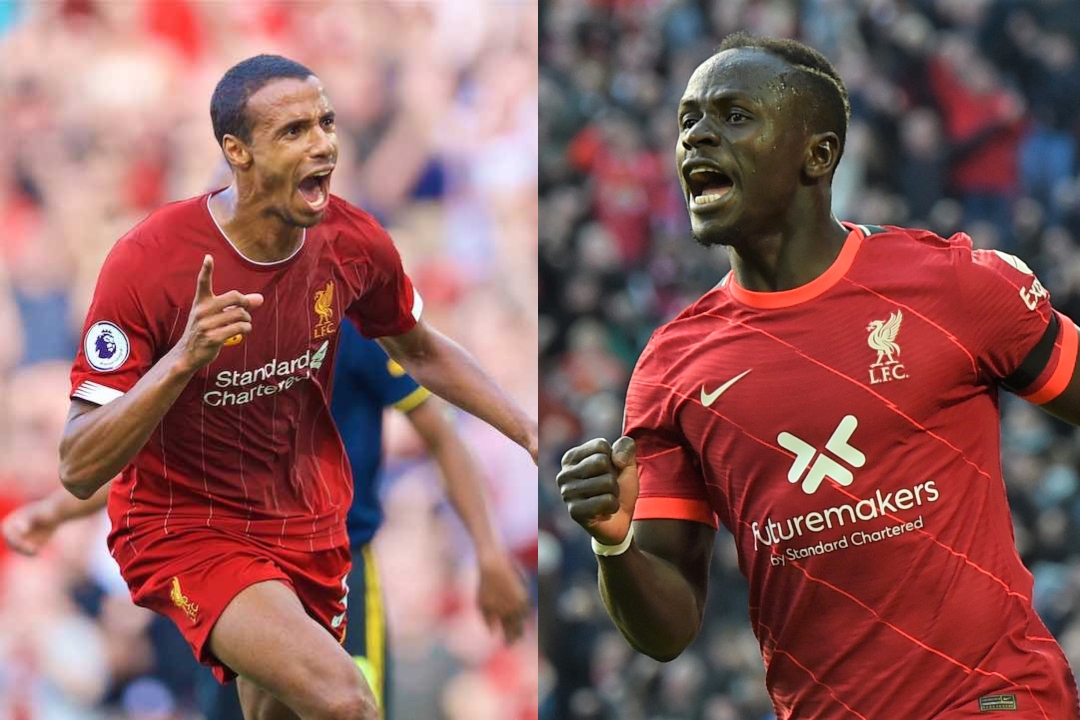 ---
Liverpool kept their title hopes alive after staging an emphatic comeback against Aston Villa last night, defeating Stephen Gerrard's side 2-1.
Sadio Mane and Joel Matip were on target to earn Jurgen Klopps' side three crucial points to put them at 86 points – level with league leaders Manchester City who have a game in hand.
It was all out action from kick-off that saw both sides score in the first ten minutes of play.
Villa's Douglas Diaz scored the opening goal by poking the ball behind the net following a scuffle in the box.
Diaz was first to react, pouncing on a spilled ball from his pinpoint header that was blocked by Allison, to score the opener.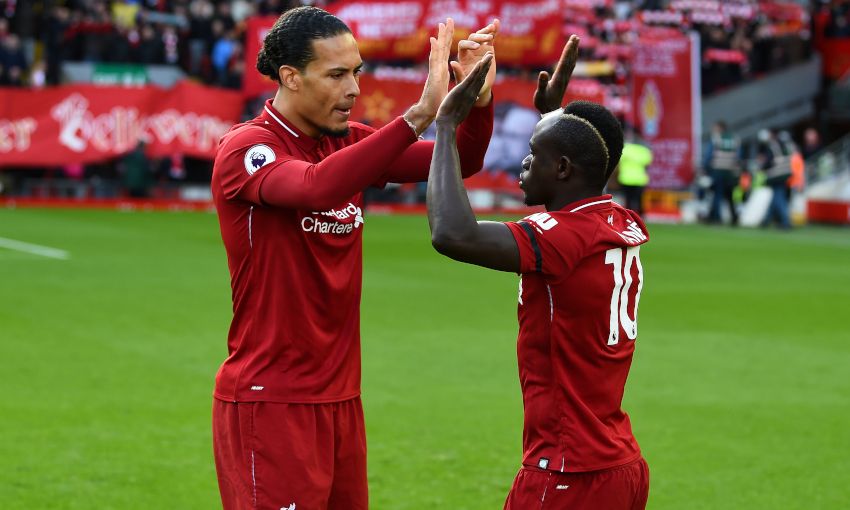 ---
Immediatley after, the resurgent Reds, driven by Jurgen Klopp form the dugout, retaliated by pressing for the equalizer that came through Matip.
It was defender to defender as Virgil Van Dijk's assist found his center back partner to score the equaliser just two minutes after Villa's goal.
The goal resulted from yet another scramble in the box after Villa captain Tyrone Mings was unable to clear the ball that found Van Dijk who in turn delivered the cross to see Matip score.
Liverpool's Luis Diaz was in exceptional form on the night and so was Mane who relentlessly searched for the winning goal.
Mane initially came close to scoring a header but the ball just drifted slightly off target to the dismay of Liverpool fans who traveled to Villa Park for the crucial fixture.
It was a game of mixed emotions for former Liverpool captain and current Villa manager Gerrard, who was determined to win yet must have felt some sympathy for his former boss.
The duo eventually struck gold at Villa Park after Mane initiated a counter that found Diaz at the edge of the box in a good crossing position to feed it back into the Senegalese who headed it in to keep Liverpoool in contention of winning the quadraple.
---
---