Ferdinand Omanyala: I can break Usain Bolt's 100m record
By: Mark Mark Mbaluto
Posted on Tuesday, May 10, 2022
---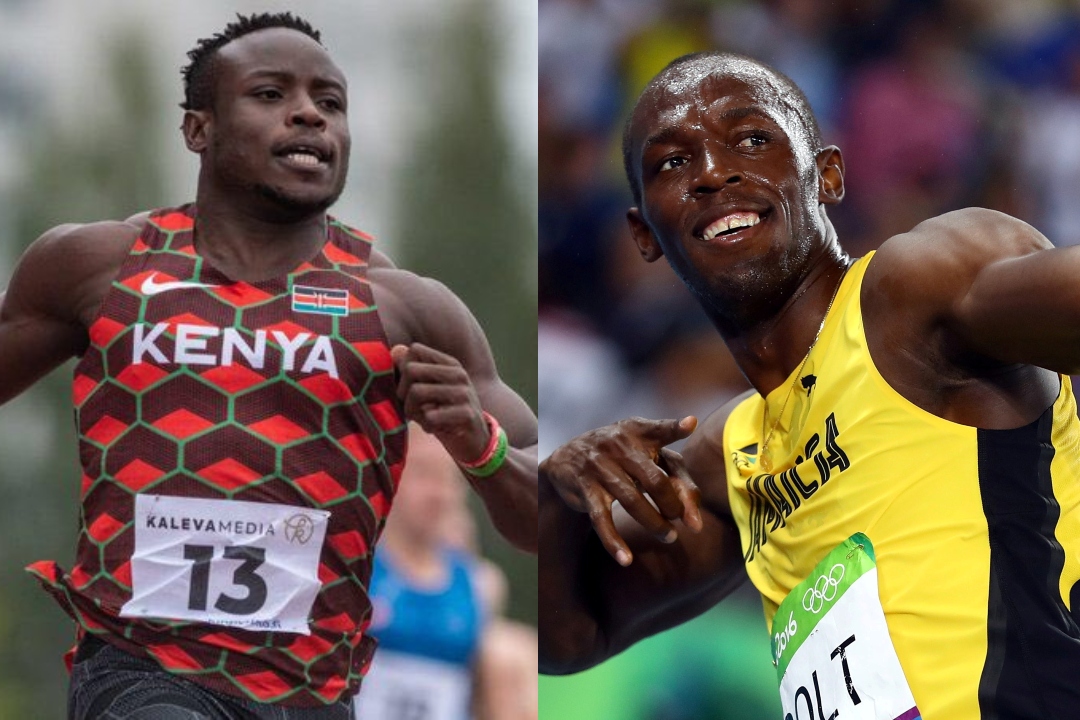 ---
Africa's fastest man on record, Fredinand Omanyala, thrilled Kenyans after winning the 100m sprint in the Kip Kieno classic, clocking 9.85 seconds on Saturday, May 7, at the Kasarani Stadium.
Omanyala, maintained his fine run with his mind fixed on breaking eight-time Olympic gold medalist Usain Bolt's world record as he left his opponents in the dust to take the home victory for Kenya against some of the world's fastest sprinters.
Omanyala, whose best time on record is 9.77, believes he can run faster than the Jamaican's 9.58s record.
"I believe nothing is impossible. The world record is not an exception, I believe that if there is anyone who can break that record, it is me," Omanyala told BBC Sport.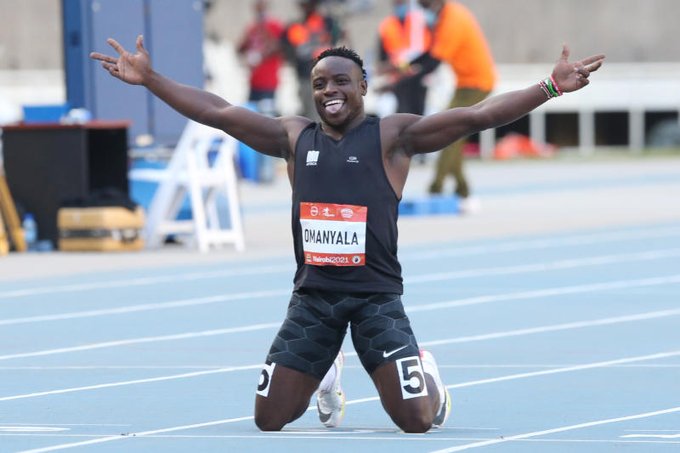 ---
The Kenyan has emerged a force to reckon with in a country more famous for long distance running in the athletics scene.
Omanyala's strategy to shave down his time revolves around improving his start time and from the way he took off at Kasarani, he seems to have found a solution to his starts.
Known for his excellent acceleration and top-end speed, Omanyala has been determined to get his runs started on the right foot in a bid to lower his race time.
"It just needs the perfect race. I have very good acceleration and top-end speed, and now I am improving on my start. Cutting that time won't be hard." he said.
The 26-year-old led the race from start to finish, emerging ahead of Fred Kerley of USA (9.92), Isaiah Young (10.13) of USA, Brunt Jesse Hendricho (10.13) of South Africa and Matidi Emmanuel (10.14) of Liberia.
President Uhuru Kenyatta and Raila Odinga were among dignitaries present on the day as Omanyala stole the show in style much to the jubilation of local fans in attendance.
---
---