Dr Strange in the Multiverse of Madness Premiere
By: albert Wambura
Posted on Tuesday, May 10, 2022
---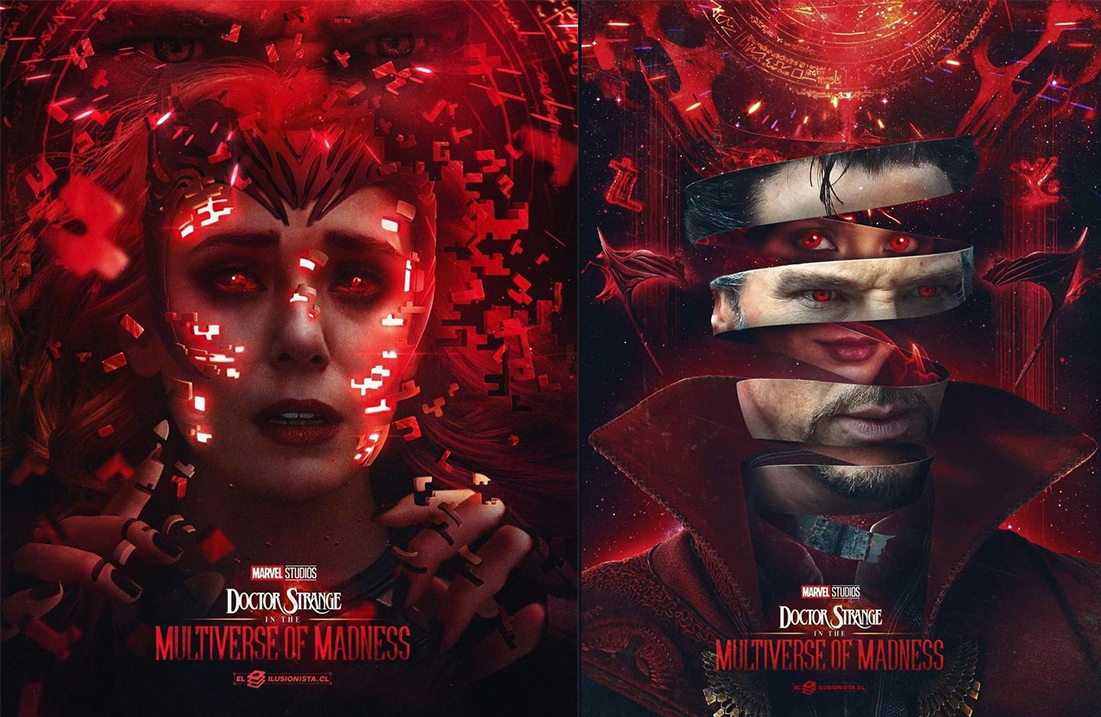 ---
The long-awaited Marvel movie premiered to much celebration on Friday, with hundreds in attendance and many more awaiting viewings across the country.
All roads led to Anga Cinemas at Diamond Plaza II in Nairobi where Vesen Digital hosted the premiere of Doctor Strange: The Multiverse of Madness.
Hundreds of fans streamed in all Friday evening, with some even hanging around for the admittedly late 10pm showing if only to catch up with one of the biggest franchises globally. The air was heavy with expectation. All chatted excitedly about the new flick as they handled popcorn on one hand and cocktails supplied by the gracious hosts. After viewing, a fan said in an interview with Switch that they were satisfied and "stood in awe of Scarlet Witch's power". Needless to say they were well-catered for.
All viewings were relatively packed showcasing both Dr Strange's and Vesen's popularity. The tech company specialises in marketing and ecommerce, along with a variety of products and services.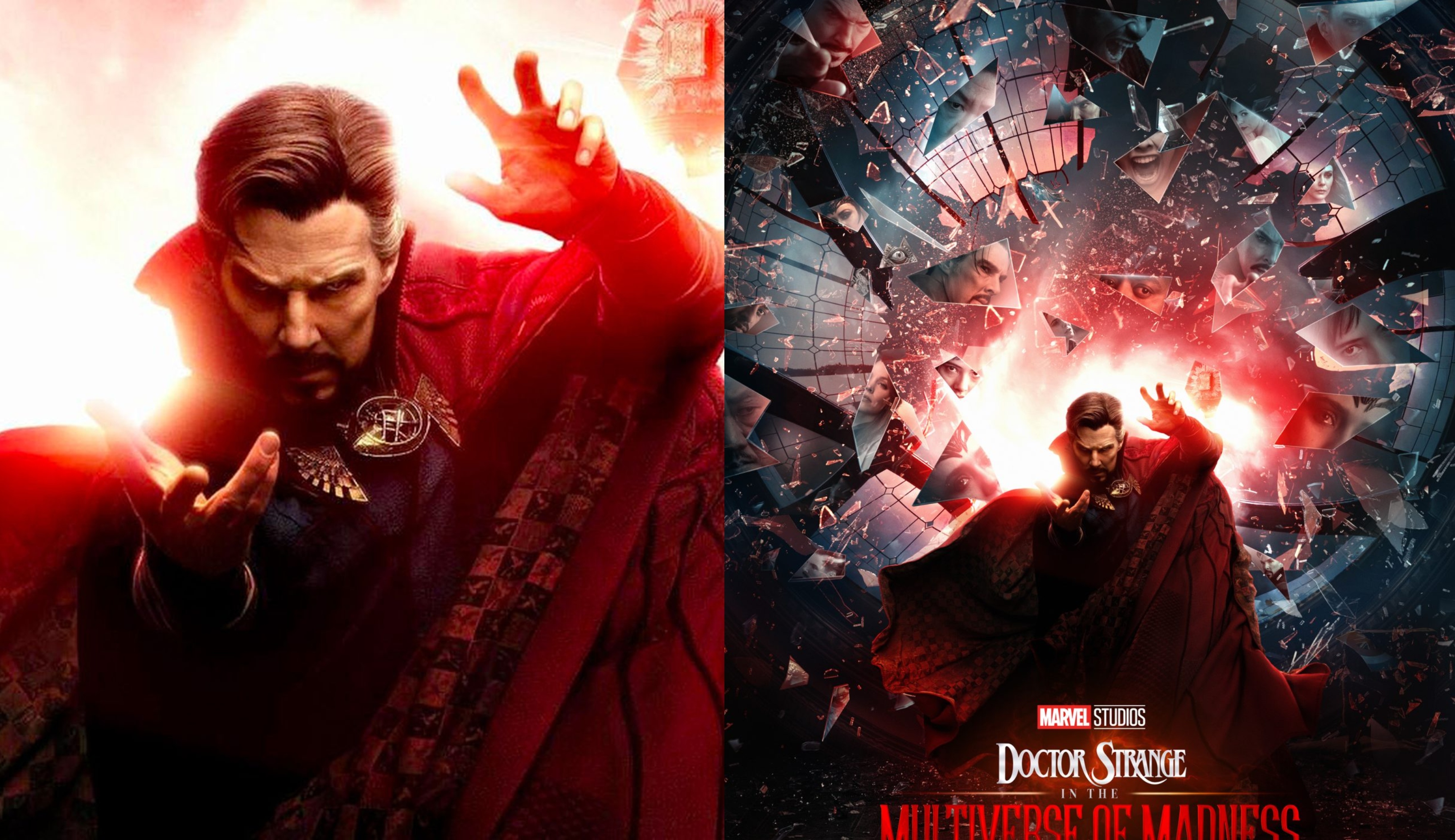 ---
About the Film
The latest addition to Marvel's extensive portfolio of movies, it depicts the exploits of an evergreen Dr Strange, with some new additions to his team, in a saga that has the potential to redefine the hugely successful universe of Marvel blockbusters. With new elements in the story and characters finding themselves in truly strange & macabre situations, it has certainly introduced some freshness to the bright, sweet and child-friendly brand that is Marvel.
It looks like yet another runaway hit from Marvel Studios, and time will surely tell how the movie does both locally and internationally.
---
---