Police Boss Kisavi, Assures Kenyans No loss of Lives in August Polls
By: Rading Biko
Posted on Monday, May 9, 2022
---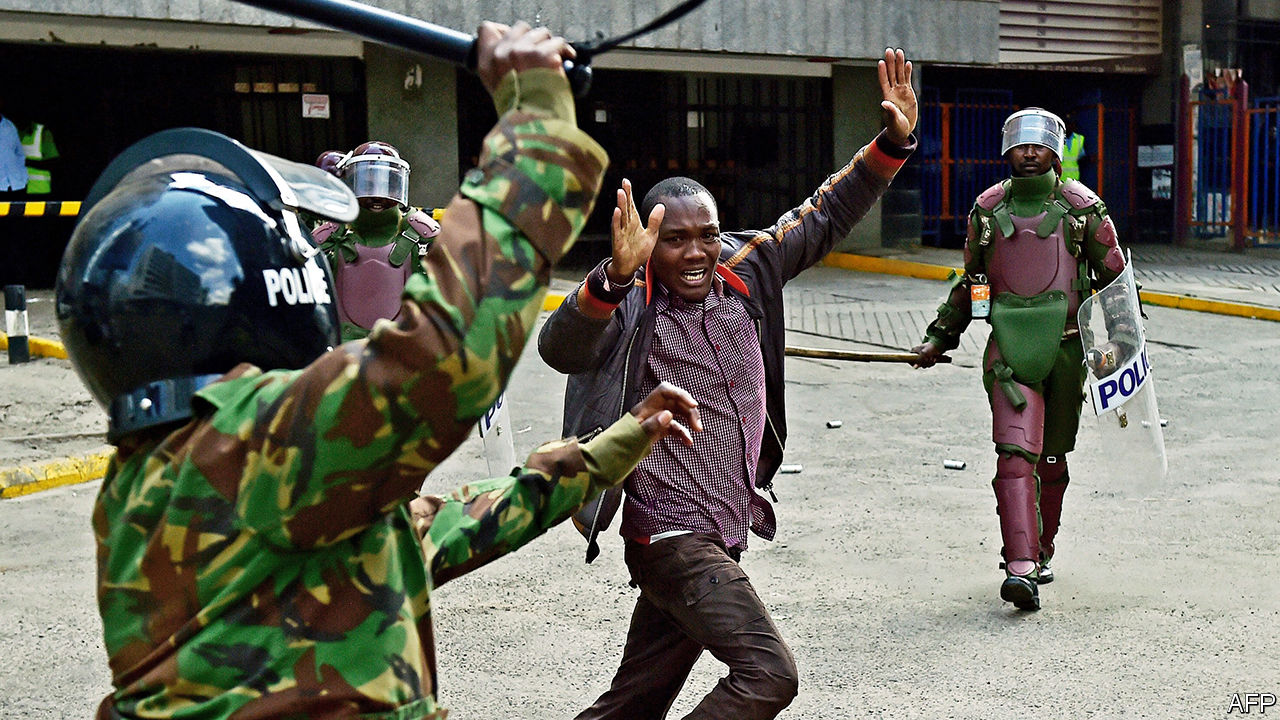 ---
The report aired by a local TV station last Sunday has provoked the National Police Service into stating the whole occurrence of post-election-violence.
A report detailed the struggles and plights of some of the victims and expressed how most of them have not yet fully healed from the agony and terror.
Police Commissioner and NPS-IEBC liaison, Domnic Kisavi, has assured citizens in a statement that all the 47 commanders in varied counties had been retrained on the issue hence promising a readiness to ensure that no life is lost during the oncoming August polls.
Mr Kisavi says "From where I sit, on behalf of the National Police Service (NPS), we are saying that this should never happen again. We are determined to make sure that it remains in the books of history and that never again shall we lose any life due to election violence."
He also recommended the unity shown by the several bodies of government that have come together towards ensuring the matter of mass loss of lives to police brutality and ethnic fights is contained.
Mr Kisavi further revealed that a committee formation has been undergoing training on elections preparedness.
The training involved members from the NPS, the Office of the Director of public prosecution (ODPP), the Independent Police Oversight Authority (IPOA), the National Cohesion and Integration Commission (NCIC), the Independent Electoral and Boundaries Commission(IEBC) and judiciary having joined forces to assist each other in curbing an occurrence of such a situation again.
He went on to note that NPS was assured that no life would be lost due to the introduction of the National Police Service Election Security Manual to guide security around the time.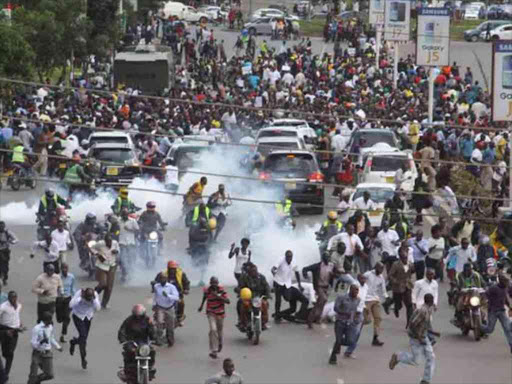 ---
For it is through such dire times that Kenya earlier mourned so many of our brothers and sisters in the occasion of violence spread nationwide.
The post-election violence is believed to have at least left more than 1,100 people dead, several others injured and hundreds of thousands driven out of their homes with nowhere to go or start up a fresh life for themselves and their families.
A mother, Damacrine Marube, recounts losing her child who was shot while playing on the balcony but her case is yet to be concluded, despite having taken 15 years without the arrival of a solution.
According to the local TV crew, their efforts to get a response from the ODPP regarding the case were met with silence despite an earlier ruling by the court that there was a cover-up in the death of the child.
However, the ODPP representative confirms that the media house had not 'made any inquiries' with them 'at all.'
An allegation that also raises questions as to why a solemn matter of this much weight can take such a long time to be solved and even compensated or perpetrators if any is to identified and charged for the matter thereof.
Two other victims were featured in the emotional piece who were also victims having sustained severe injuries from fire during the period.
Named Florence Amunga, whose house was set on fire while she was asleep with her children, sustaining burns while another named Joyce Chepkemoi had her face burned on a charcoal stove.
It's from such ordeals that the Kenyans are terrified and paranoid when it comes to matters to do with violence, electioneering periods arousing tensions and encounters with the police in the murky corridors.
Written by Kwabe Victor
---
---