Ezra Chiloba appointed as the New Director General of the Authority
---
Posted on Monday, October 4, 2021
---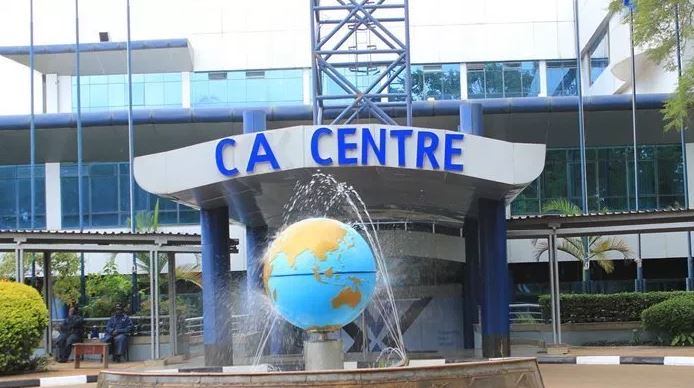 ---
The Board of Directors at the Communications Authority of Kenya has appointed Ezra Chiloba as the Director General of the Communications Authority. A press statement released by the Board said that he will serve for a period of four years. This following a competitive recruitment process to fill in the position that was left vacant after the retirement of the former Director General, Mr. Francis Wangusi.
Mr. Chiloba is a policy and Principle Partner with Chil and Kemp consultancy and an advocate of the High Court of Kenya. He is former Chief Executive Officer of the Independent Electoral and Boundaries Commission which after the 2017 General Elections.
The Board however wishes to thank Mercy Wanjau who has been acting in the position of Director-General of the Authority.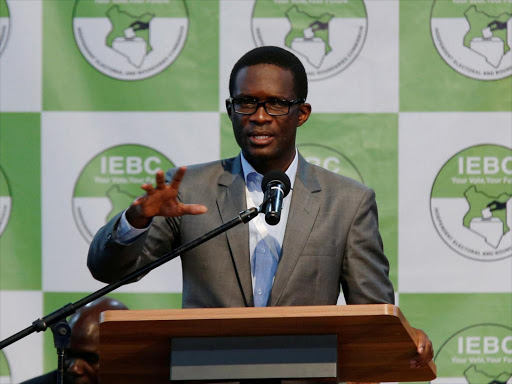 ---
It is said that love is a beautiful thing when you are with the right person. But what happens when you find yourself having insecurities of losing your partner due to financial stability? This couple have been married for six years and from their faces shows that indeed marriage is a sweet thing.
Mercy Kimari and her husband Samuel Kimari met through a mutual friend in Nakuru. During the time they met, Samuel had already joined campus while his wife was yet to join and began their journey together. They have been married for six years.
The two got into marriage very young with little knowledge on marriage and like other couple, they also faced challenges in their marriage.
When the two relocated to Nairobi, the husband had insecurities of losing his beautiful wife due to financial stability. His dreams were bigger than his income and he was afraid that someone else would elope with his wife.
Kimary describes their marriage as beautiful and interesting. Suddenly Mercy was involved in a car accident while on her way home. Luckily, she came out of that accident alive and happy that she recovered.
Author: Mercy Mercy Wanjiku
---
---