Eric Omondi and his Nine Wives
---
Posted on Wednesday, December 16, 2020
---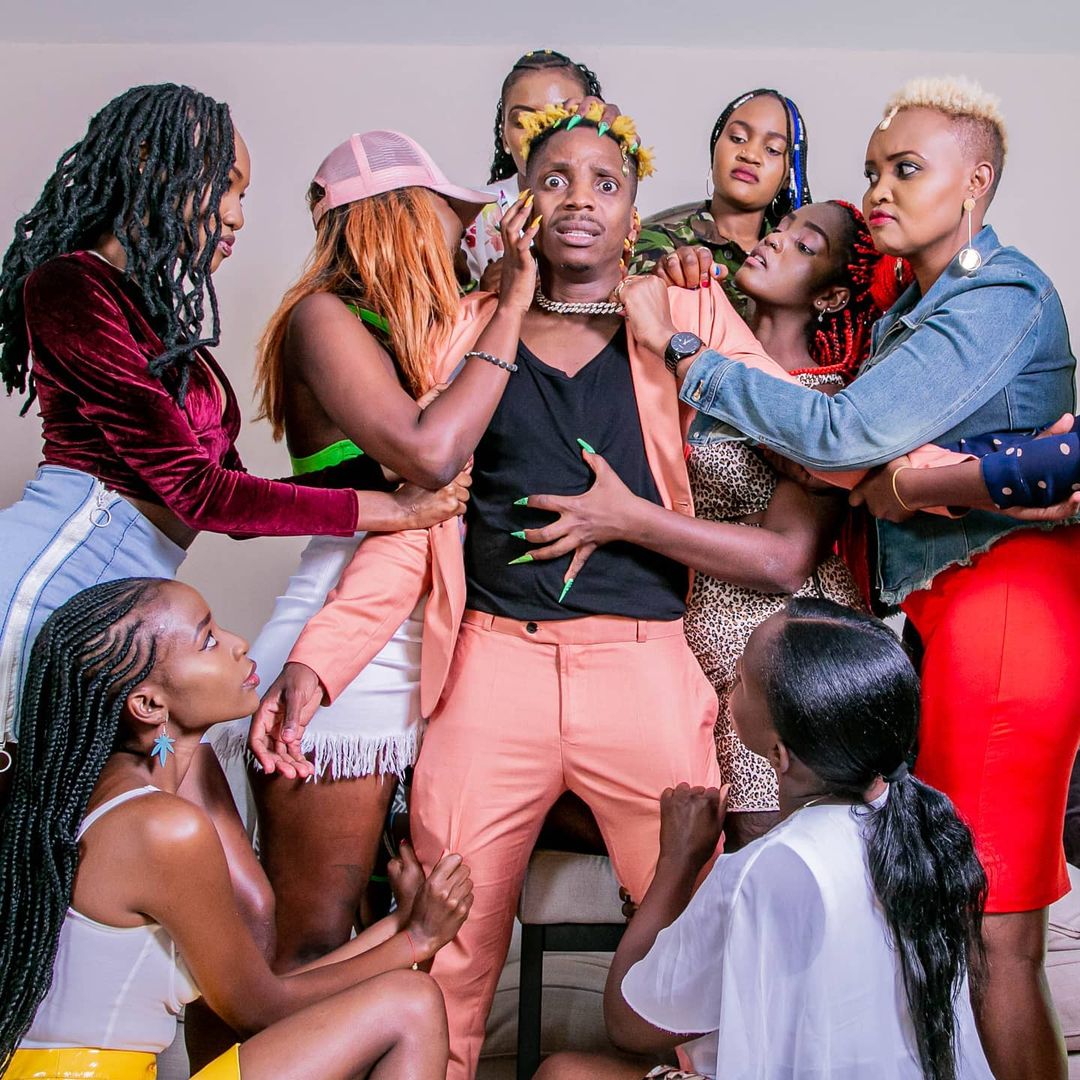 ---
The "King of Comedy," Mr Eric Omondi has lately made trends on both YouTube and Instagram. He is in dire need of a wife. Through an Instagram post, Eric requested all interested individuals (regardless of gender) to send in their 'applications' to him. Every applicant was supposed to send a short video via a WhatsApp number provided, and explaining why he/she should be selected as Eric's wife. To everybody's surprise, even men applied for that position. The big man reposted those clips and gave Kenyans an opportunity to vote. He then selected the first nine most-voted ladies with whom he went away to a secluded location where he has been spending time with them, creating a connection which could lead to lifetime commitment.
We were minding our own business til we came across his video of him and Caro from The Bandbeca on YouTube. Having been shot in the ocean, the calmness of the place creates the happy and romantic kind of mood that explains why Caro had to cling on to Eric and have a mouth to mouth connection.
Have you seen his latest video with Shakilla? The girl he once gave very harsh feedback on Instagram for sexually complimenting him on one of his Instagram posts, in which he was showing off his masculine body? In this particular video, he seems to be enjoying her complements and love, if not fake love, the irony!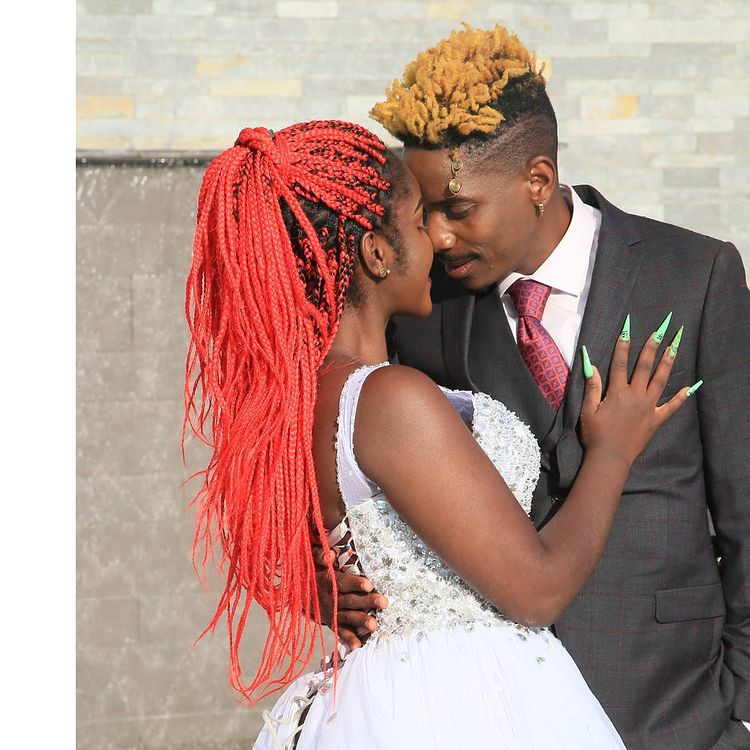 ---
Everyday we are getting a new bang from his highness in his quest to find a wife. Could this be a reality show in the offing? Well, it better be. The things happening in this 'Wife Material' thing have raised so many questions especially when it comes to our culture, isn't this the complete opposite of what our mamas taught us?
Moral cop Dr. Ezekiel Mutua, tried reprimanding Eric but he was criticised by Kenyan in return. Seemingly, a greater percentage is okay with Eric's kind of content. But on the positive side, Eric could be trying to take the Kenya Film industry to another level by having uncensored intimacy scenes on his videos, something that is working on his favor.


The big questions are; is Eric diverting from comedy? Is whatever he's doing morally correct? Is this clout chasing for a huge show on the way? What exactly is cooking? We hope to find the answers soon!
Author: Katanu Munyao
---
---