Sex life-The value placed on virginity
---
Posted on Wednesday, September 9, 2020
---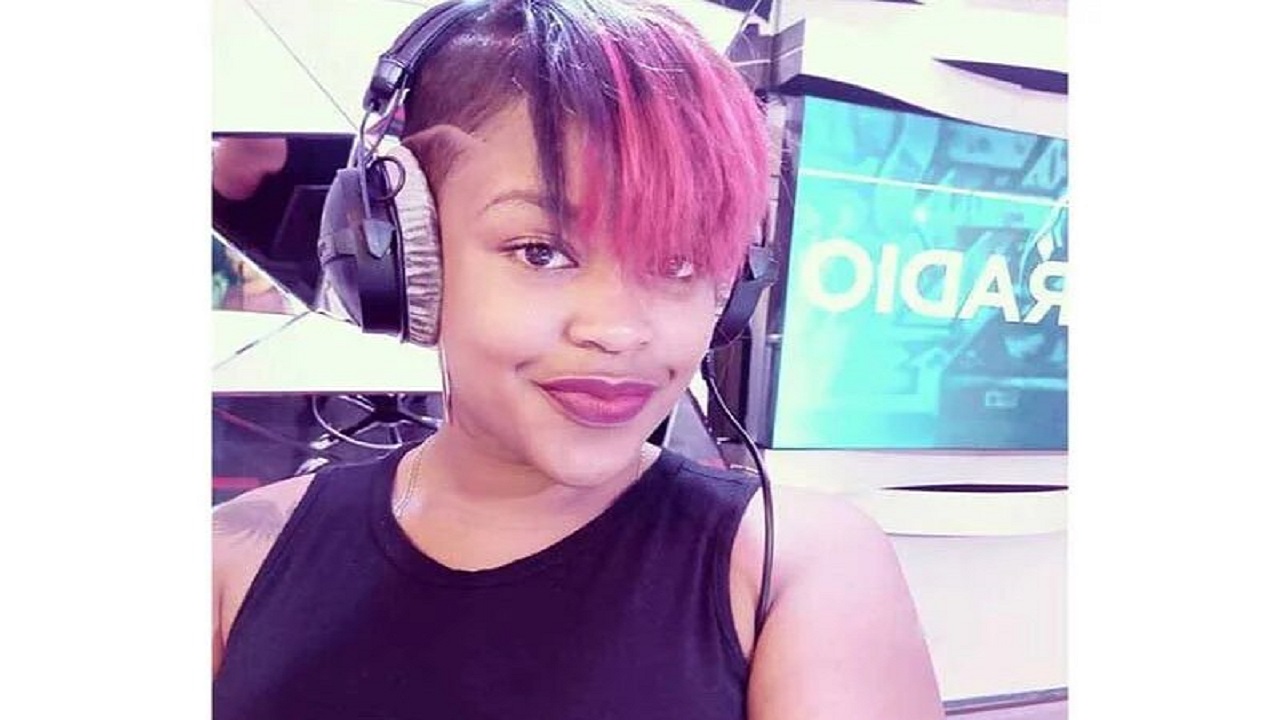 ---
The society and different religions have taught women that their value is in their virginity. Women have a hard time expressing their sexual freedom especially in this day and age. For men, virginity is a sign of weakness while for women, virginity is a sign of self-love and respect. A man with a large body count is deemed a hero while a woman who has a big body count is labeled loose.


Radio personality Kamene Goro, once disclosed the number of men she had been with under the sheets and the backlash she got was real. At 26 years old, the former news anchor had bedded 27 men. Ms.Goro revealed this during an interview. In a later interview she revealed that corporates that she was working with dropped her after she made her revelation.


Speaking on Real Talk With Tamima, Rahab Ng'ang'a a 35 year old disclosed that she was a virgin. She greatly attributes her decision to her faith even though her humble background also motivated her. At a younger age, she was afraid of getting pregnant which would automatically halt her education. The motivation to live a better life kept her mind off sex and practice sexual purity. In her 20s is when she decided to be celibate because of the values upheld by her religion. For her, sex should be a fruit of marriage and doing it before marriage is a sin.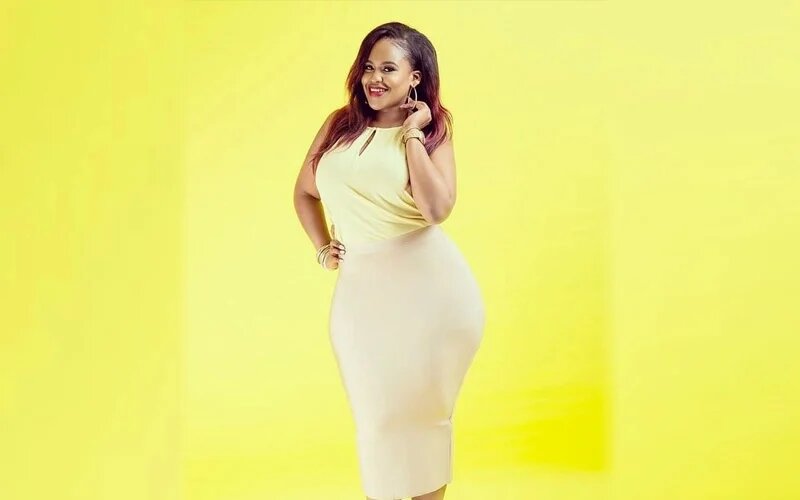 ---
Rahab has been faced by the challenge of finding a partner with the same values as her. Even though she has only dated men who practice the same religion, their values are corrupted. She says that men in her spiritual society appreciate her virginity but others say that something is not right with her.
A woman's sexual status should be a decision that she should make for herself. Society should stop putting women in a box and expecting them live in a certain way. In this day and age, women have all the freedom in the world. Women are socially, sexually and economically empowered. The worth and value of a woman should not be placed in her virginity but in her abilities.
Author: Joan Wangari
---
---